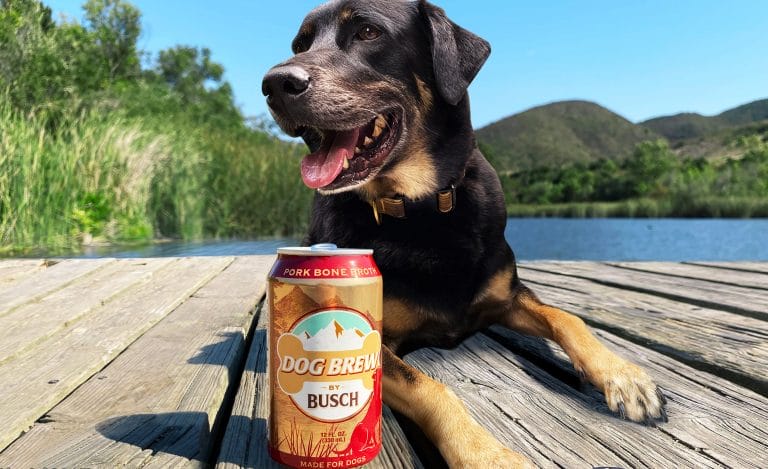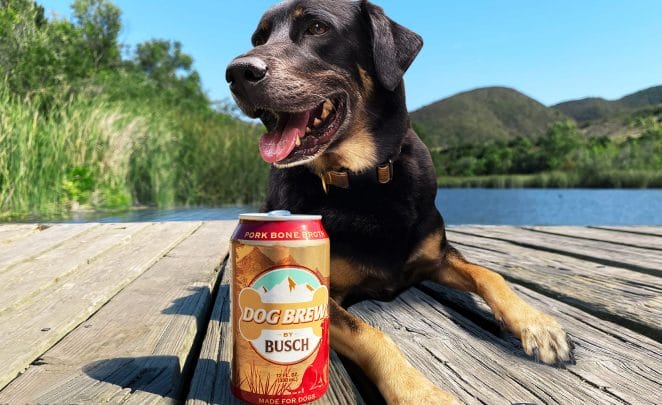 Good news for everyone!
Finally, you won't find yourself lonely when drinking beer. Since Busch Beer launched its beer product for " Men's best friend".
But you don't have to be worried, since it is a non-alcoholic drink. The dog's beer ingredients are bone broth, so they are already familiar with the flavor and also it's a healthy drink for them.
In honor of the newly created Busch Beer for Dogs… here are 10 amazing dog memes enjoying the beer
Your dog will join you when you have a party with your friends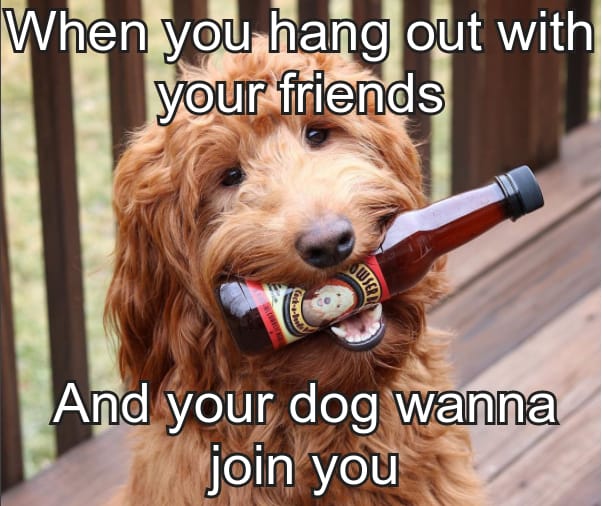 Your dog won't catch your ball, they catch their beer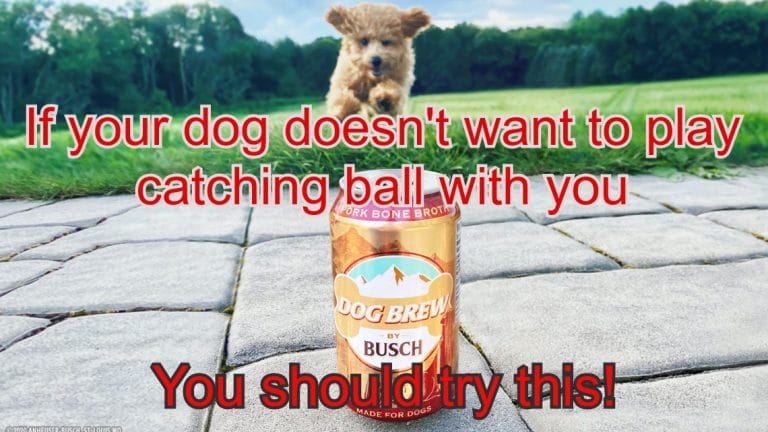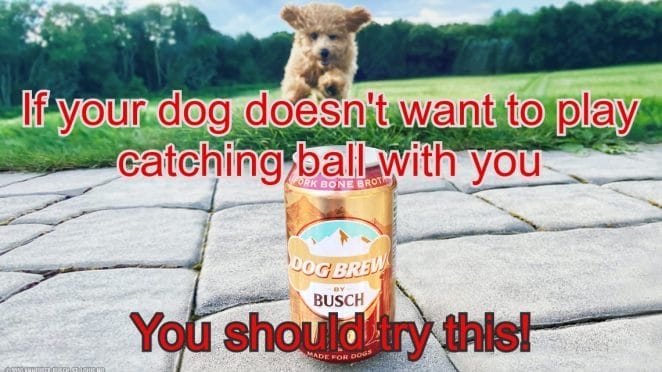 New job opportunity.. As dog's bartender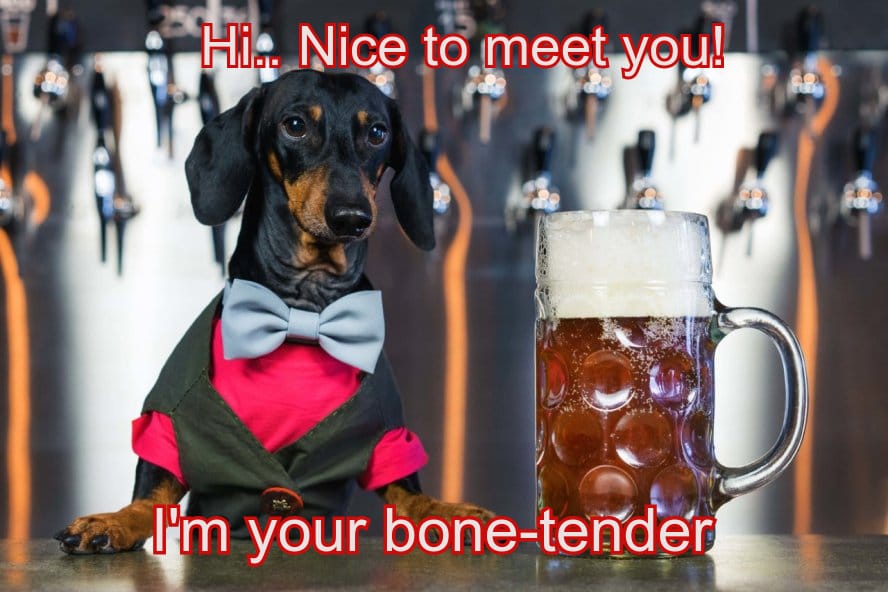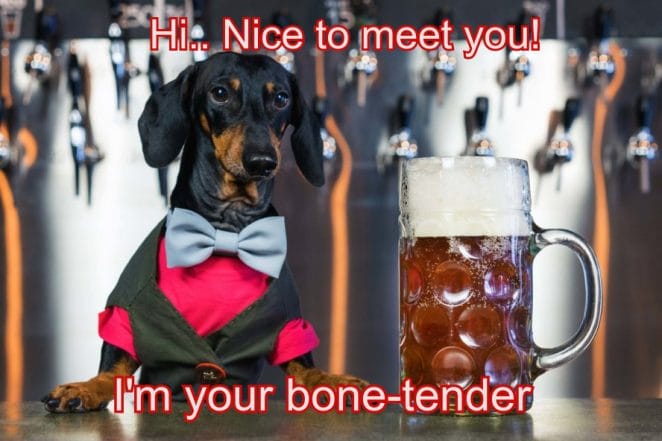 If you take along your dog while hanging with your friends, they will wait for you while drinking their beers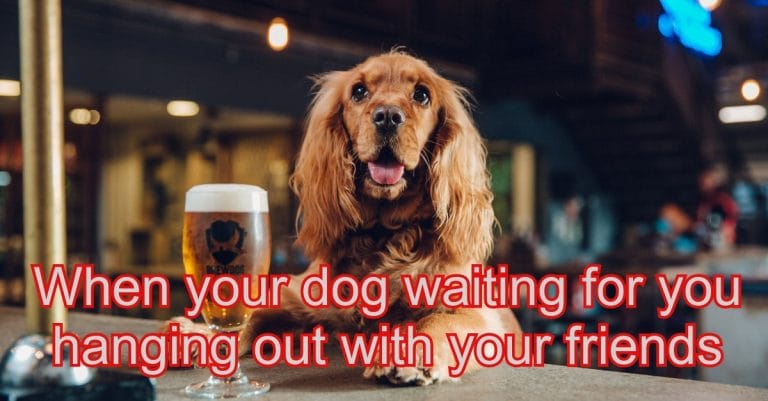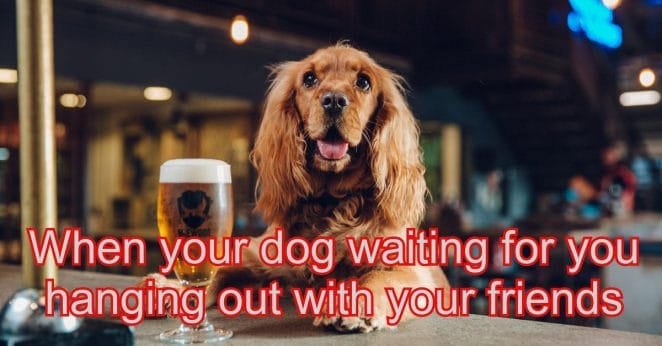 They'll asks for more beer tastes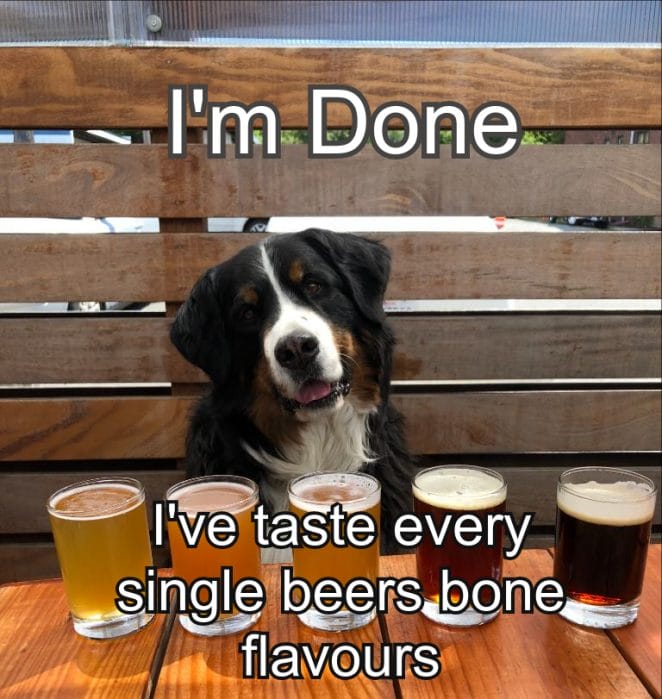 Continue on Dog Memes Enjoying Beer