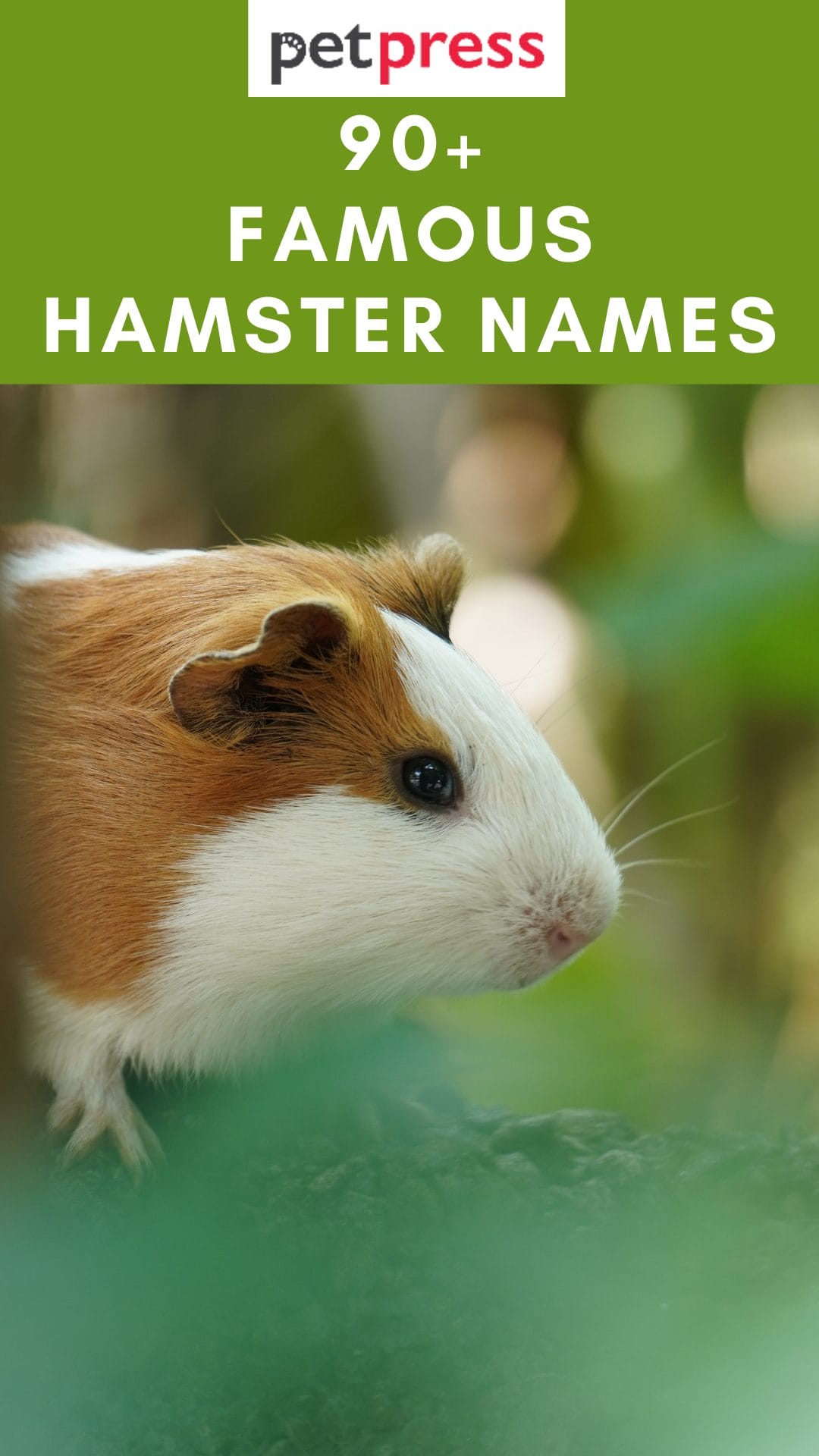 Do you have a hamster? If so, do you have a name for your little furry friend?
Hamsters are small creatures, but they come in many different shapes and sizes.
So it's no surprise that people have given them some pretty unique names over the years. Check out this list of famous hamster names and see if you can find the perfect name for your little one. Happy naming!
Famous Male Hamster Names
Taco
Ernie
Ham
Disco
Doug
Karma
Crisp
Nib
Tofu
Soy
Chomp
Stuart
Peanut
Soda
Elvis
Houdini
Ralph
Einstein
Olly
Flit
Pudge
Famous Female Hamster Names
Mittens
Pearl
Bubbles
Beans
Ivy
Catnip
Boots
Fluffy
Viva
Cuddles
Blondie
Lulu
Clover
Cupcake
Hazel
Esma
Tootsie
Char
Buttons
Darla
Bella
Zoe
Dora
Nibbles
Apple
Famous Disney Hamster Names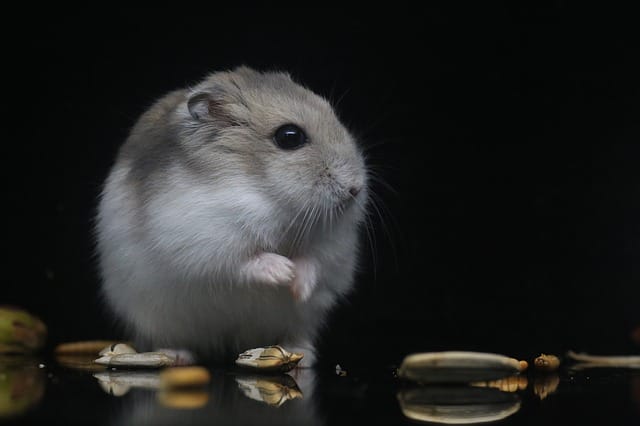 Razoul
Naveen
Jake
Toulouse
Jock
Iago
Mufasa
Kristoff
Claude
Cody
Percival
Lyle
Jafar
Apollo
Hercules
Max
Christopher
Roger
Ian
Amos
Pascal
Orville
Wilbur
Jaques
Toby
Check more the full list of Disney hamster names
Famous Orange Hamster Names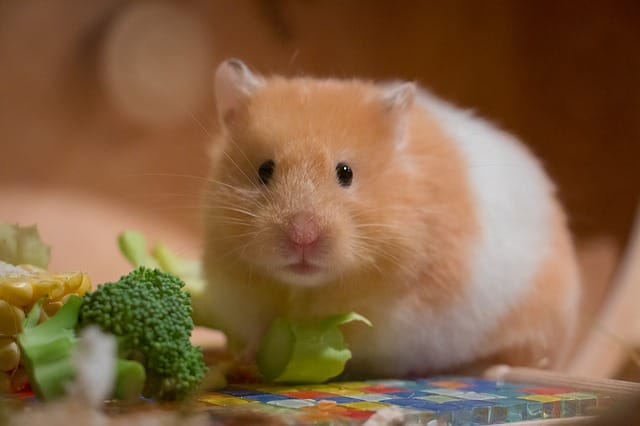 Spark
Carmello
Ginger
Mimosa
Tang
Corn Nellious
Blaze
Chili
Copper
Peaches
Butterscotch
Cheese
Mandarin
Nutmeg
Marmalade
Nacho
Marigold
Mango
Ember
Citrus
Cheddar
Sunset
Autumn
Fanta
Check more the full list of orange hamster names
If you're looking for the perfect name to give your pet hamster, we've got some that should fit the bill.
We hope these complete hamster names inspire you and help make the process of naming a new hamster easier than ever before!