Is there anything more adorable than a teddy bear hamster?
These little critters are so cute, it's hard not to want one of your own. But once you have one, what do you name them?
Check out this list of teddy bear hamster names for some ideas!
Male Teddy Bear Hamster Names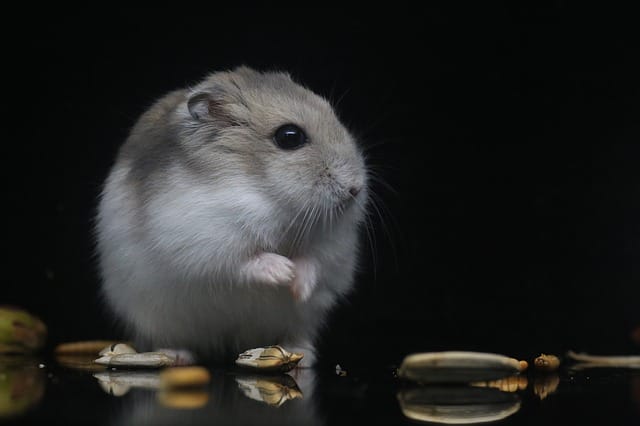 Sparky
Ace
Hagrid
Caesar
Dumbledore
Neville
Bernard
Pepper
Franklin
Teddy
Maximilian
Cooper
Buster
Tiny
Gus
Harry
Pablo
despereaux
Jasper
Jo Jo
Axon
Rex
Teddy
Lucius
Larry
Caesar
Ripley
Taz
Draco
Female Teddy Bear Hamster Names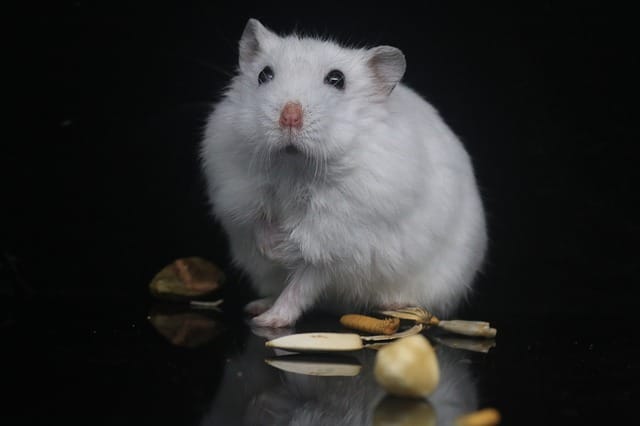 Katniss
Cashmere
Peppermint
Catnip
Honey
Lily
Gretel
Pearl
Lady
April
Magenta
Maple
Hermione
Lollipop
Cinderella
Acorn
Icicle
Minnie
Tinkerbell
Dolly
Snow White
Daxie
Holly
Goldilocks
Bonnie
Blizzard
Ginger
Maggy
Honey
Precious
Funny Teddy Bear Hamster Names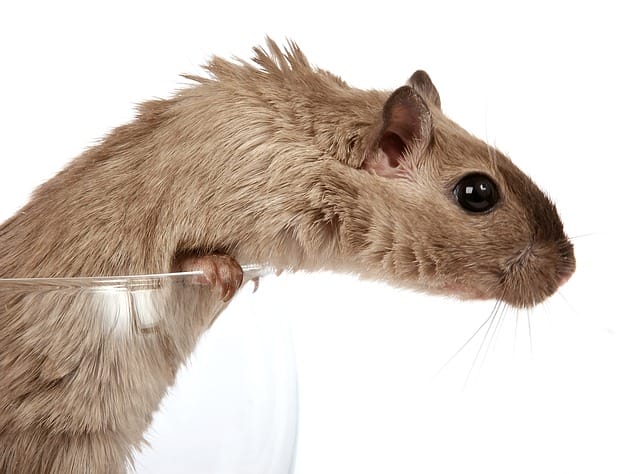 Tank
Dorito
Chongo
Hampton
Sexy Beast
Foodstuff
Hamburger
Napolean
Hamlet
Beefcakes
Chumlee
Ricky Bobby
Einstein
Orange Soda
Mouse
Budweiser
Paul Bunyan
Churro
Cute Teddy Bear Hamster Names
Bunny
Gingersnap
Lovebug
Tigger
Fufu
Brown Sugar
Skittles
Cocoa
Sugar Cookie
Snowball
Boo Bear
Sweety
Whiskers
Chocolate Chip
Snookums
Bebe
Paws
Butterscotch
I hope you enjoyed our list of teddy bear hamster names. If you are looking for more ideas, you can visit our dwarf hamster names!