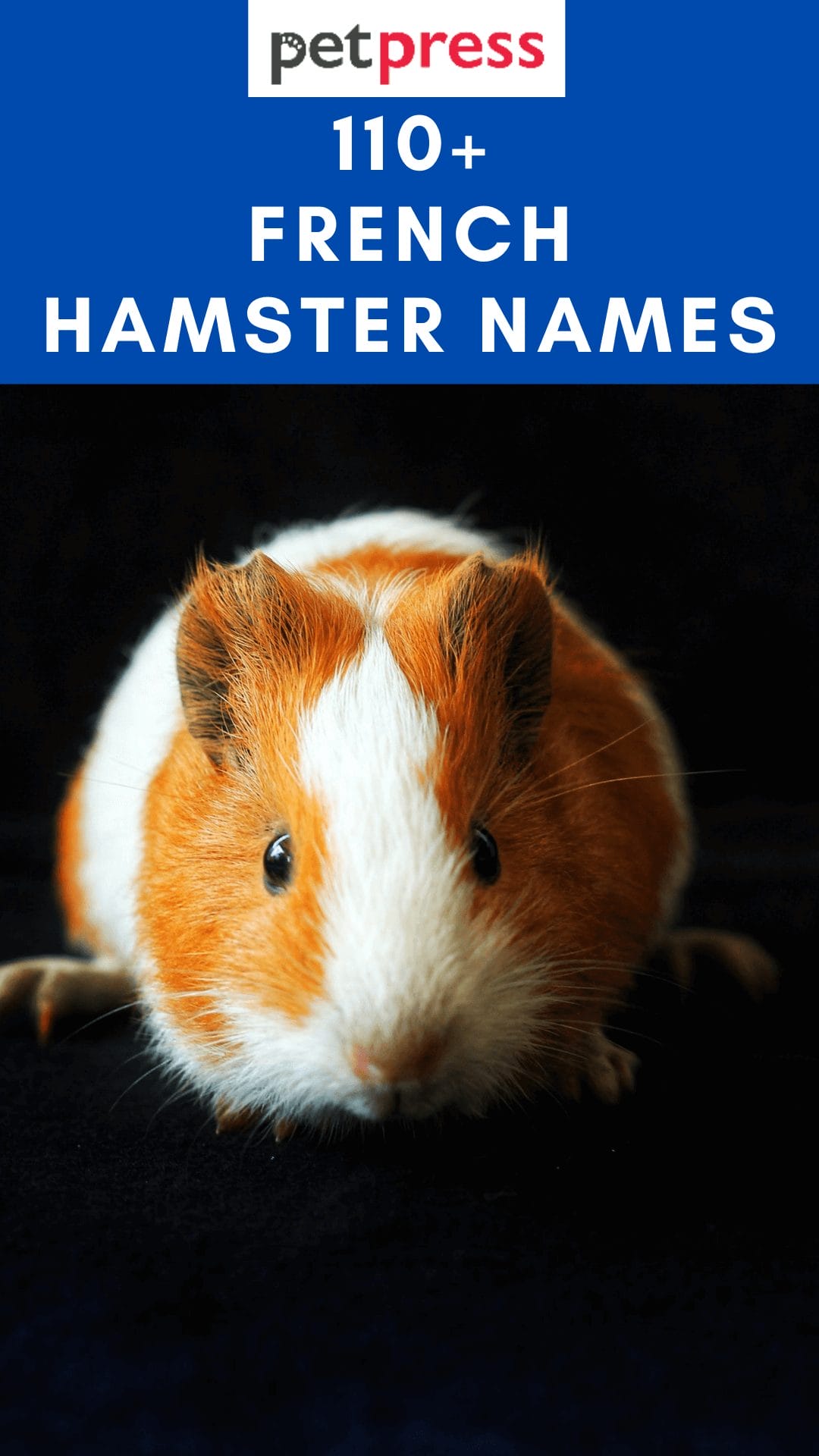 Have you ever wondered what to name your hamster? Well, wonder no more!
Here is a list of the most popular French hamster names. Whether you are looking for a trendy name or something more classic, this list has it all.
So, choose wisely and have fun with your new furry friend!
Male French Hamster Names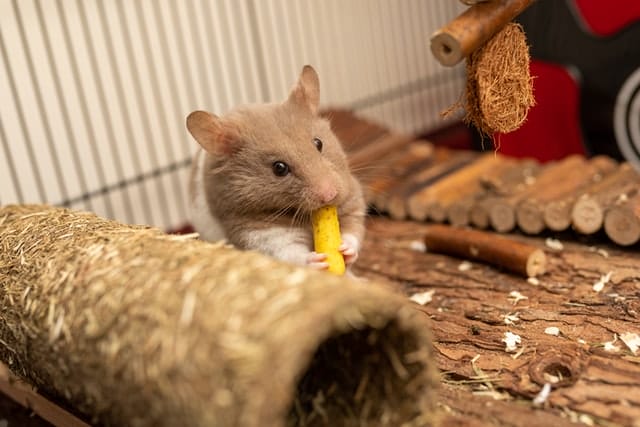 Florian
Maurice
Hubert
Olivier
Jean
Hugo
Albert
Raphael
Timothée
Durant
Luc
Absolon
Beaumont
Victor
Javier
Louis
Matisse
Pierre
Paul
Henri
Jacques
Corbin
Fabien
Phillippe
Claude
Marc
Stéphane
Julien
Laurent
Antoine
Gaston
Sébastien
Gabriel
Martin
Curtis
Samuel
Frederic
Pascal
Noel
Female French Hamster Names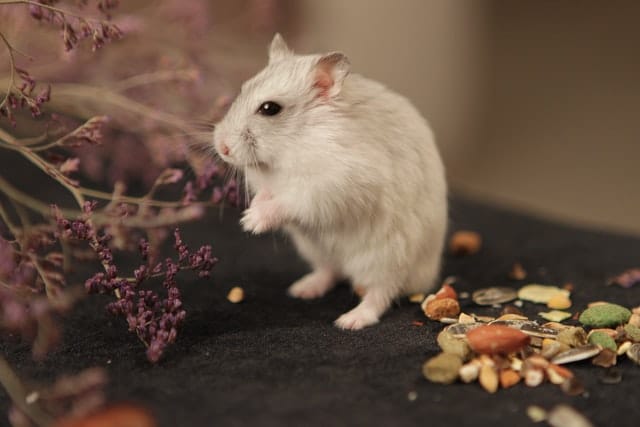 Fleur
Odette
Roxanne
Cecile
Patrice
Lisette
Marie
Camille
Éloise
Bella
Bernadette
Zara
Josephine
Isabelle
Gabrielle
Violetta
Katriane
Louise
Sylvie
Dominique
Iva
Clara
Simone
Chloé
Adeline
Lucille
Ésmee
Juliette
Bridgette
Margeaux
Claudette
Noelle
Renée
Geneviѐve
Sabine
Charlotte
Amélie
Giselle
Cute French Hamster Names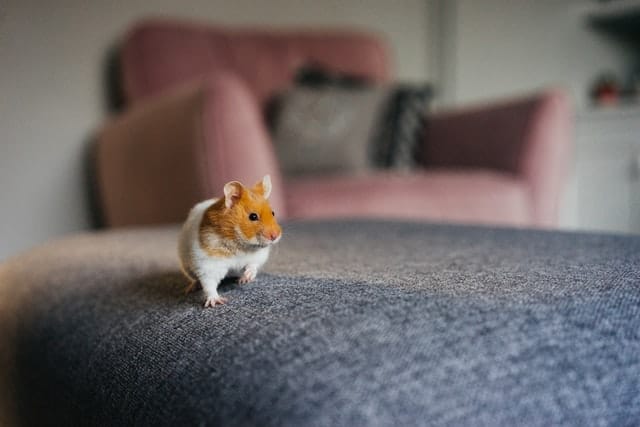 Suzette
Papillon
Soufflé
Crepe
Financier
Tatin
Petit(e)
Tarte
Tulipe
Cherie
Mousse
Peu
Bisous
Praline
Soirée
Libellule
Madeleine
Crème brûlée
Bonbon
Eclair
Bijoux
Palmier
Galette
Escargot
Macaron
Chouchou
Brindille
Jolie
Étoile
Cannelé
Croissant
Brioche
Savarin
Mont Blanc
With all the new hamster breeds, you might be having a difficult time deciding on just one name for your furry friend.
If you are looking for more unique hamster name ideas, you should check our Japanese hamster names!