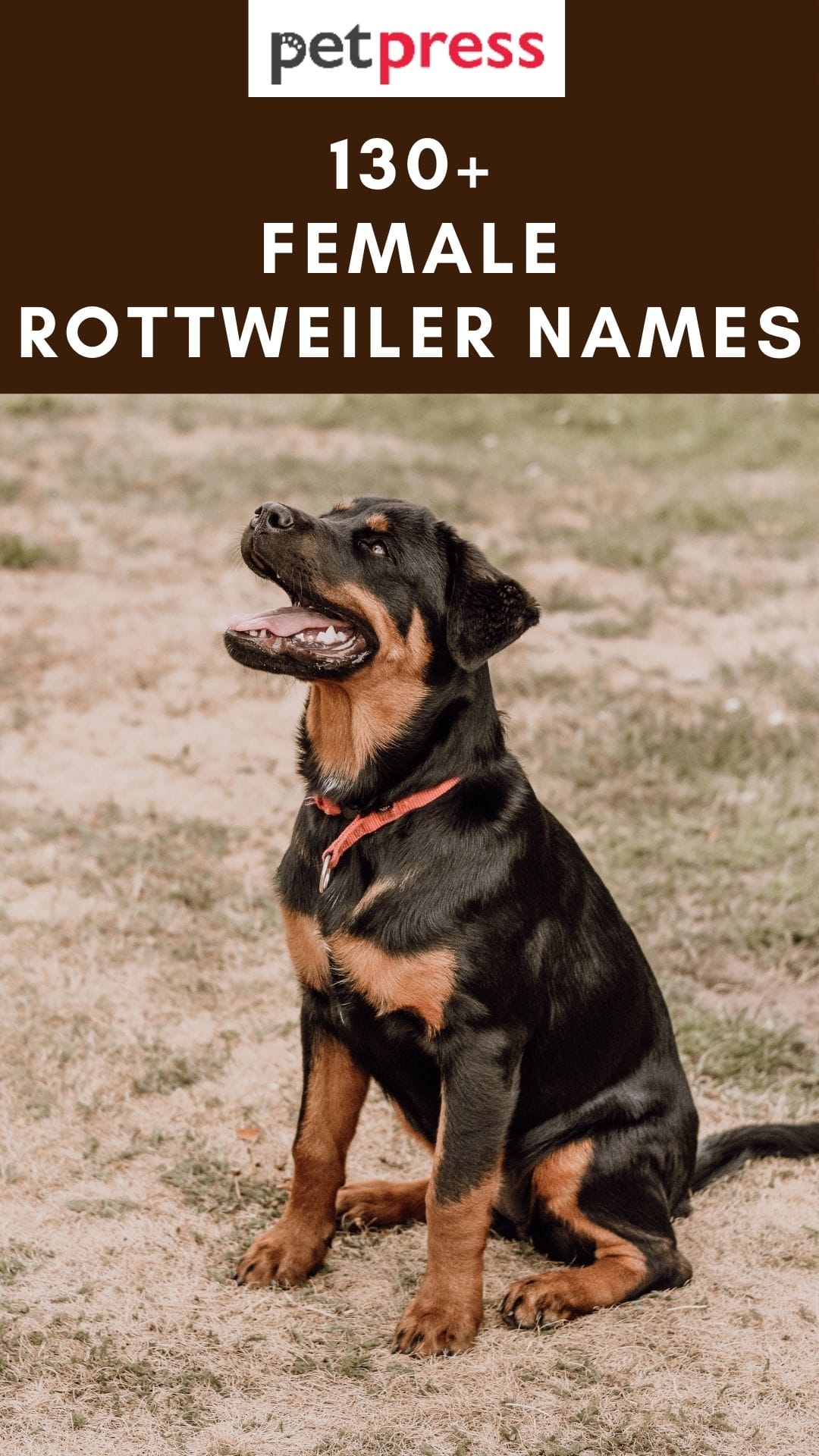 Looking for the perfect name for your female Rottweiler puppy? You've come to the right place!
In this blog post, we will provide a comprehensive list of names that are perfect for your female Rottweiler. Whether you're looking for something traditional or unique, we have you covered.
So without further ado, let's get started!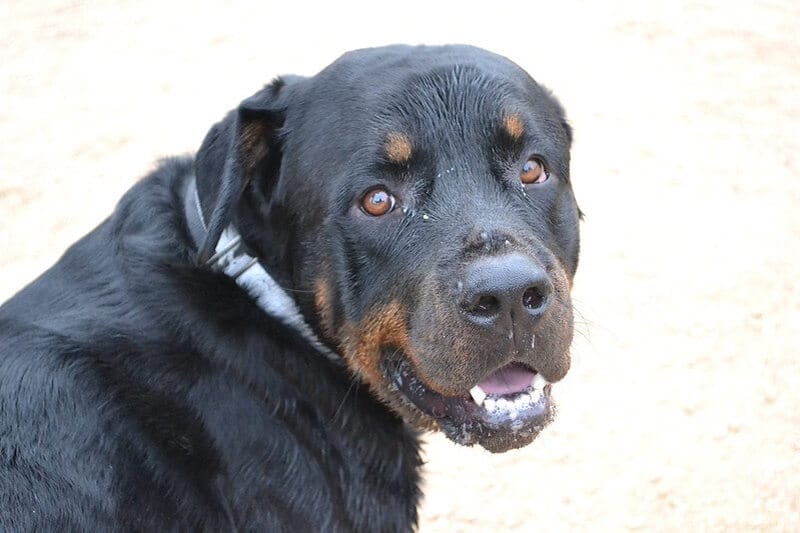 Top 80 Female Rottweiler Names
Trinity
Sophie
Roxy / Roxie
Andromeda
Betsy
Joplin
Caroline
Sheba
Leia
Tilli
Indiana
Beatrix
Merida
Stella
Cleopatra
Coco
Lucy
Olga
Rebel
Ava
Gracie
Ripley
Justice
Liberty
Cara
Ada
Vixen
Diva
Rogue
Jojo
Brooklyn
Trudi
Sansa
Blizzard
Jinx
Queenie
Nala
Judith
Lola
Raina
Raven
Mercy
Daisy
Ida
Olympia
Padme
Sasha
Sable
Greta
Starbuck
Nyx
Katniss
Wilma
Vesta
Angel
Millie
Ella
Lara
Amelia
Harley
Willow
Rosie
Daenerys
Sadie
Frederica
Brienne
Shadow
Storm
Buffy
Xena
Huntress
Heidi
Zoey / Zoe
Luna
Zelda
Berta
Mystique
Ursa
Leona
Bella
Aggressive Female Rottweiler Names
Trixie
Greta
Avril
Bridget
Berta
Vesta
Zelda
Judith
Kitana
Tilli
Acadia
Punky
Raina
Lagartha
Frederica
Wilma
Ida
Akita
Leona
Trudi
Harley
Ursa
Briana
Ada
German Female Dog Names for Rottweilers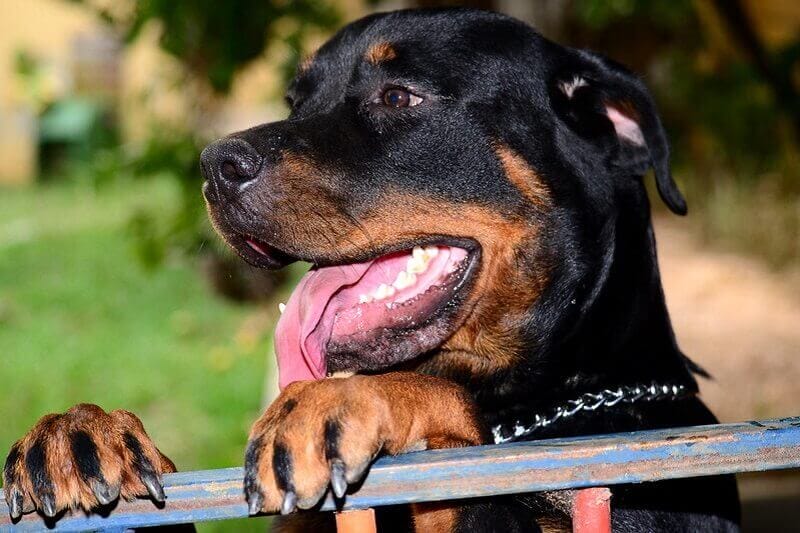 Frieda – peaceful ruler
Gretchen – pearl
Claudia – enclosure
Lola – lady of sorrows
Frederika – peaceful ruler
Marta – lady
Hilda – battle woman
Ida – industrious one
Britta – strength or exalted one
Greta – also pearl
Leona – lioness
Heidi – of noble birth
Brunhilde – armed for battle
Ada – noble, nobility
Wanda – shepherdess; wanderer
Anka – purse
Elsa – pledged to God
Ursula – little female bear
Beatrix – she who brings happiness
Emma – universal
Trudy – spear of strength
Ava – life
Caroline – free man
Zelda – gray fighting maid
Amelia – work
Mischa – who is like God
Addie – also noble, nobility
Sofie – wisdom
Annette – the Lord has favored me
Liesel – pledged to God
Millie – gentle strength
Bernadette – brave as a bear
Ella – all, completely; fairy maiden
Fritzi – peaceful ruler
So there you have it, 138 female Rottweiler names to help you name your new female Rottweiler puppy.
We hope you found a perfect name for your pup and that she grows up to be healthy and happy.
If you're looking for more ideas head over to our complete Rottweiler names. Thanks for reading!