What funny and punny turtle names are out there? Well, you're in luck! This blog post shares the best funny and punny turtle names that will make you laugh. These 50 funny turtle names include everything from old favorites to new ones – so if you want a name for your pet turtle, this is the place to come to find it!
Here are the best funny and punny turtle names.
Funny Turtle Names
Tequila
Crush
Zippy
The Flash
Sonic
Cartman
Speedy
Bolt
Zoom
Lickety Split
Tumble
Rocky
Poptart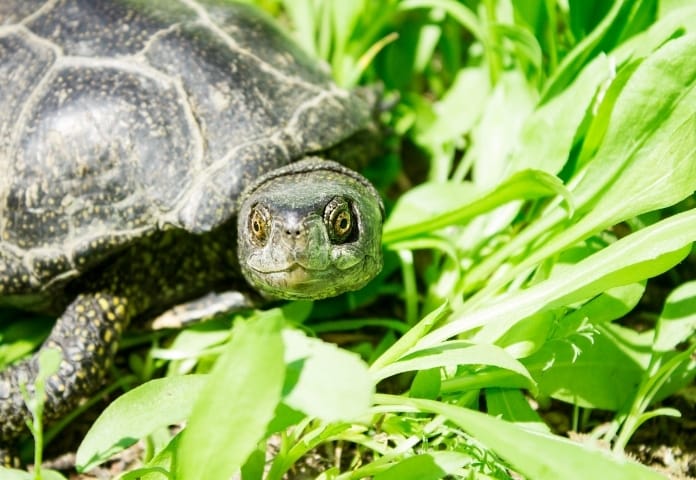 Snappy
Turbo
Thunderdome
Lightning
Nitro
Speedy
Tortilla
Grease Lightening
Flash
Cupid
Stretch
Zoom
Sir Hides-a-lot
Houdini
Peek-a-Boo
Buddy
Turbo
Punny Turtle Names
Shellshock
Waddles
Tortellini (or Turtalini)
Turtle Recall
Mary Shelly
Shell-ibration
Aristurtle
Caveman
Dumbletort
Peakaboo
Sheldon
Sulcatticus Finch
Donnashello
Michael Shellps
Shelby
Turtleneck
Mossback
Vettel
Shelly
Tortellini
Mishell Obama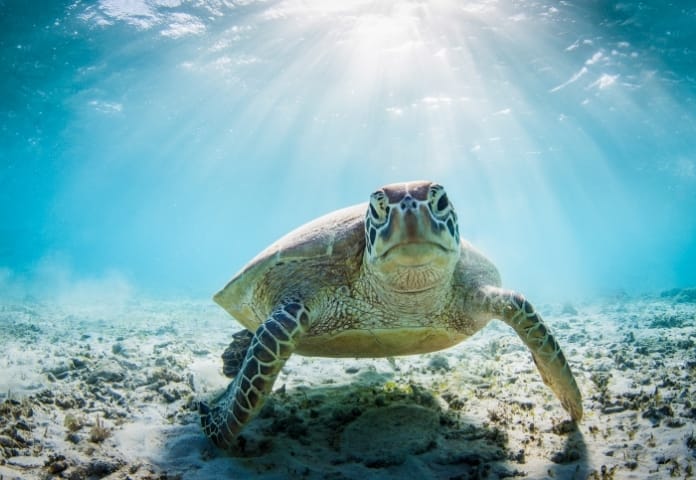 We hope you enjoyed our list of 50 funny and punny turtle names.
If your pet is a new addition to the family, don't forget to take care of it by following some simple guidelines for caring for turtles.
And if you're still looking for a name, we've also have a list of Disney turtle names from your favorite movies.