If you are looking for unisex turtle names, you have come to the right place!
In this blog post, we will provide a list of over 170 unisex names for your pet turtle. Whether you are looking for a name that is cute and quirky, or strong and powerful, we have got you covered.
So without further ado, let's get started!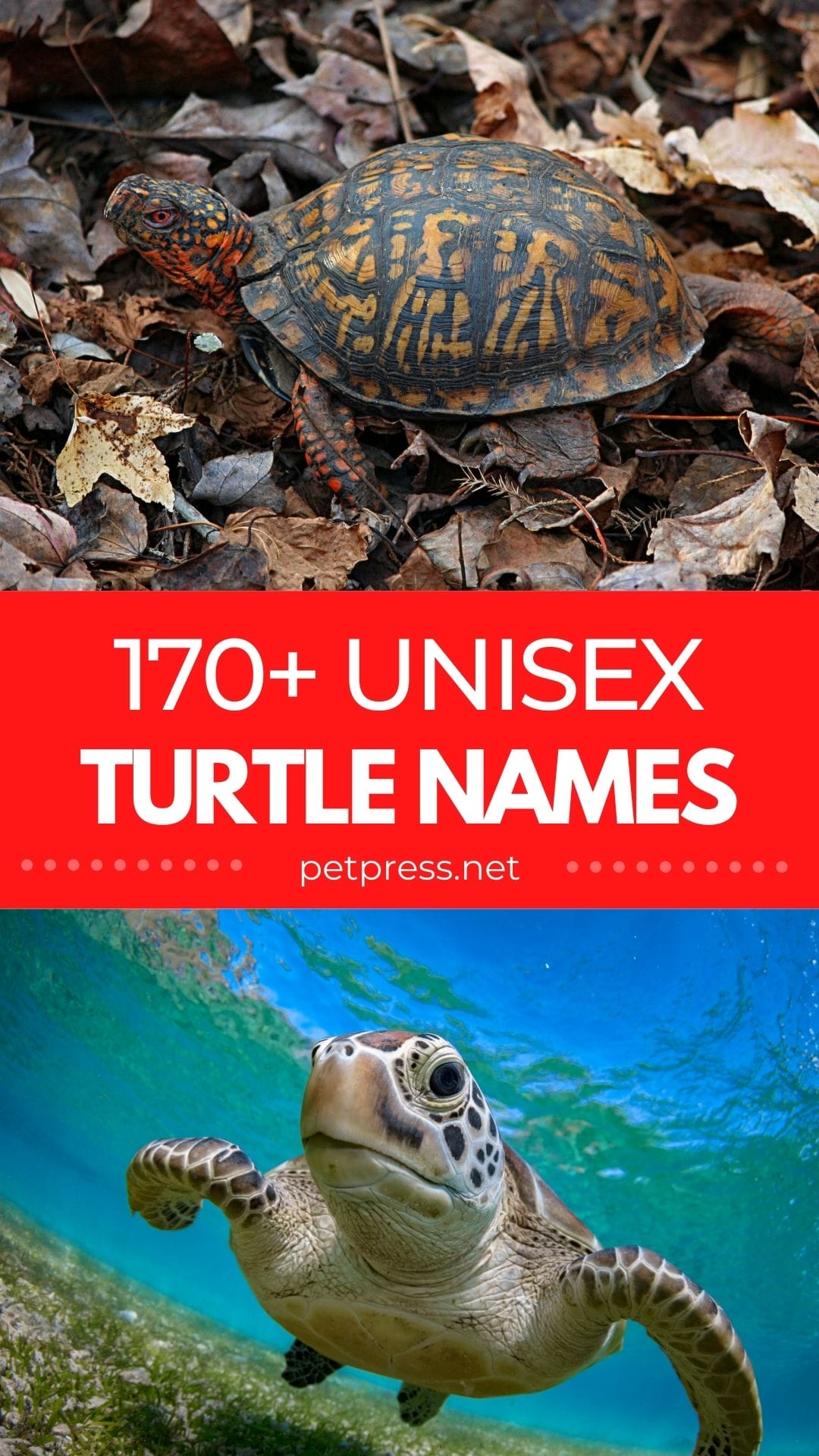 Here are the best unisex pet turtle names that you should consider for your new pet turtle!
Best Unisex Turtle Names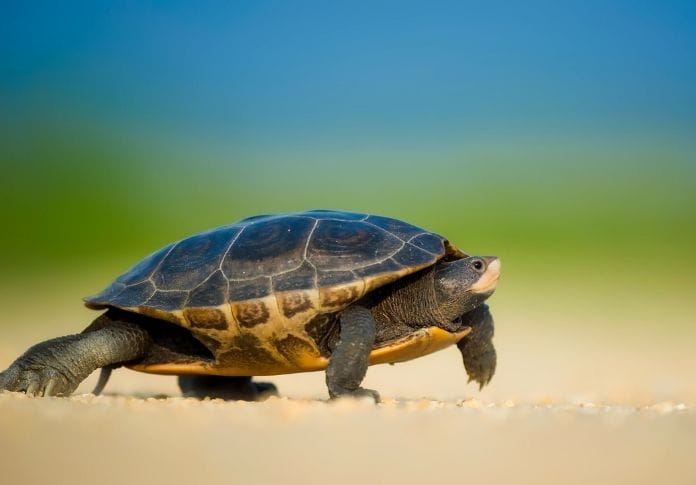 Maple
Billy /Billie
Cupid
Puffin
Ash
Sting
Java
Peanut
Muffin
Elf
Dynamite
Freckles
Gouda
Zen
Cuddles
Snapper
Shell Shock
Laika
Link
Kit
Mountain
Snickers
Wooly
Paws
Echo
Bear
Avery
Boomer
Ciao
Kibbles
Domino
Fluffy
Brownie
Payton
Skylar
Jules
Bingo
Pinky
Lucky
Nugget
Frankie (Franky)
Scout
Dot
Babe
Frisky
Quinn
Espresso
Frosty
Mica
Rebel
Alaska
Munchkin
Morgan
River
Snowball
Emery
Reese
Pumpkin
Oakley
Bentley
Sandy
Angel
Adrian
Pepper
Coco
Colby
Butters
Nova
Corky
Ivory
Blaine
Harper
Patches
Twix
Scrappy
Kai
Twilight
Jazz
Stinky
Squirt
Runt
Bandit
Onyx
Riley
Storm
Hershey
Sparrow
Bailey
Woof
Squirtle
Sunny
Spot
Shadow
Wags
Pookie
Pooch
Andy
Alex
Oreo
Fuzzy
Cute Unisex Turtle Names
Squiggles
Colby
Meep
Wiggles
Ella
Bubbles
Flippers
Nemo
Star
Waddles
Wobbles
Truffles
Peep
Butters
Puddles
Smiles
Funny Unisex Turtle Names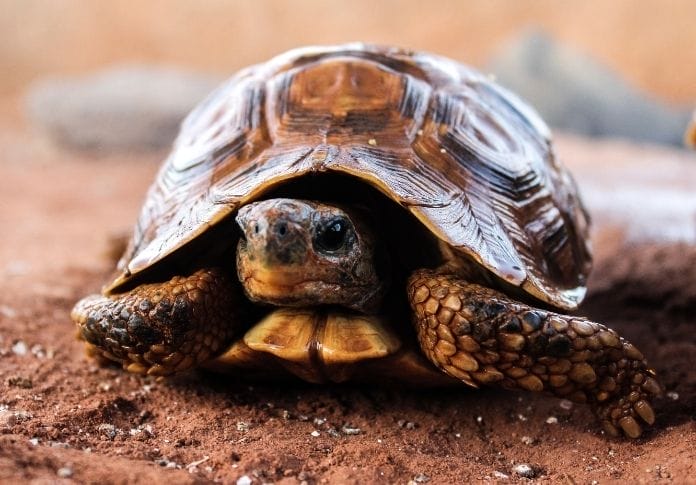 Slider
Golem
Raphael
Yertle
Princess
Kiwi
Donatello
Squirt
Bruiser
Squirtle
Turbo
Olive
Helmet
Falcon
Dino
Peanut
Saber
Jaws
Turtleneck
Medusa
Michelangelo (Mikey)
Jeff
Birdie
Shelbert
Shelly
Awkward
Mary Shelly
Slowpoke
Wartortle
Tank
Rabbit
Wizard
Tortellini
Cheetah
Shell Shocked
Zippy
Shelldon
King
Champ
Speedy
Tough nut
Zoom
Beast
Hatch
Ninja
Dribble
Magic
Snappy
Tipsy
Bowser
Flash
Thor
Box
Woof
Draco
Crusher
Leonardo
Chubs
Dragon
Ripley
Voldetort
Storm
Hardtop
So there you have it, over 170 unisex names for your new pet turtle!
Hopefully, this list has given you some ideas and helped to narrow down the perfect name for your newest addition.
As always, if you can't find the perfect name on this list, feel free to get creative and come up with something unique yourself. We also have a list of boy turtle names and girl turtle names if you need more name ideas.
Just make sure that whatever name you choose is one that both you and your turtle will love. Happy naming!