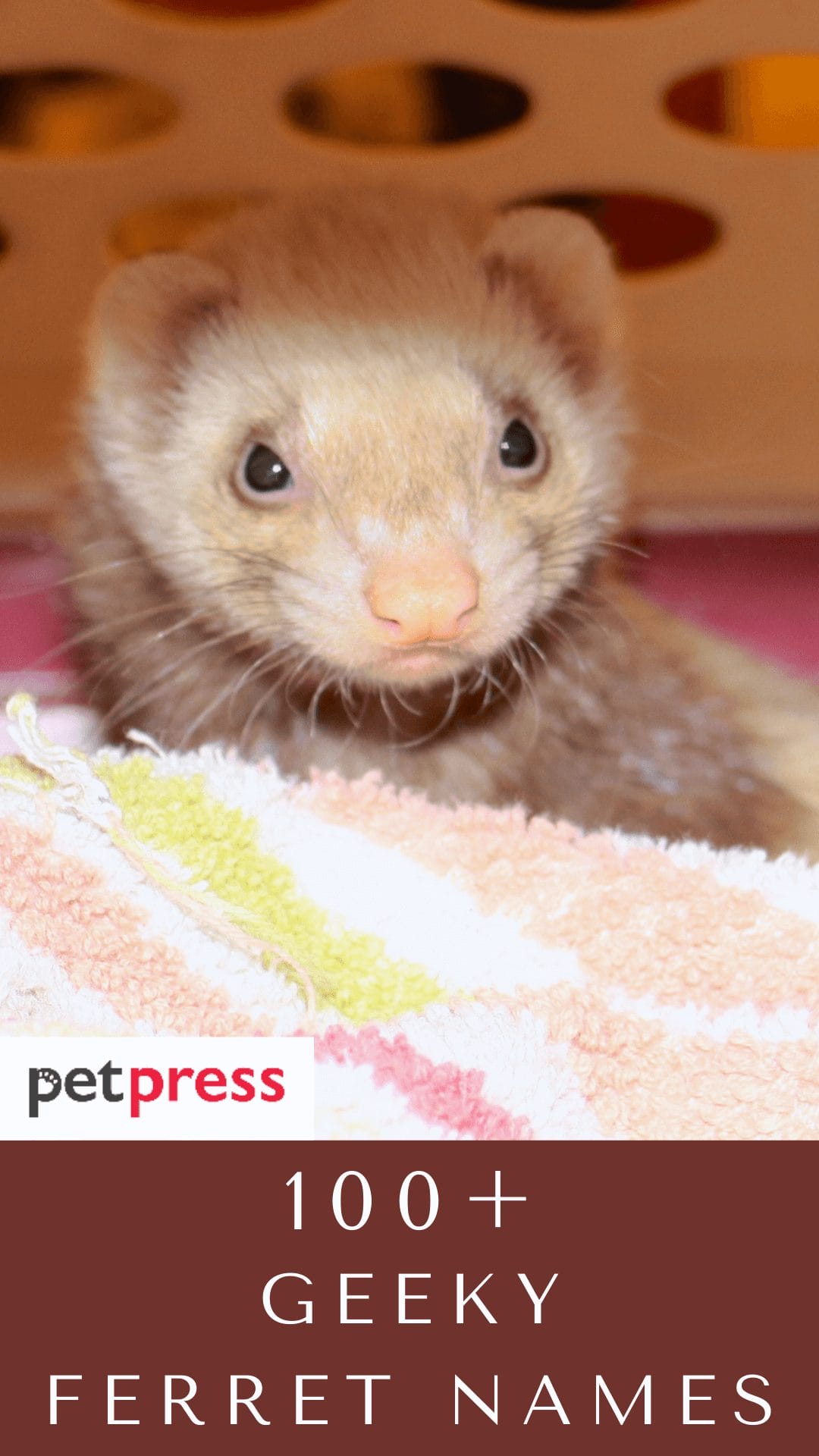 Are you looking for an interesting name for your ferret?
Or maybe you're just curious about some of the geeky names out there.
Either way, you've come to the right place! Here we'll take a look at some of the most popular geeky ferret names.
So what are you waiting for? Get inspired and find the perfect name for your furry friend!
Video Games Geeky Ferret Names
Kong
Chloe
Cortana
Spyro
Pikachu
Ditto
Diddy
Ganon
Zelda
Fenix
Genji
Luigi
Peach
Ellie
Pacman
McCree
Daisy
Mario
Sim
Eevee
Boomer
Riley
Lester
Boo
Reznov
Isabelle
Luca
Tommy
Ash
Steve
Apollo
MacTavish
Sonic
Tom Nook
Timmy
Bowser
Kassandra
Max
Banjo
Hopper
Kratos
Link
Amelia
Nico
Misty
Female Geeky Ferret Names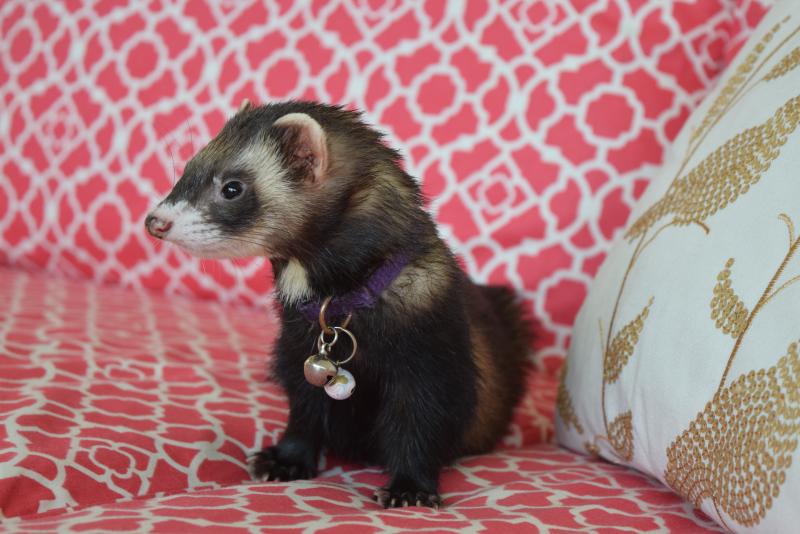 Hermione
Lilly
Velma
Agnes
Molly
Bonnie
Rory
Ripley
Buffy
Veronica
Edith
Margot
Olive
Penny
Elle
Cecil
Matilda
Mabel
Vivian
Effie
Josie
Laney
Susan
Dorothy
Peggy
Bridget
Judith
Evie
Beatrice
Esther
Amy
Cady
Male Geeky Ferret Names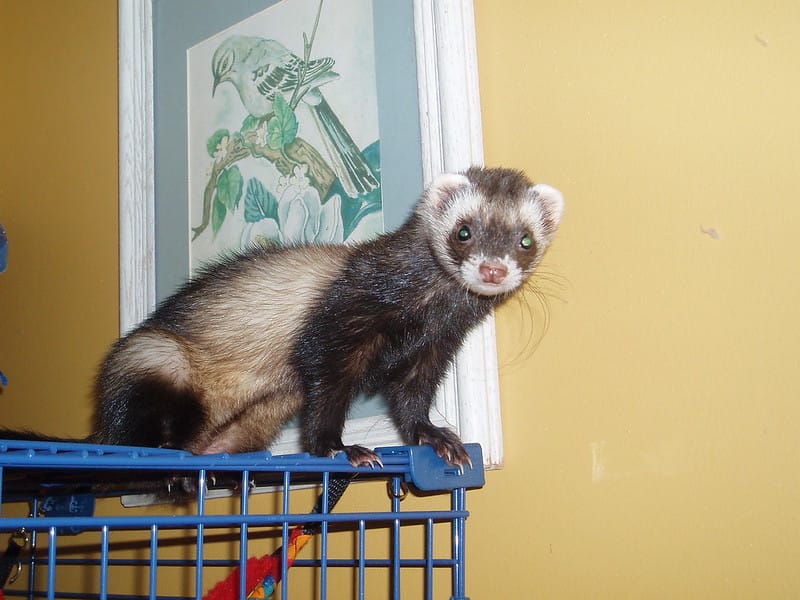 McLovin
Sheldon
Wesley
Morty
Kevin
Dwight
Dax
Finnick
Carlton
Benji
Harry
Rick
Ross
Milhouse
Brian
Spencer
Bill
Bojack
Gizmo
Harold
Napoleon
Dexter
Calvin
Neal
Eugene
So there you have it, a comprehensive list of geeky ferret names to help get you started on your search for the perfect name for your new furry friend.
If you are looking for more ideas, make sure to check our complete ferret names to get inspired!