The non-profit organization called Golden retriever rescue club has rescued 20 Golden retrievers that were nearly slaughtered in China. According to Local 10, the organization raised money from the charity to pay a minimum of $2600 per dog to rescue and then bring them to their base in Miami, Florida.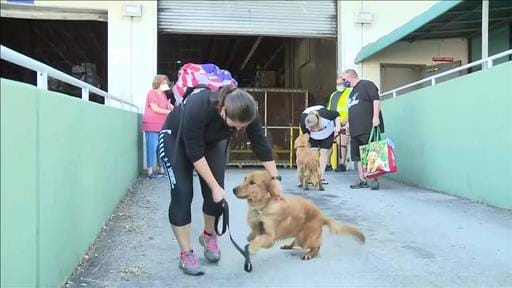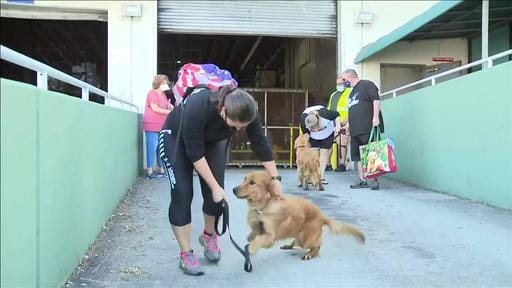 This incident caused public outrage especially from dog lovers since they believed that those dogs were stolen and transported to the village in southern China to be butchered and then end up becoming food in the markets.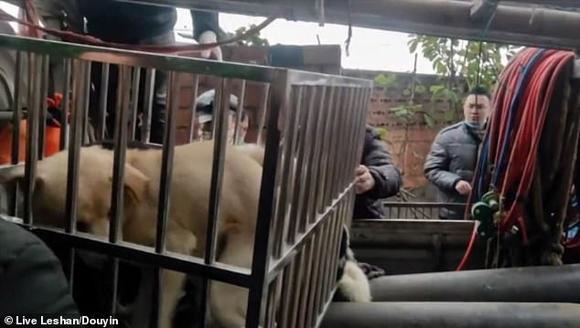 After 20 Golden retrievers safely arrived in Miami on Monday, the rescue team volunteers allow the local families who want to adopt and bring them home as long as it's the right fit and suitable for the dogs.
Now all the Golden retrievers that were saved from slughter get the second chance to live the life with love from their new family. It was a heartwarming moment when all the dogs meet with their new family.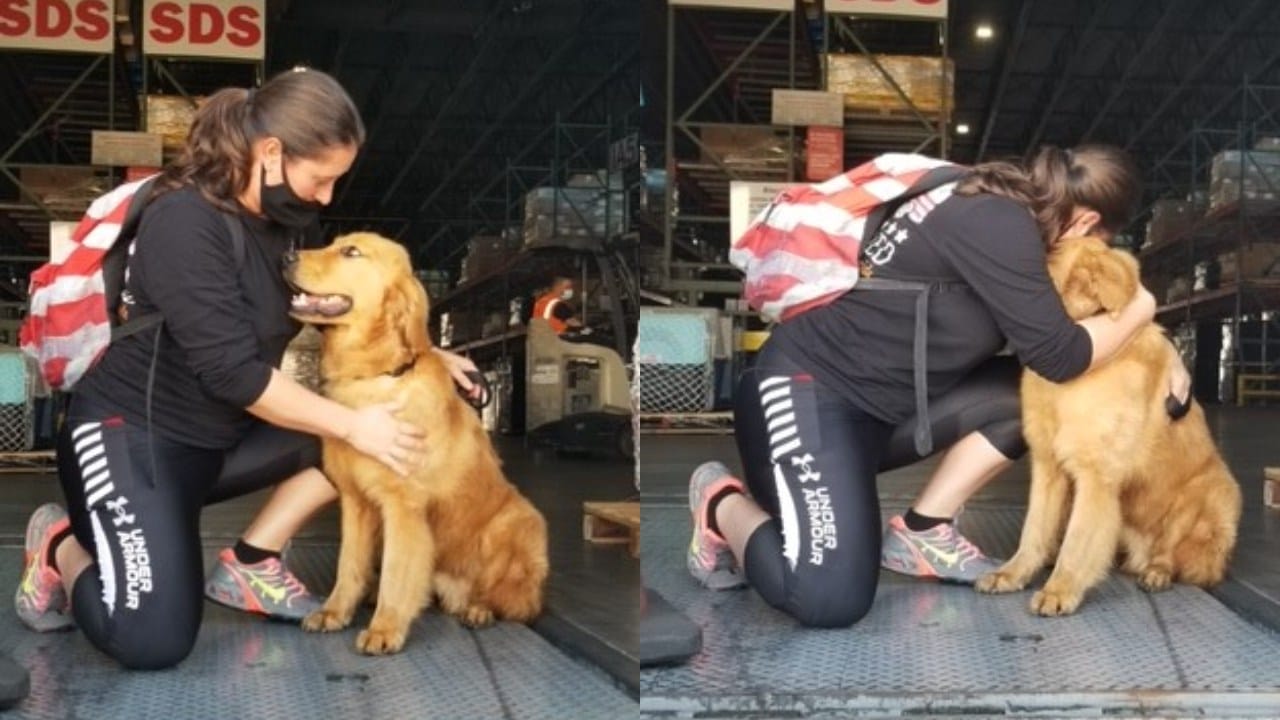 We think, rather than adopting a dog from the untrusted parties, it's better to take and adopt a dog from a shelter, which is trustworthy and also you can save dogs from their bad experiences, and give them a home full of love and care.