Greek is a beautiful country that known for their old civilization and history. If you are interested in Greek cultures and their gods mythologies, here are our name ideas inspired by Greek dog names!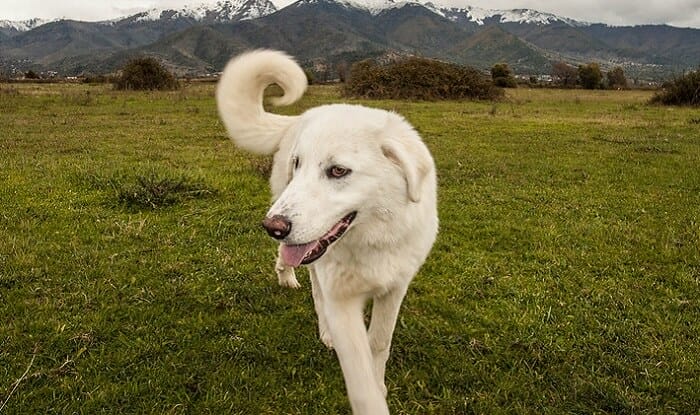 Greek God Names for Male Dogs
Ares – God of war
Plutus – God of wealth
Helios – God of the sun
Morpheus – God of dreams and sleep
Aeolus – God of air and the winds
Alastor – God of family feuds
Kratos – God of strength and power
Eurus – God of the East Wind
Bia – God of violence
Zeus – God of lightning, thunder, and the heavens
Hades – God of the dead
Phanes – Primeval God of procreation
Triton – God of ships
Tartarus – God of the depths of the underworld
Chronos – God of time
Typhon – God of monsters
Zephyrus – God of the West Wind
Hermes – God of flight, thieves, commerce and travelers
Pan – God of woods
Ura – God of the sky
Hypnos – God of sleep
Poseidon – God of the sea
Hymenaeus – God of weddings
Dionysus – God of wine and pleasure
Prometheus – God of forethought and crafty counsel
Momus – God of blame
Boreas – God of the North Wind
Ja – God of doors, gates and choices
Zelus – God of dedication
Erebus – God of darkness
Thanatos – God of death
Geras – God of old age
Pallas – God of warfare
Apollo – God of the Sun
Asclepius – God of health and medicine
Hephaestus – God of fire
Atlas – God of astronomy
Phaethon – God of Dios
Ocea – God of salt water
Notus – God of the South Wind
Aether – God of light
Caerus – God of luck and opportunity
Greek Goddess Names for Female Dogs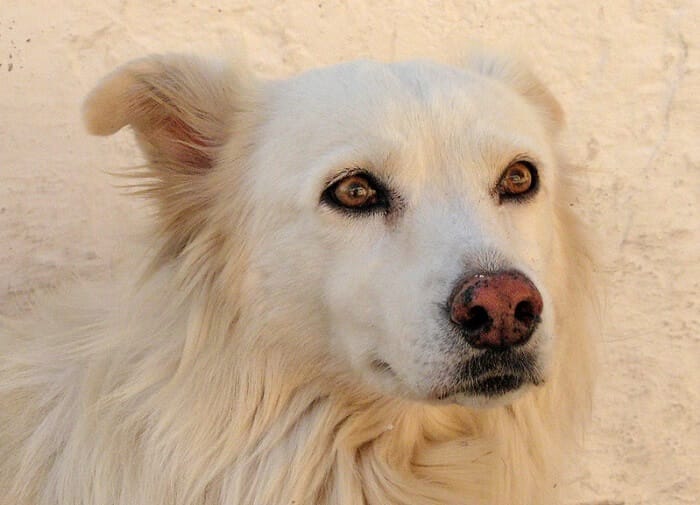 Ersa – Goddess of the morning dew
Selene – Titan goddess of the moon
Hemera – Goddess of day
Styx – Goddess of the river Styx
Thalia – Goddess of festive celebrations
Persephone – Queen of the underworld and goddess of spring growth
Artemis – Virgin goddess of the hunt and wilderness
Hestia – Virgin goddess of the hearth and home
Demeter – Goddess of grain and agriculture
Brizo – Patron goddess of sailors
Nike – Goddess of victory
Hera – Queen of the gods and goddess of marriage
Athena – Goddess of reason, wisdom and intelligence
Aphrodite – Goddess of beauty and love
Iris – Goddess of the rainbow and divine messenger
Charis – Goddesses of charm and beauty
Nyx – Goddess of night
Gaia – Primeval goddess of the earth
Pandora – First human woman in Greek mythology
Psyche – Goddess of the soul
Eirene – Goddess of peace
Eirene – Spirit of peace and goddess of the springtime
Harmonia – Goddess of harmony and concord
Dike – Goddess of justice
Aura – Goddess of the breeze
If you are interested in Greek culture and want to name your dog with greek names, You can get more our name ideas on Greek dog names.