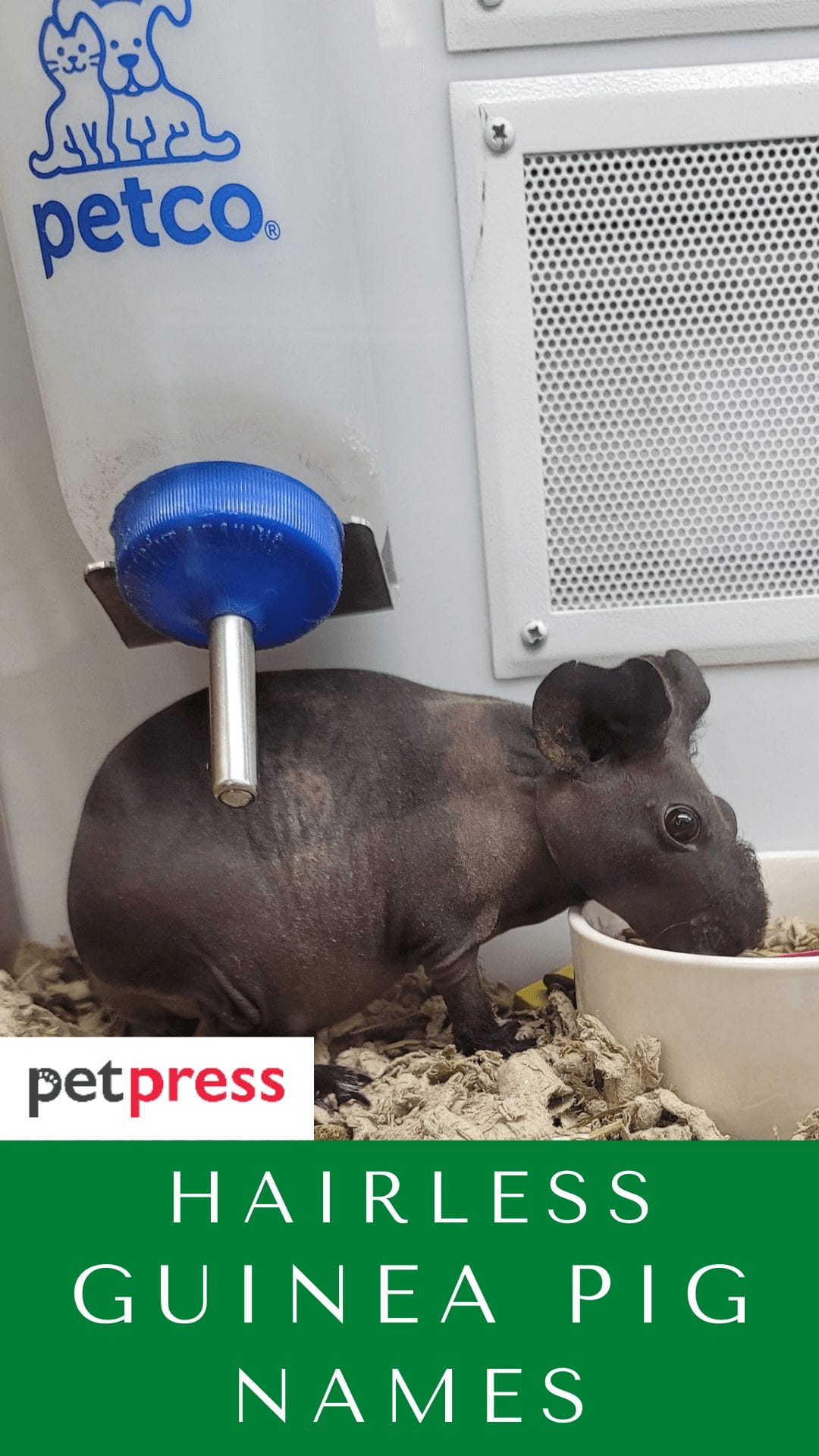 Many people have hairless guinea pigs as house pets but don't know what to name them. This can be a big problem, especially if you own more than one hairless guinea pig.
Hairless guinea pigs are popular pets due to their friendliness and playful behavior.
You may want to consider naming your hairless cavy after a hairless animal, such as a mole rat or hairless hamster.
If you are not interested in naming your hairless guinea pig after an actual hairless pet, there are other ideas for hairless cavy names that may be just what you're looking for.
Female Hairless Guinea Pig Names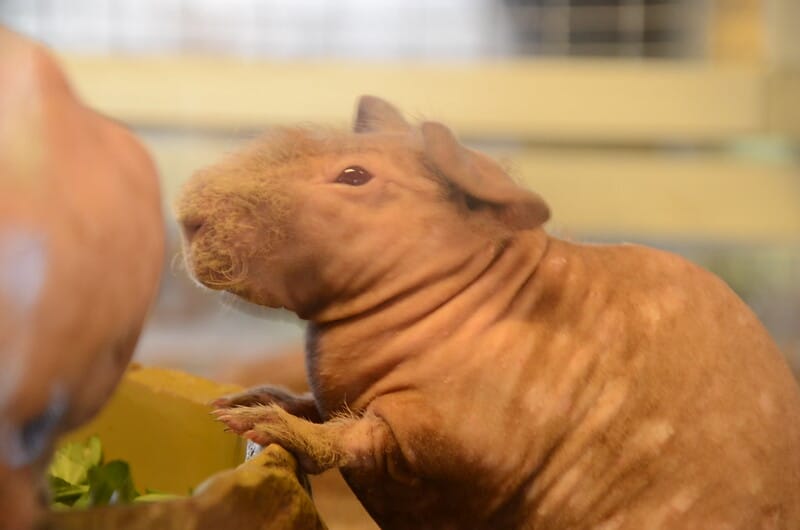 Farrah
Rachel
Sabina
Ringlet
Pearl
Gazelle
Bella
Celeste
Venus
Betsy
Velvet
Mira
Marilyn
Harriet
Vera
Leia
Juliet
Amy
Cersei
Tasha
Eva
Bettie
Pixie
Godiva
Goldilocks
Anastasia
Jasmine
Nina
Ariel
Shirley
Sonya
Madonna
Belle
Liberty
Male Hairless Guinea Pig Names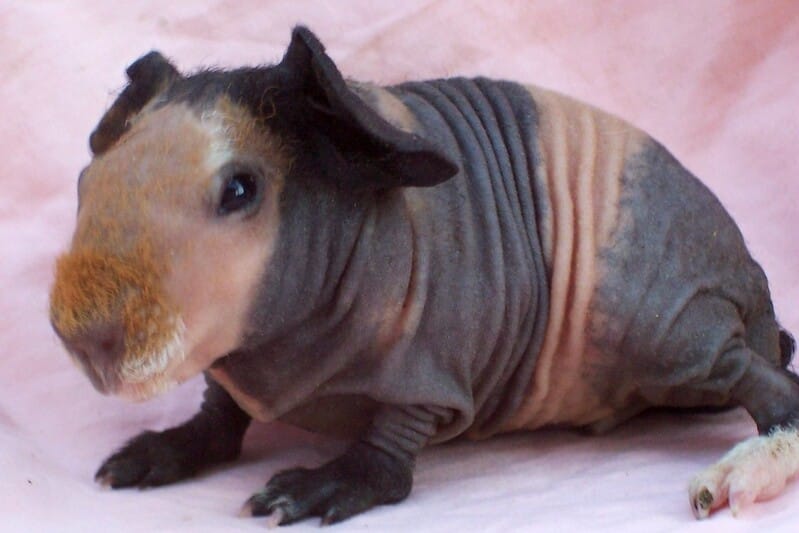 Charlie
Nikolay
Maksim
Ollie
The Rock
Sergey
Diesel
Bruce
Yuri
Zeus
Jax
Vladimir
Patrick
Jason
Ernie
Konstantin
Kingsley
Albert
Zac
Seal
Marley
Cody
Nigel
Lev
Moses
Romeo
Lenny
Tao
Viktor
Woody
Buddy
Vin
Stanley
Max
Cute Hairless Guinea Pig Names
Bella
Loki
Neo
Kitty
Fifi
Kiko
Willow
Tigger
Mittens
Chloe
Lulu
Buddy
Bandit
Teddy
Luna
Lucy
Oscar
Giggles
Buttons
Lexi
Marshmallow
Bullet
Nala
Penny
Coco
Lola
Theo
Misty
Pebbles
Milo
Funny Hairless Guinea Pig Names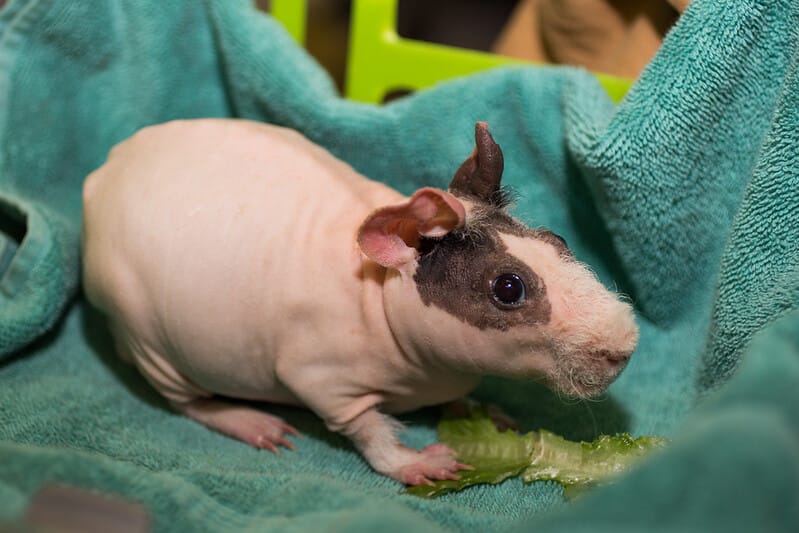 Butch
Yoda
Quiff
Bacchus
Fabio
Gillette
Perm
Pinky
Fuzzy
Alopecia
Fishbait
Shaggy
Buzz
Razor
Jennifurr
Unique Hairless Guinea Pig Names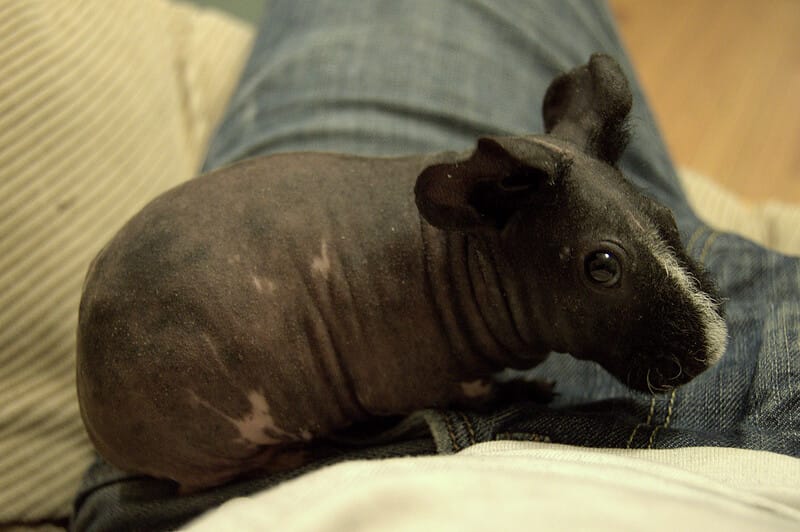 Baldo
Pantene
Scarlet No Haira
Fluffy
Goatee
Bikini
Wrinkly
Botox
Hairold
Baldi-locks
Peach Fuzz
Hairy
Balderdash
Baldwin
Shave Brubeck
Lucille Bald
Baldy
Hairy Styles
Rip Van Wrinkle
Bald McCartney
Weave
Skinny Pig Names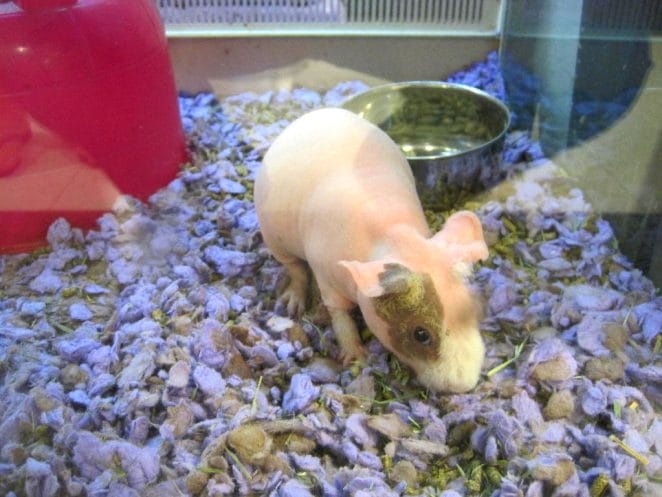 Bubba
Chubby
Sooey
Ollie
Babe
Miss Piggy
Charlie
Porkchop
Piggly Wiggly
Buttercup
Charlotte
Mervis
Penny
Pumbaa
Curly
Ella
Truffle
Old Major
Mabel
Wilbur
Esther
Mr. Porky
Amelia
Abraham
Piper
Olivia
Piglet
Dixie
Waddles
Mitzi
Get to know more about the facts about skinny pigs
We hope this article was helpful and we wish you the best in finding the perfect name for your piggie!
If you are looking for more ideas, here are the complete guinea pig names that may be worth considering.