If you have never had a Havanese Mix before, look at the top 27 most popular crossbreeds listed, and see which one might fit for you and your family.
Other Havanese breed names: Bichon Havanais, Bichon Havanese, Havana Silk Dog.
Also, here are some ideas on the best Havanese dog names for your inspiration!
#1

Hava Klee (Havanese x Alaskan Klee Kai)
#2

Havachon (Havanese x Bichon Frise mix)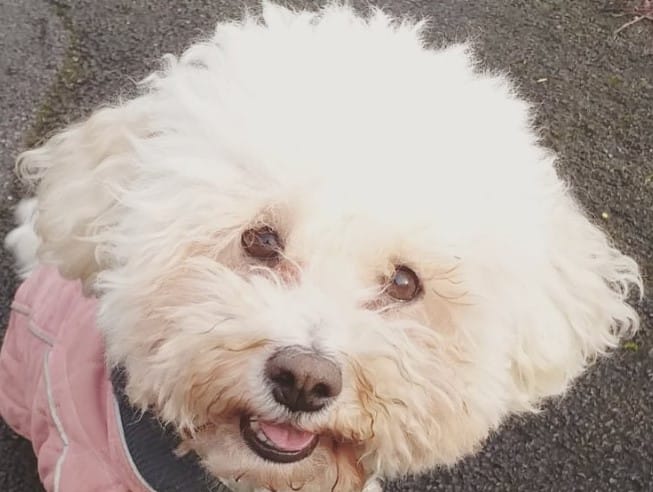 #3

Dualanese (Havanese x Bolognese mix)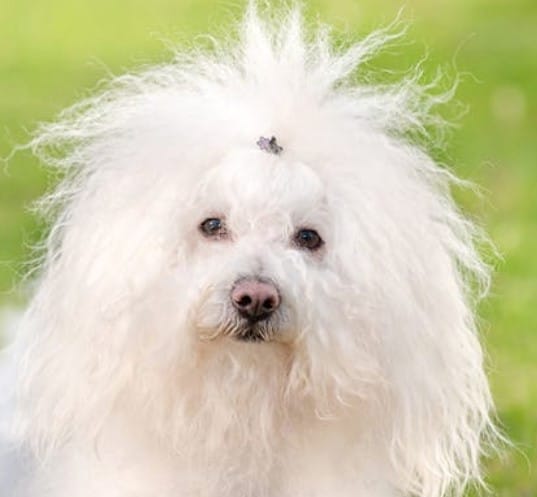 #4

Hava-Boston (Havanese x Boston Terrier)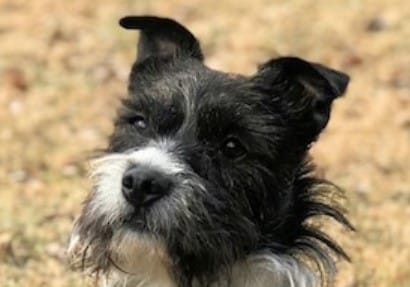 #5

Cairnese (Havanese x Cairn Terrier mix)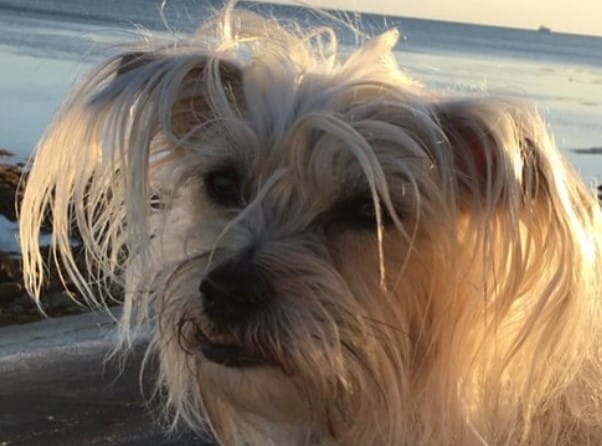 #6

Cavanese (Havanese x Cavalier King Charles Spaniel mix)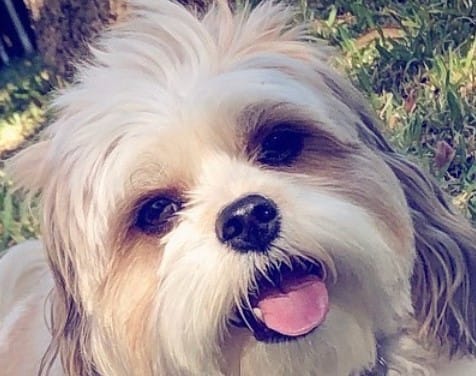 #7

Cheenese (Havanese x Chihuahua mix)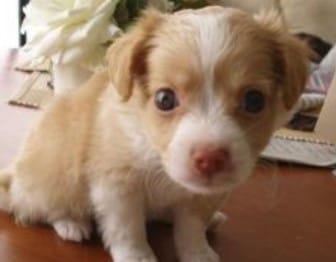 #8

Crested Havanese (Havanese x Chinese Crested mix)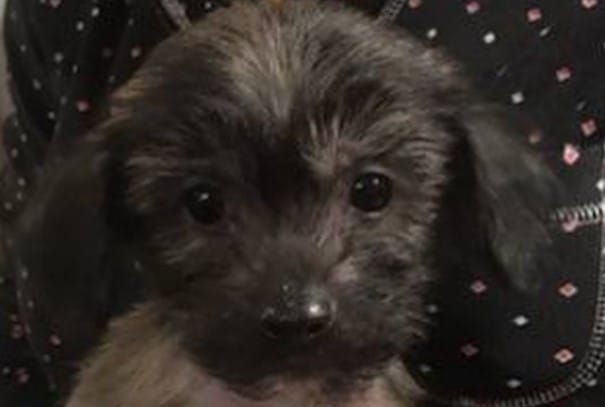 #9

Havaco (Havanese x Cocker Spaniel mix)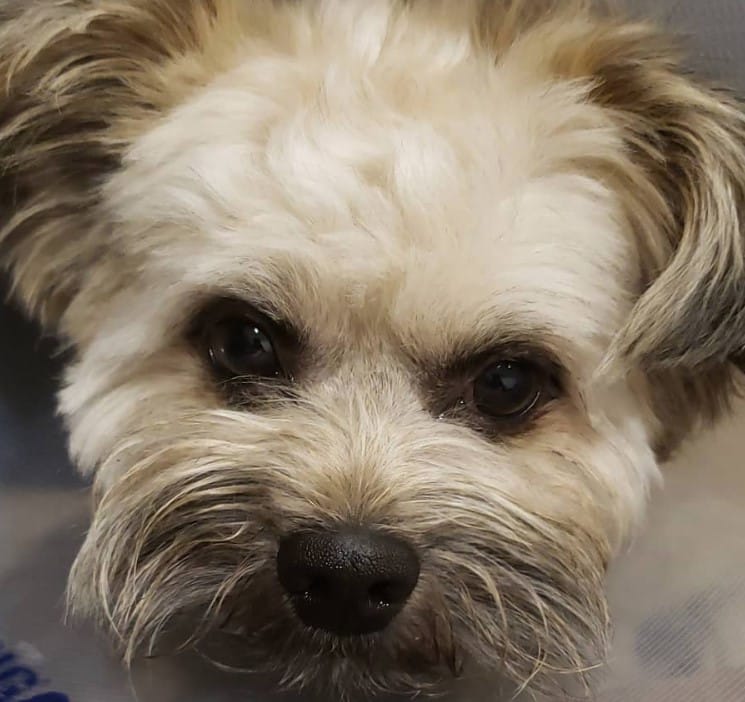 #10

Havaton (Havanese x Coton de Tulear mix)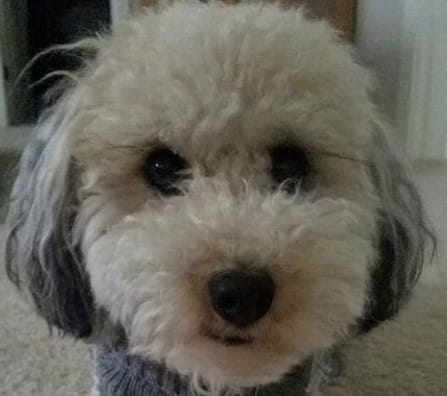 #11

Enganese (Havanese x English Toy Spaniel mix)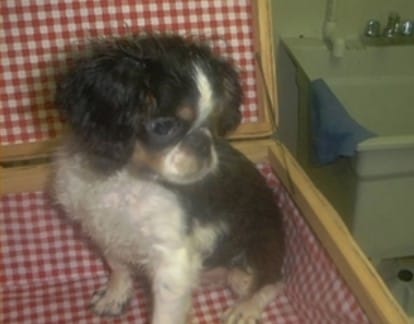 #12

Frenchnese (Havanese x French Bulldog mix)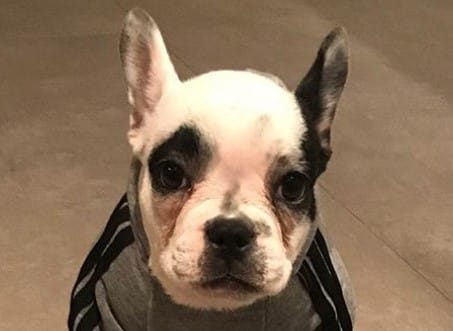 #13

Hava-Jack (Havanese x Jack Russell Terrier mix)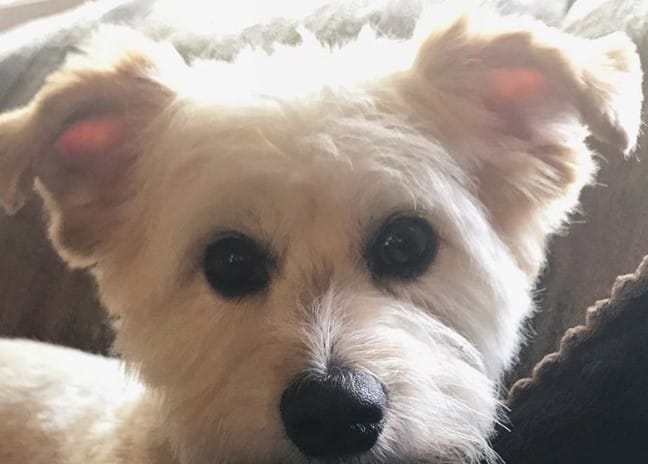 #14

Havachin (Havanese x Japanese Chin mix)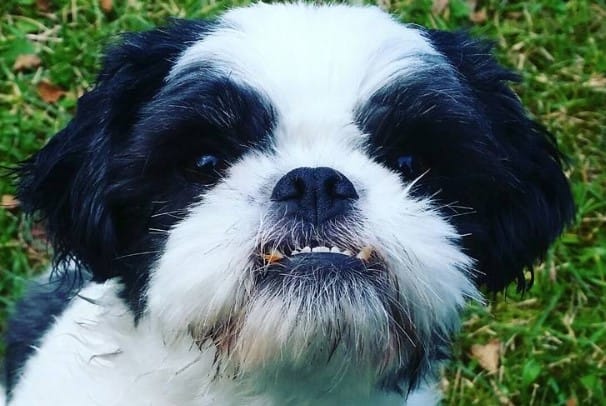 #15

Hava-Apso (Havanese x Lhasa Apso mix)
#16

Havamalt (Havanese x Maltese mix)
#17

Schnese (Havanese x Miniature Schnauzer mix)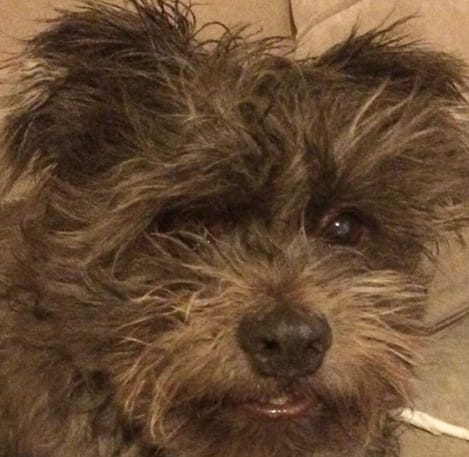 #18

Havallon (Havanese x Papillon mix)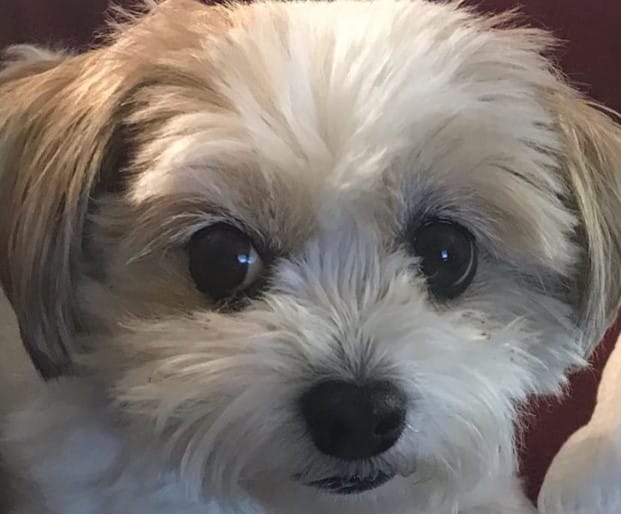 #19

Havapeke (Havanese x Pekingese mix)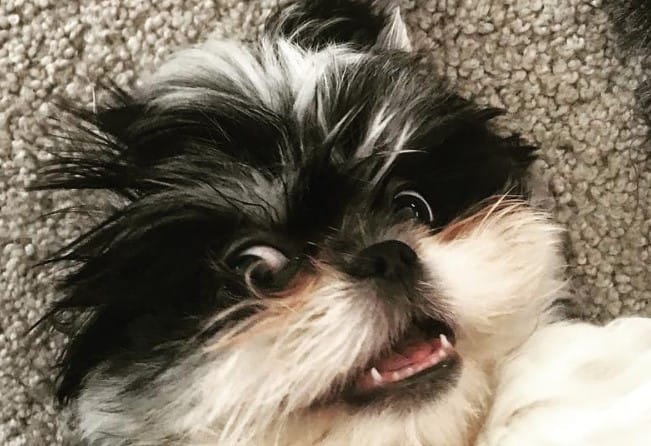 #20

Ewokian (Havanese x Pomeranian mix)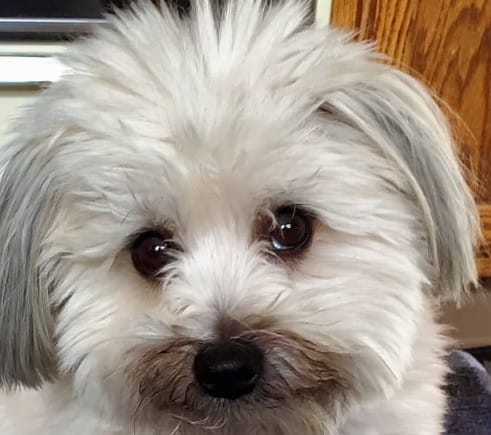 #21

Poovanese (Havanese x Poodle mix)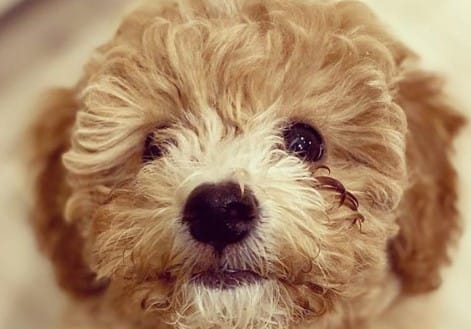 #22

Puganese (Havanese x Pug mix)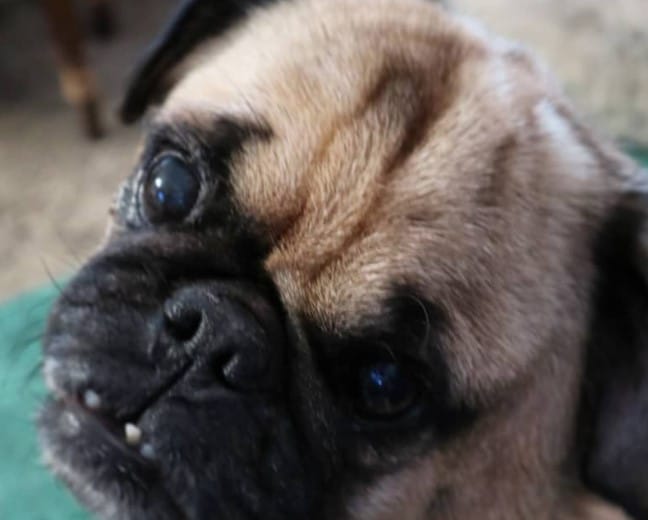 #23

Havashu (Havanese x Shih Tzu mix)
#24

Hava-Wheat (Havanese x Soft Coated Wheaten Terrier mix)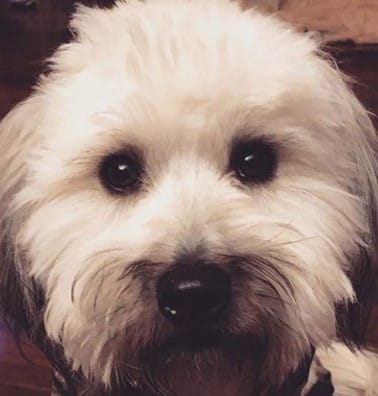 #25

Hava-Welsh (Havanese x Welsh Terrier mix)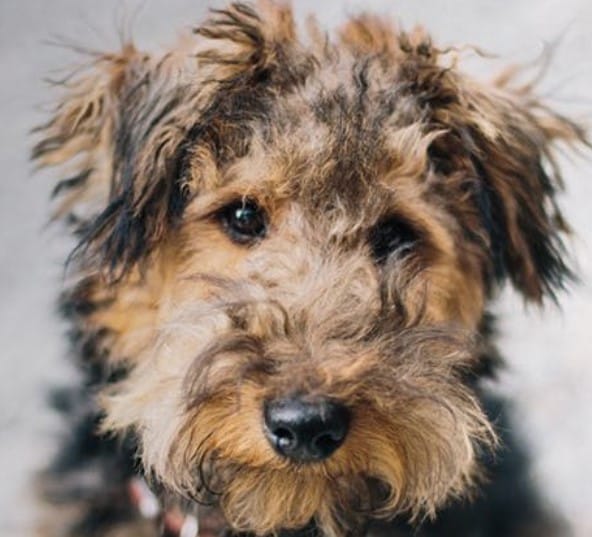 #26

Havanestie (Havanese x West Highland Terrier mix)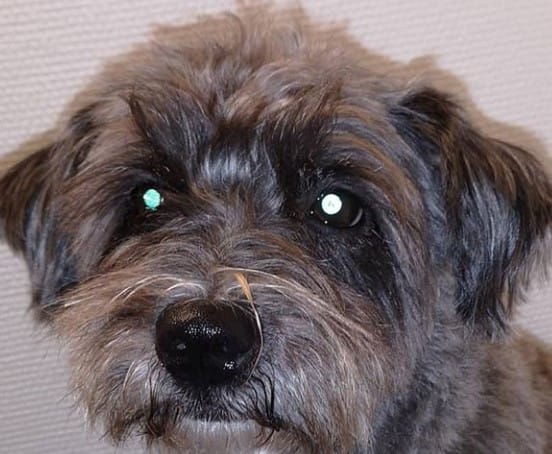 #27

Havashire (Havanese x Yorkshire Terrier mix)