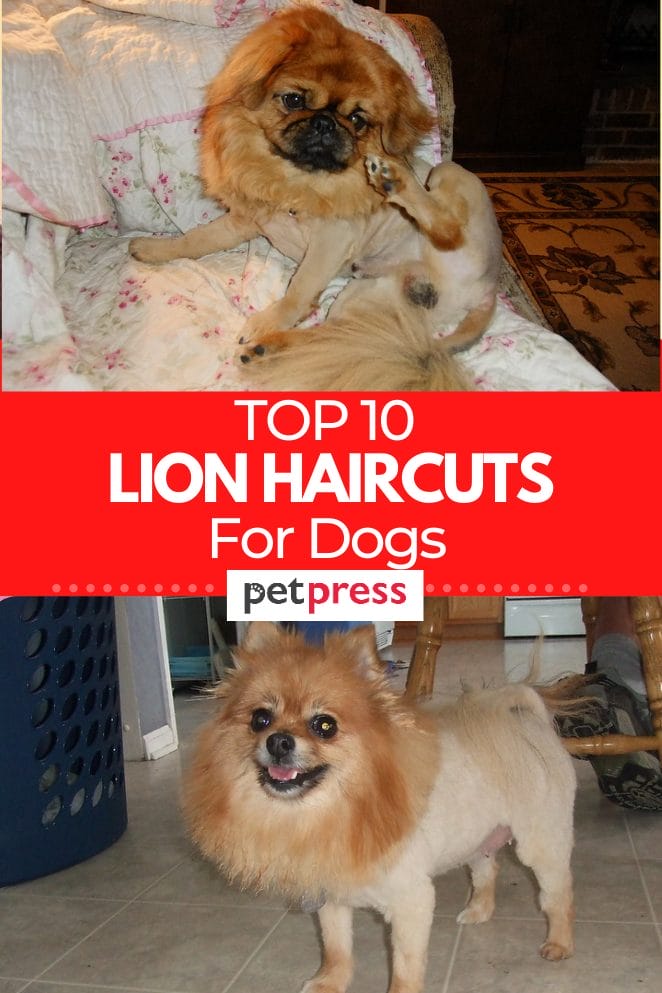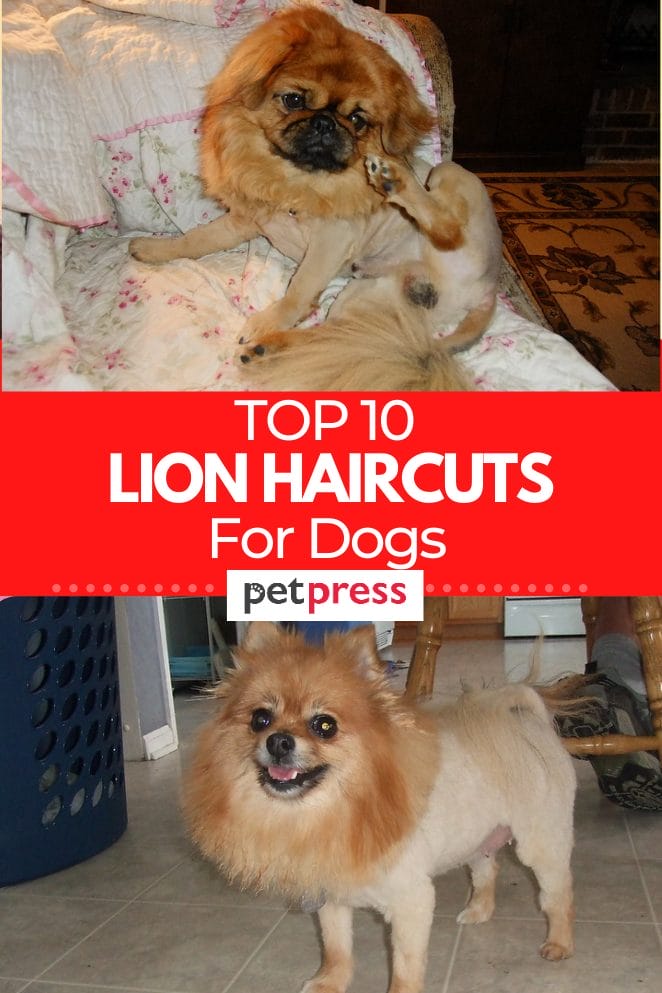 If you want your dog to look like a fierce lion, then a lion haircut is the way to go!
This popular groom is perfect for medium to long-haired breeds, and it's sure to turn heads when you're out and about.
The lion haircut involves shaving the dog's coat down to a short length all over, except for the mane around the head. This mane can be left natural or styled into spiked layers.
For an extra touch of flair, you can even dye the mane in a bright color. If you're looking for a unique grooming style for your pooch, then a lion haircut is definitely worth considering!
Here are the top 10 lion haircuts for dogs!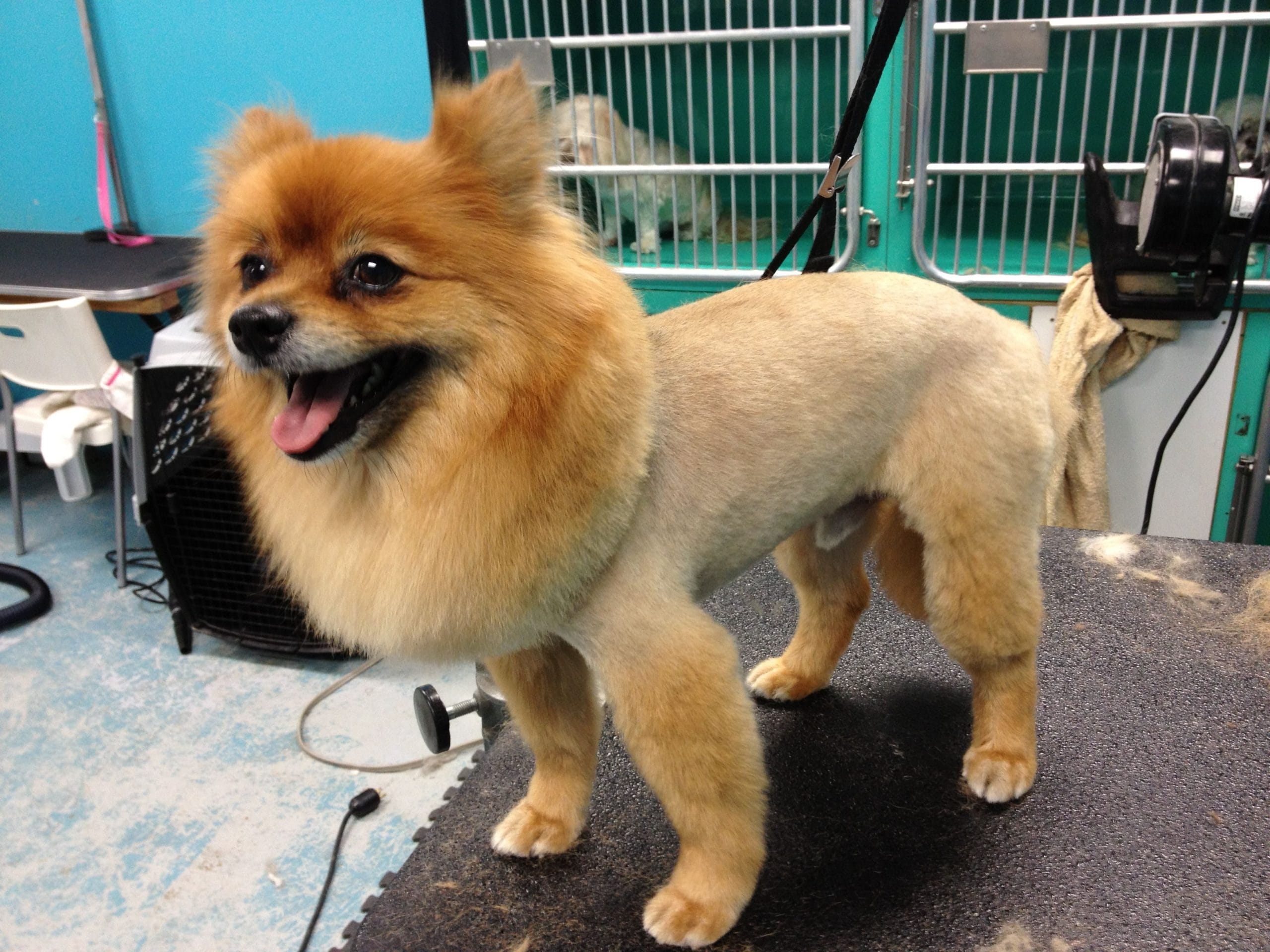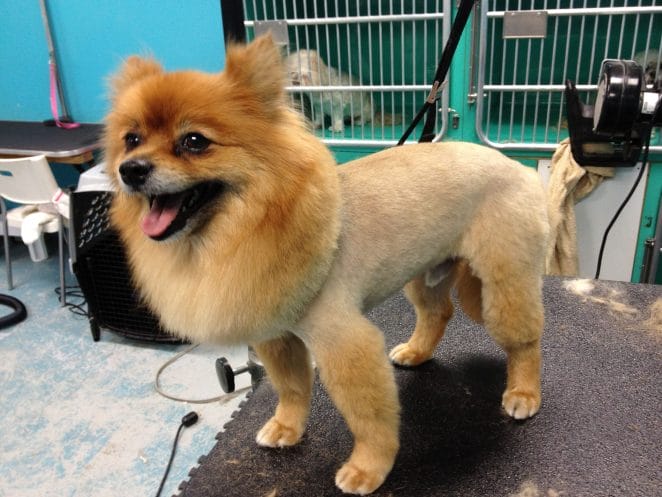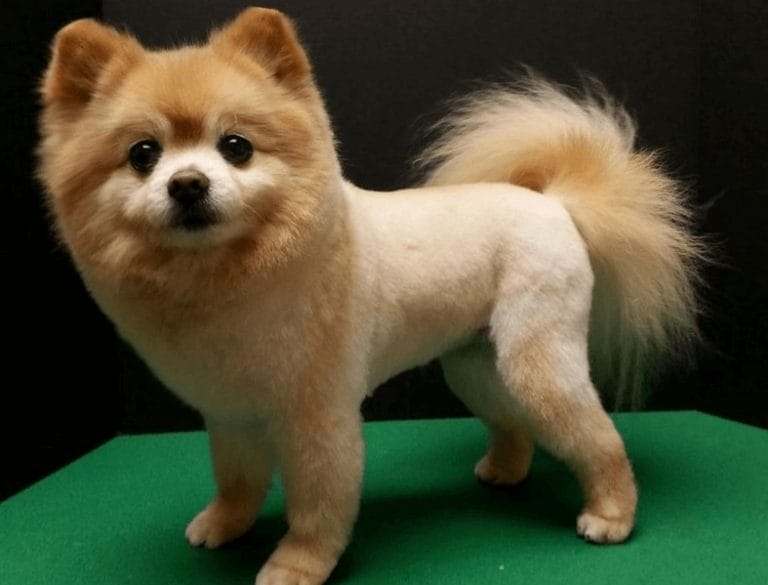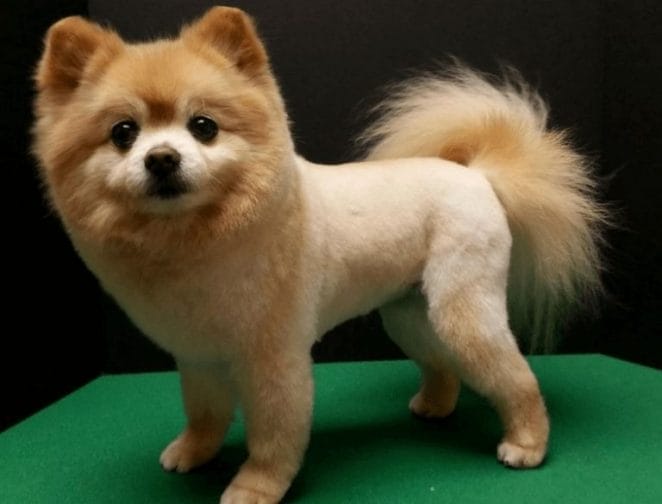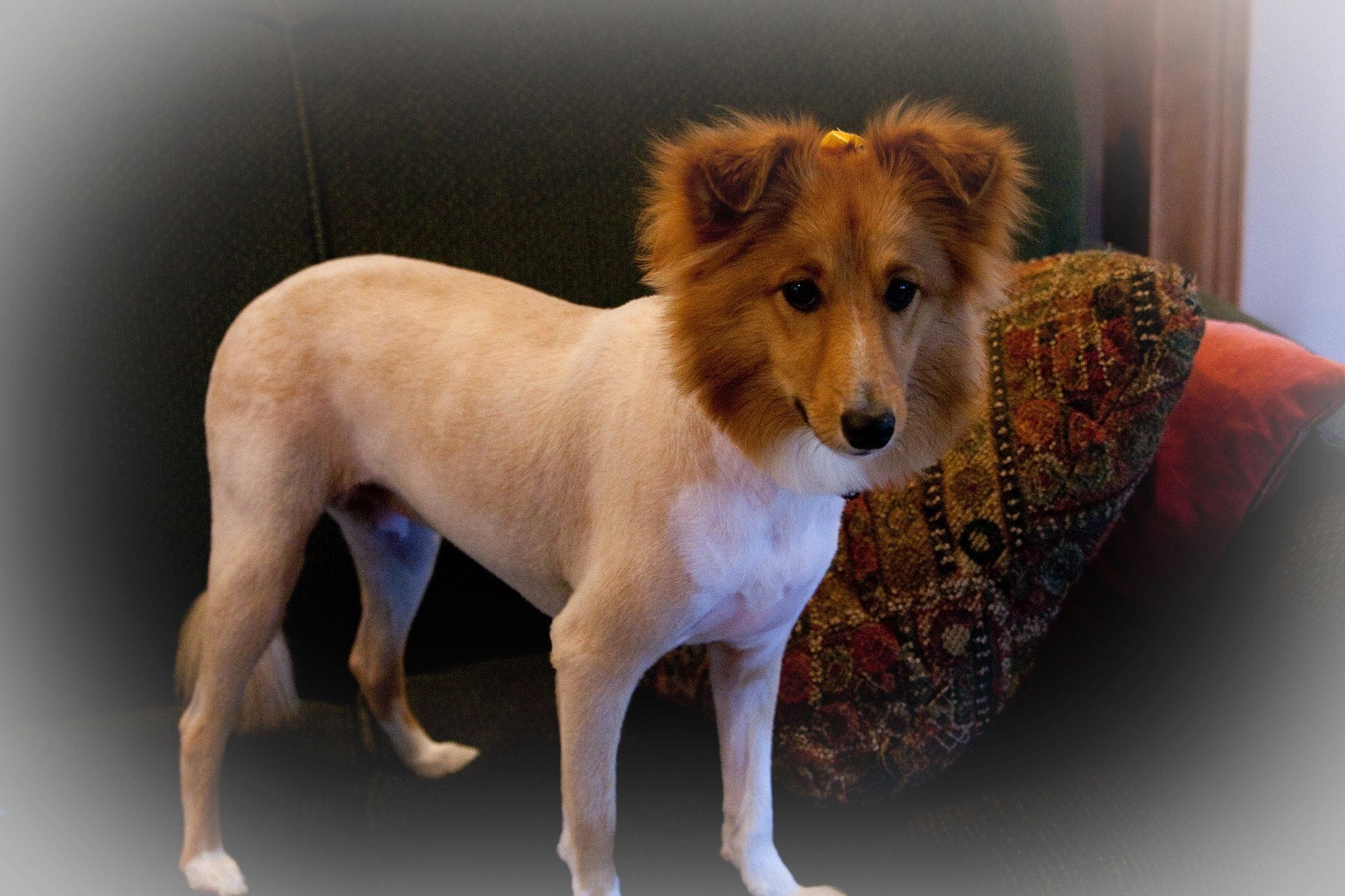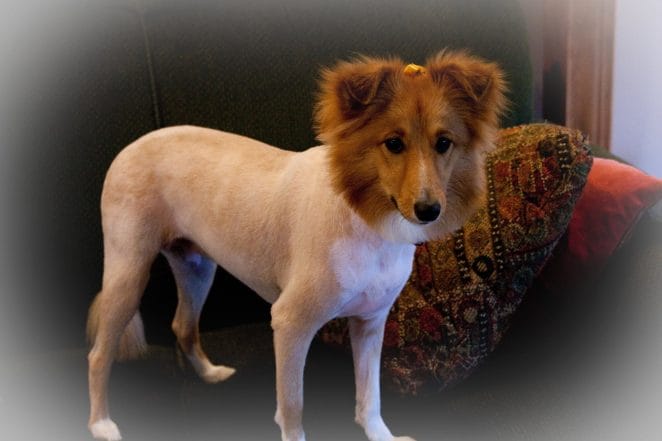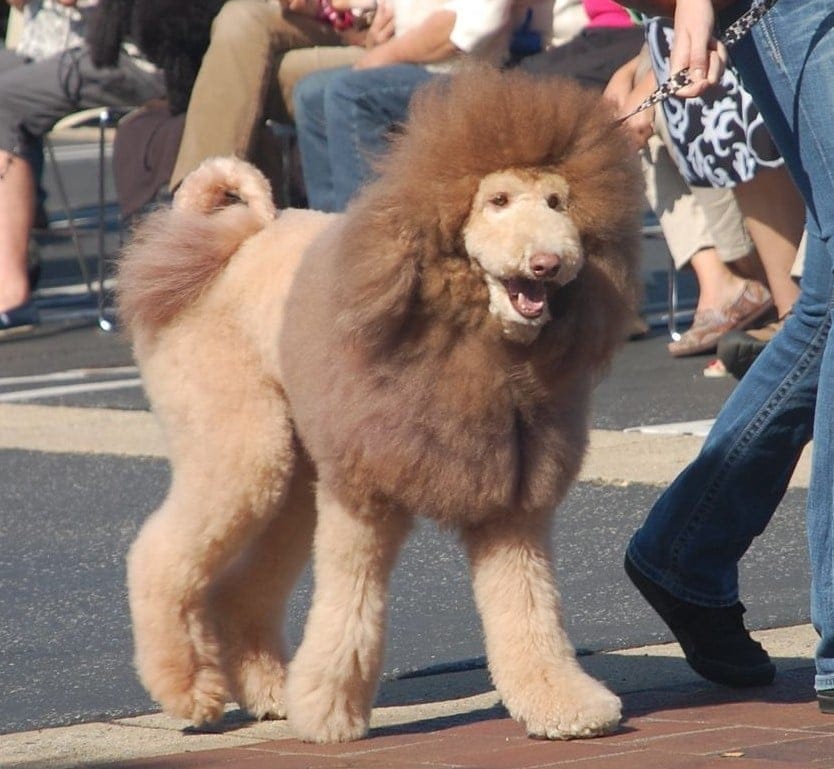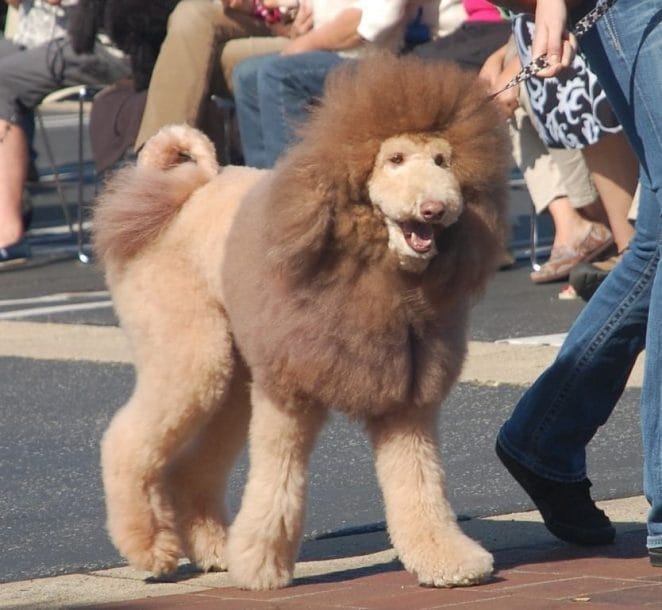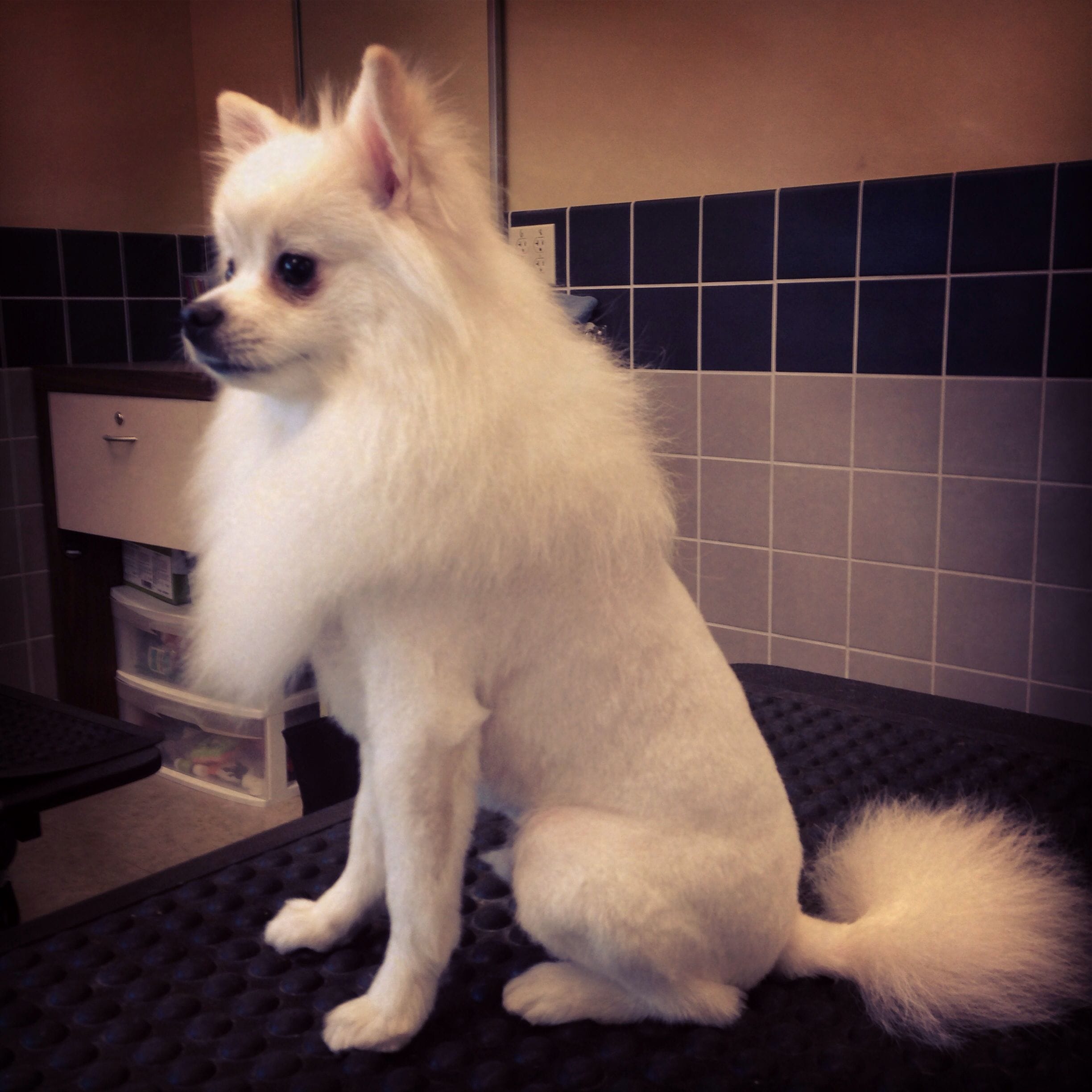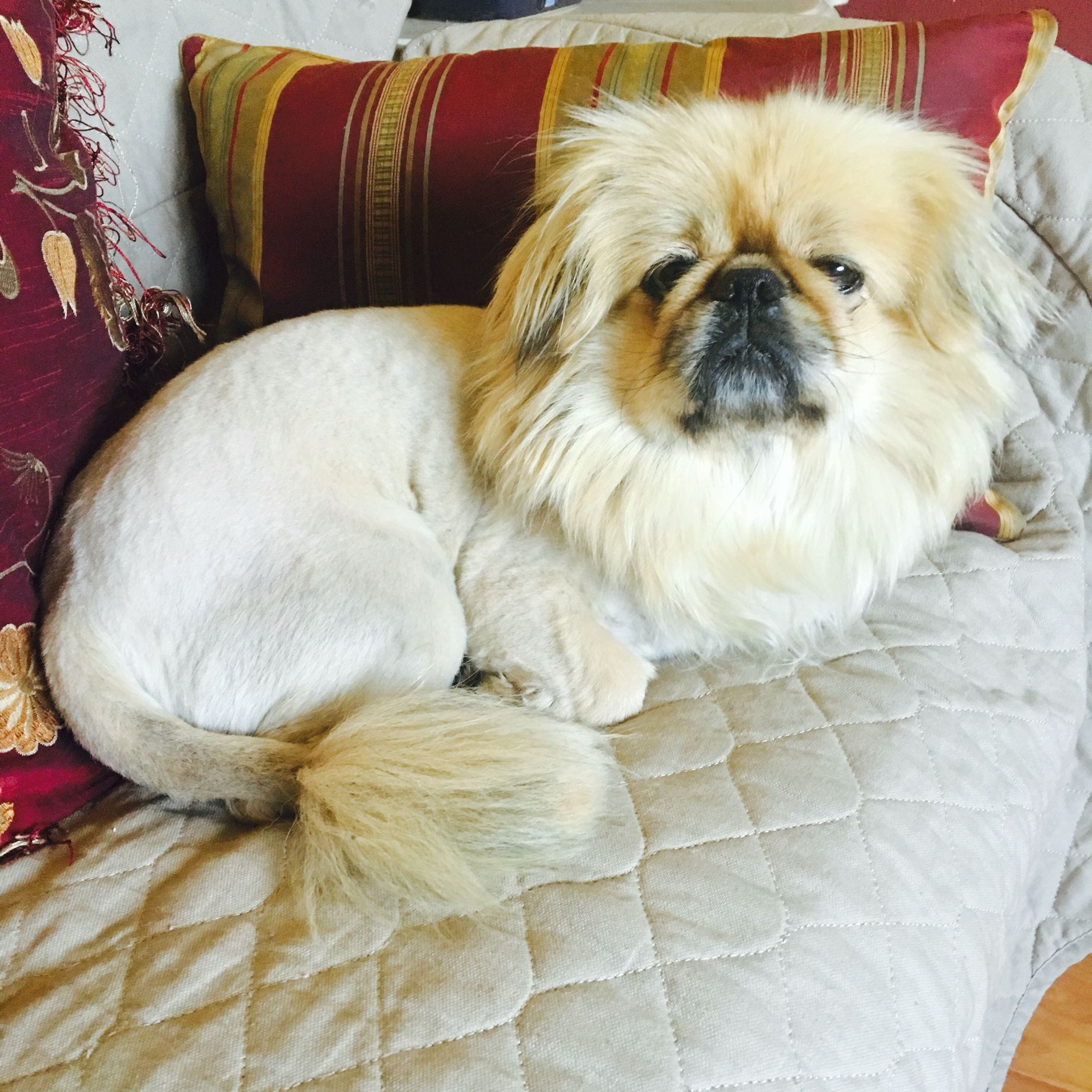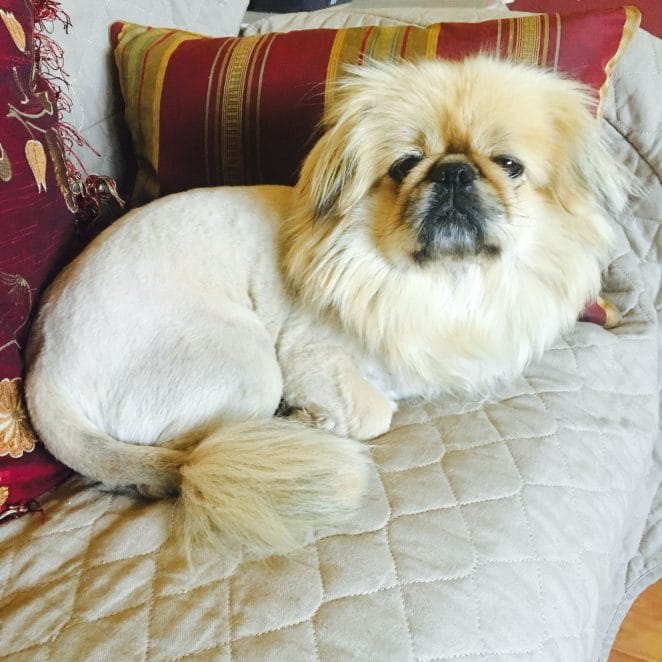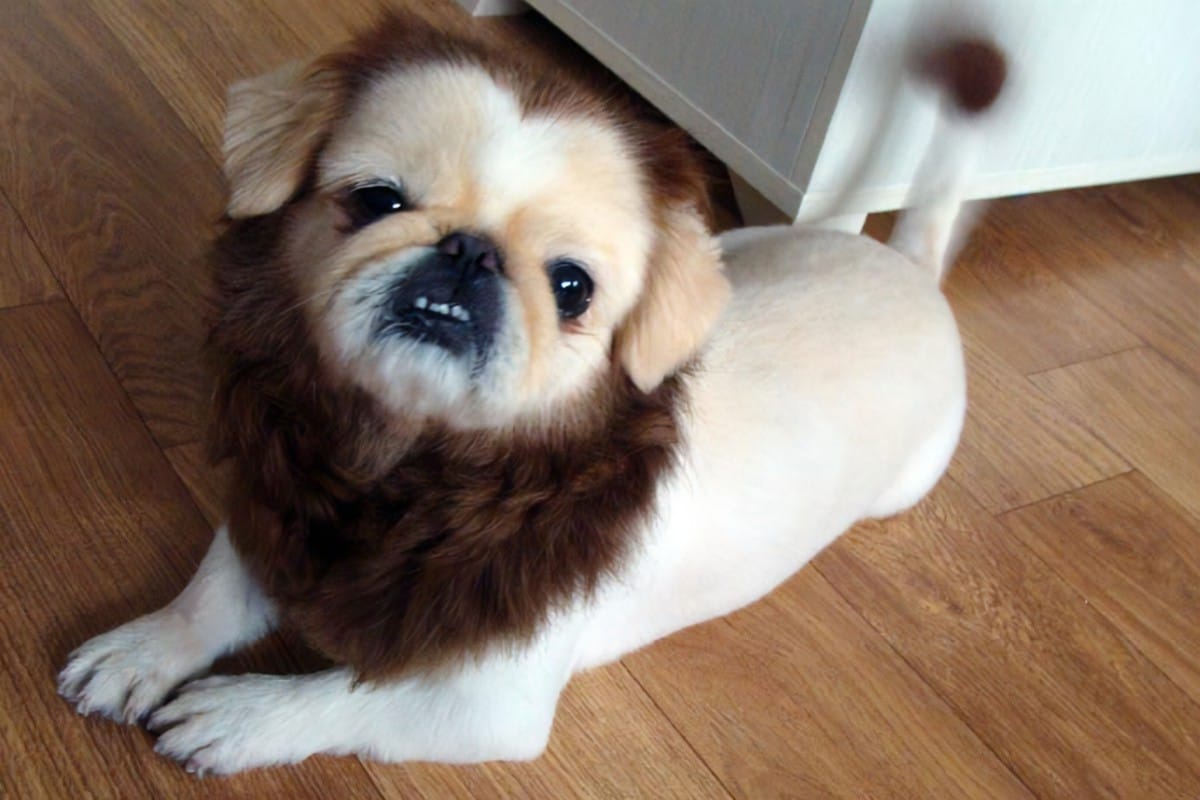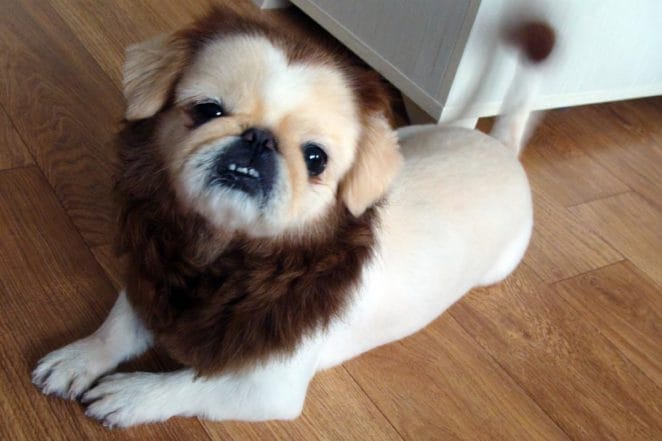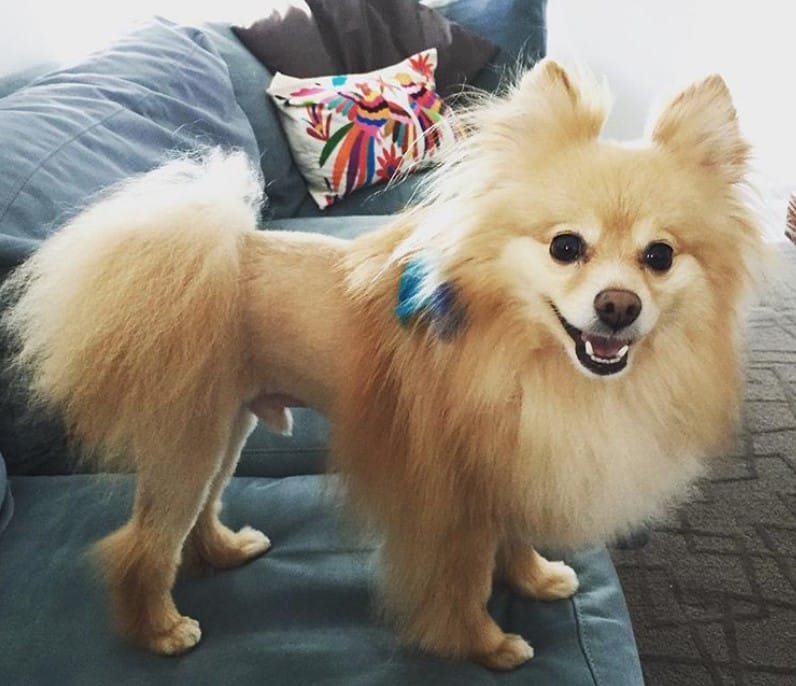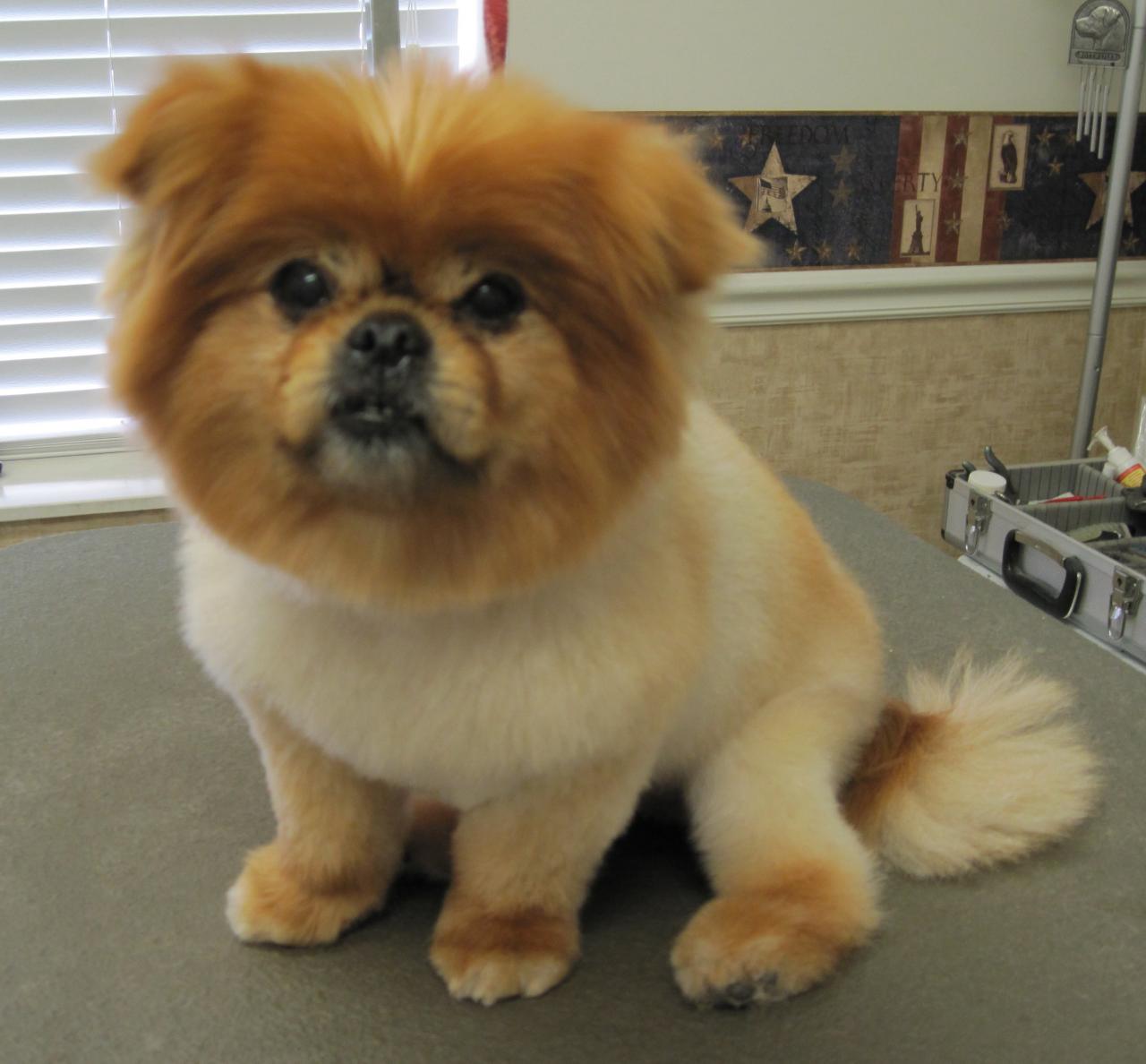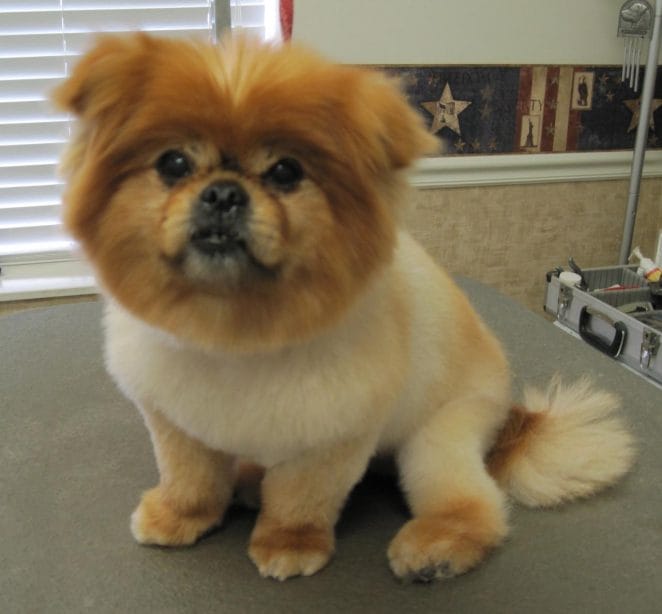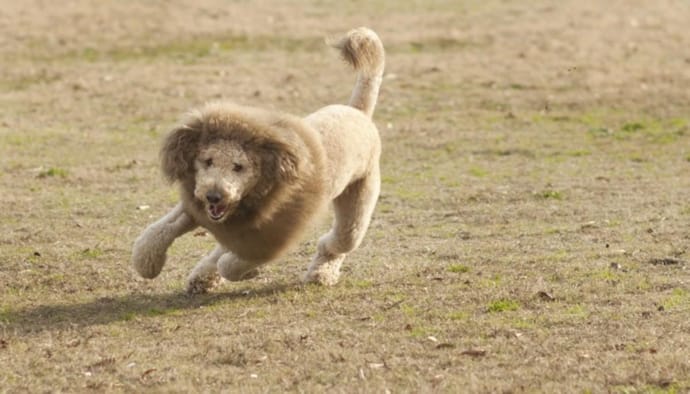 Whether you're looking for a new style for your dog or just want to see some of the coolest dogs out there. From lion haircuts to undercuts, these furry friends are sure to turn heads.
So, whether you're getting ready for your next pet parade or just want to show off your pup on social media, be sure to check out these amazing hairstyles.
Which is your favorite? Let us know in the comments below!