If you've ever played Minecraft, then you know how much time can be spent on naming your character. You have to think of a cool and unique name but not too long or difficult to pronounce. This is where our list of Minecraft dog names comes in handy! We collected over 130 different options for your pup so that they can start their life off with a good identity.
Best Minecraft Dog Names
Here is the list of what we think are the best dog names from the game Minecraft:
Lucy
Molly
Shadow
Oak
Fang
Black
Pepper
Wolf
Bella
Killer
Shredder
Power
Scarlet
Cole
Ghost
Flint
Butch
Jeb
Nugget
Digger
Aiyana
Amber
Hunter
Rogue
Feisty
Chase
Ice
Malt
Courage
Dexter
Scar
Vixen
Buddy
Titan
Colt
Storm
Flash
Blaze
Buster
Max
Tiger
Vex
Charlie
Phantom
Winter
Delphi
Magnus
Menace
Sparks
Bear
Bailey
Coral
Harley
Rebel
Popular Minecraft Dog Names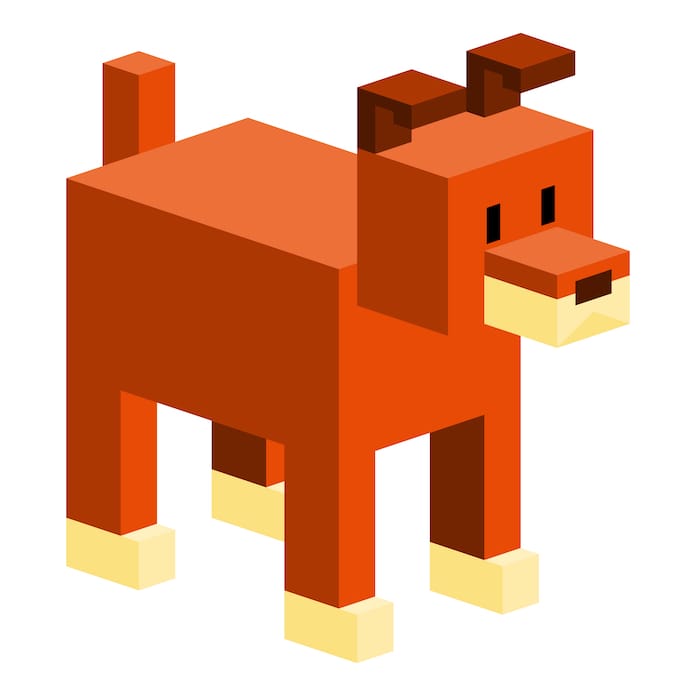 Dutch
Diablo
Ari
Pandora
Obsidian
Ares
Solstice
Onyx
Myth
Sven
Apollo
Ebony
Jax
Rover
Nero
Zelda
Gemini
Gray
Moon
Akira
Boy Minecraft Dog Names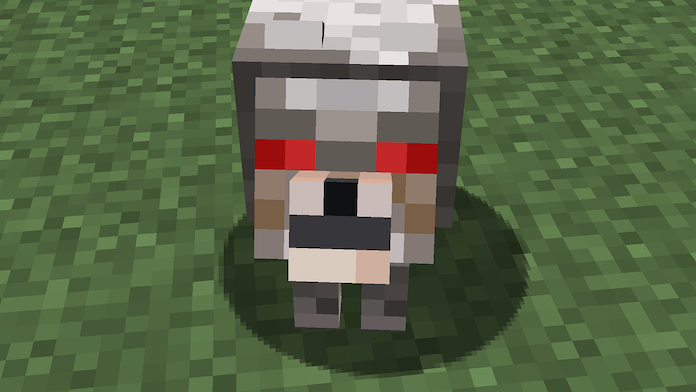 Splinter
Rage
Sam
Nightmare
Atlas
Kaine
Midnight
Ralph
Timber
Dane
Oak
Thor
Orbit
Edge
Duke
Ace
Maximus
Mase
Mason
Brawn
Girl Minecraft Dog Names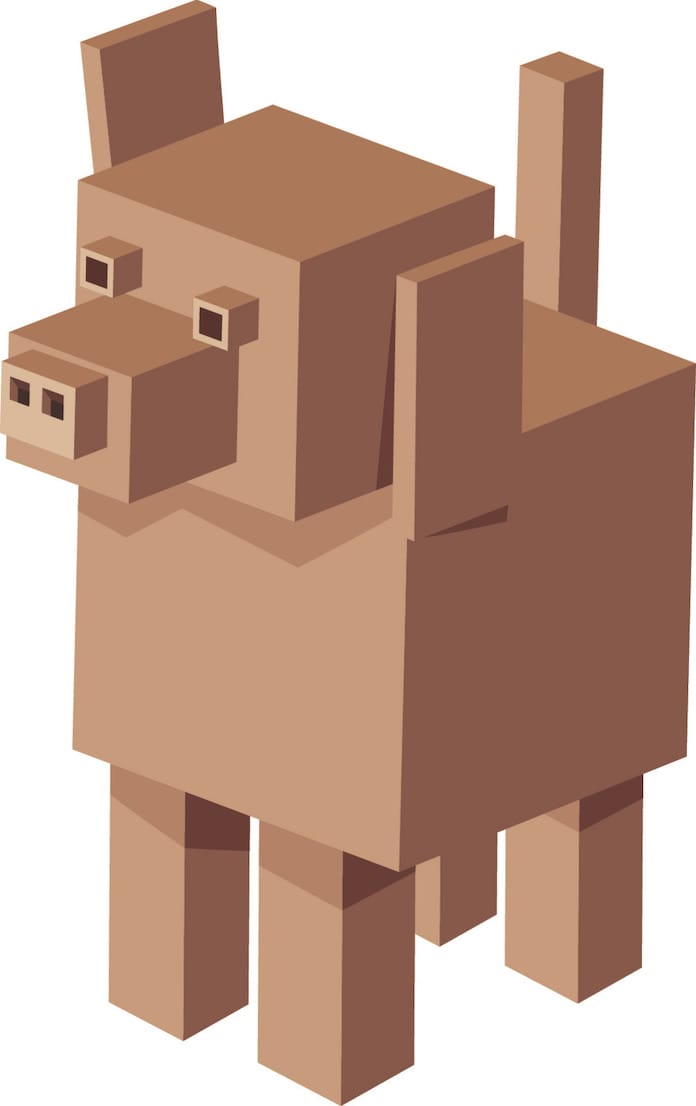 Star
Aspen
Aurora
Lore
Kenya
Laika
Luna
Echo
Melody
Aura
Duchess
Willow
Lexis
Jade
Pearl
Lotus
June
Mysti
Heaven
Avril
Funny Minecraft Dog Names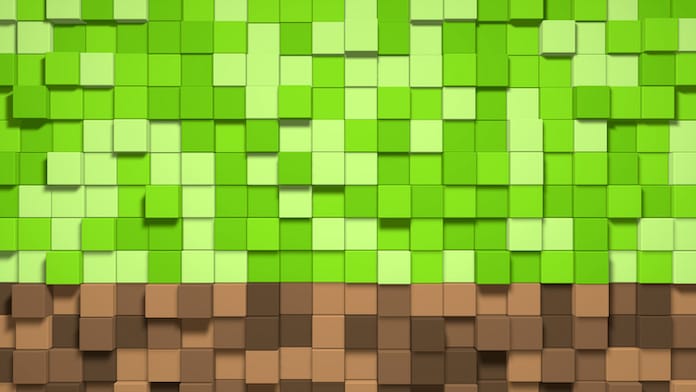 Pooch
Puka
Whiskers
Mittens
Peanuts
Claws
Munchkin
Wags
Byte
Grouch
Bug
Grunt
Hulk
Fifi
Furry
Bones
Virtual
Snout
Chunk
Finding the perfect name for your dog can be a difficult task. After all, you want it to be cool and unique but not too long or complicated to pronounce. Luckily, we have compiled over 130 different options that are sure to please! We also have a cool dog name generator if you'd like a different type of name for your pup.