There is no doubt that celebrities love their pets. In fact, many of them have become just as famous as their four-legged friends!
Pets are a big part of our lives, and we love to capture their adorable moments on camera.
Celebrities are no different – in fact, many of them love to show off their furry friends to the world!
Over the years, there have been some famous pets that have stolen the hearts of millions of people all over the world. Here are the top 10 most photographed celebrity pets in history.
#1

Taylor Swift's cats: Olivia, Meredith and Benjamin Button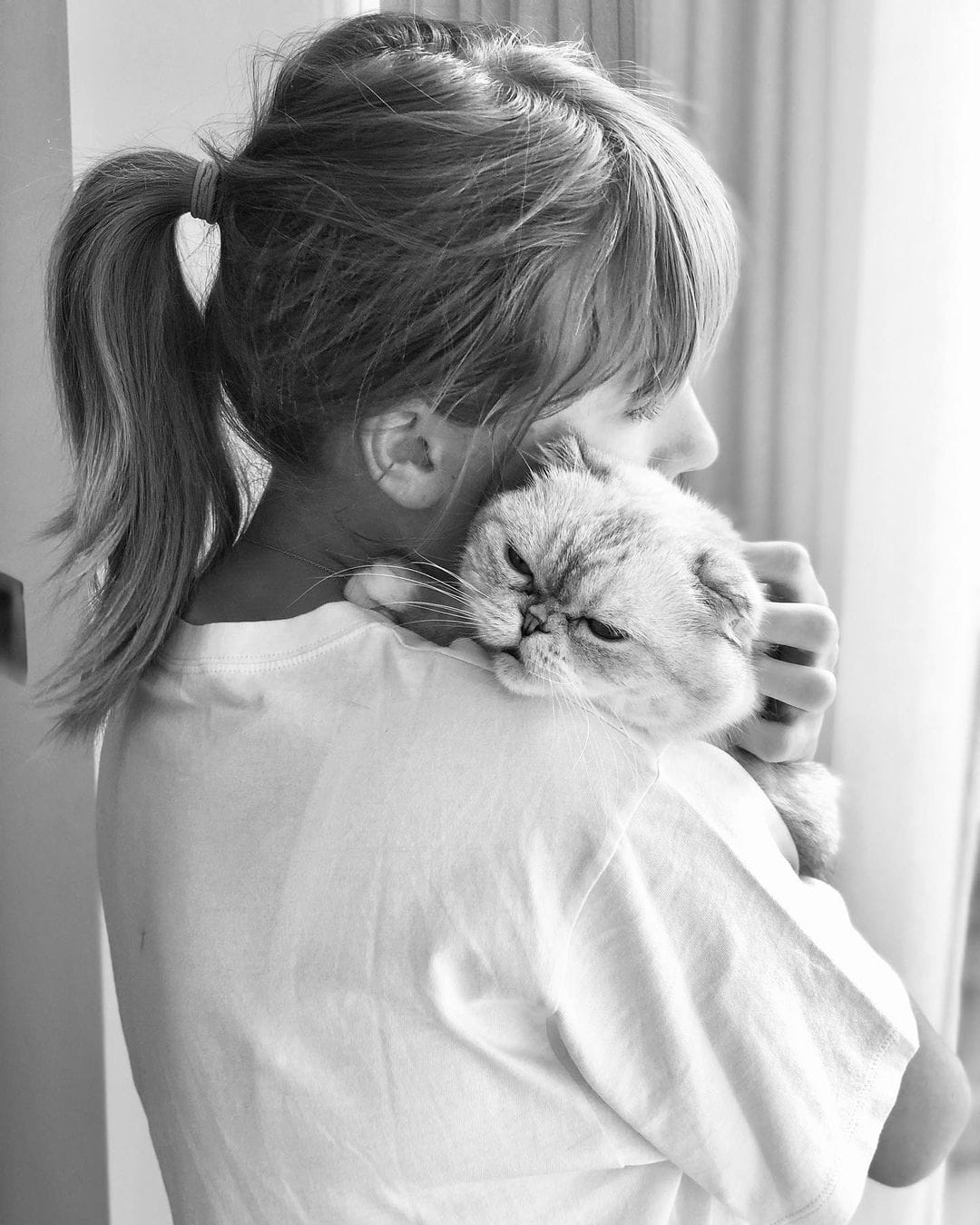 Taylor is a self-declared cat lady, and her three adorable named cats Olivia Benson, Meredith Grey, and Benjamin Button have become almost as popular as she is.
She's also frequently posting photographs of them on Instagram, where she has 157 million followers. Taylor has trademarked her cat's names, so they're most likely considerably richer than we'll ever be.