Do you have a pet? If so, does your pet travel in style?
Many celebrity pets enjoy the perks of private jets, yachts, and more.
In this blog post, we will look at 15 celebrity pets who travel in luxury! From Paris Hilton's chihuahua Tinkerbell, these celebrity pets know how to live a high life!
You won't be alone if you've ever felt jealous of any of Hollywood's pets.
Aside from designer clothes, leashes, and beds that are more comfortable than we could ever have imagined, many pets also travel with their celebrity owners – yes, they travel more than we ever will.
It turns out that several celebrities give their pets royal treatment when it comes to travel. We're talking first-class all the way!
From rescued dogs turned king of the house to doggy divas, there are numerous examples of pets that rival the fame of their owners.
Keep reading for a closer look at pets that travel in style.
#1

Amanda Seyfried and Finn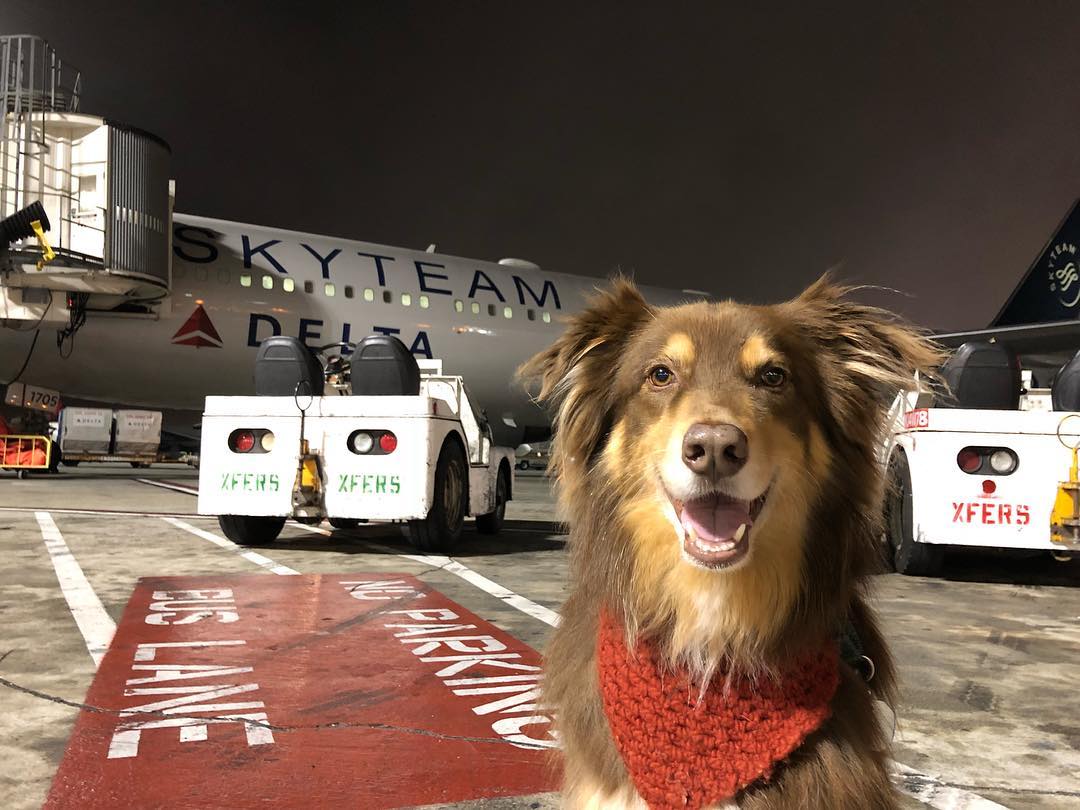 One fetching travel companion for Amanda Seyfried is her adorable pet pup Finn, who travels with her from the beach to talk shows.
#2

Chelsea Handler and Chunk
Before American comedian Chelsea Handler's beloved dog Chunk died in 2018, he made the skies a little friendlier by bringing his "good boy" vibes along for the ride.
Chunk was even tagged along by his parent on a trip to Spain!
#3

Donnie Wahlberg and Lumpy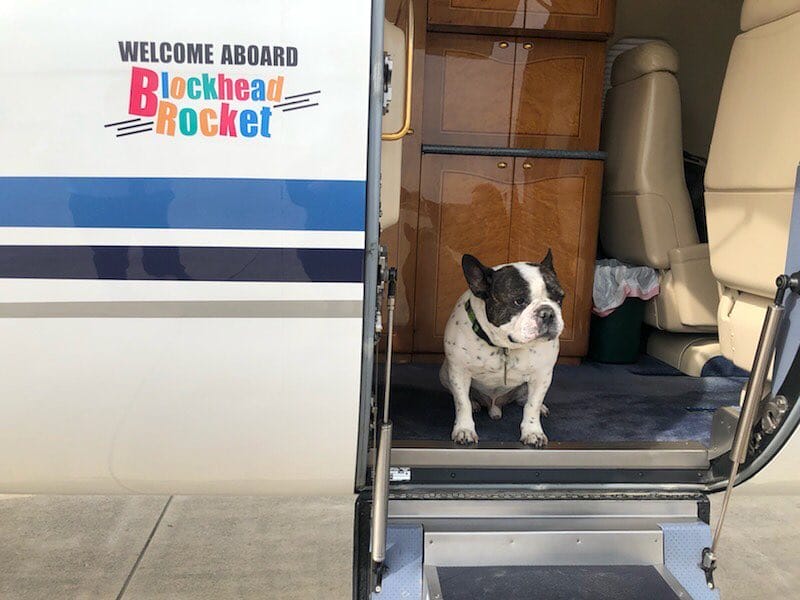 According to singer Donnie Wahlberg in an Instagram post, his dog Lumpy wanted a new name for his private jet before taking off. How cute is that!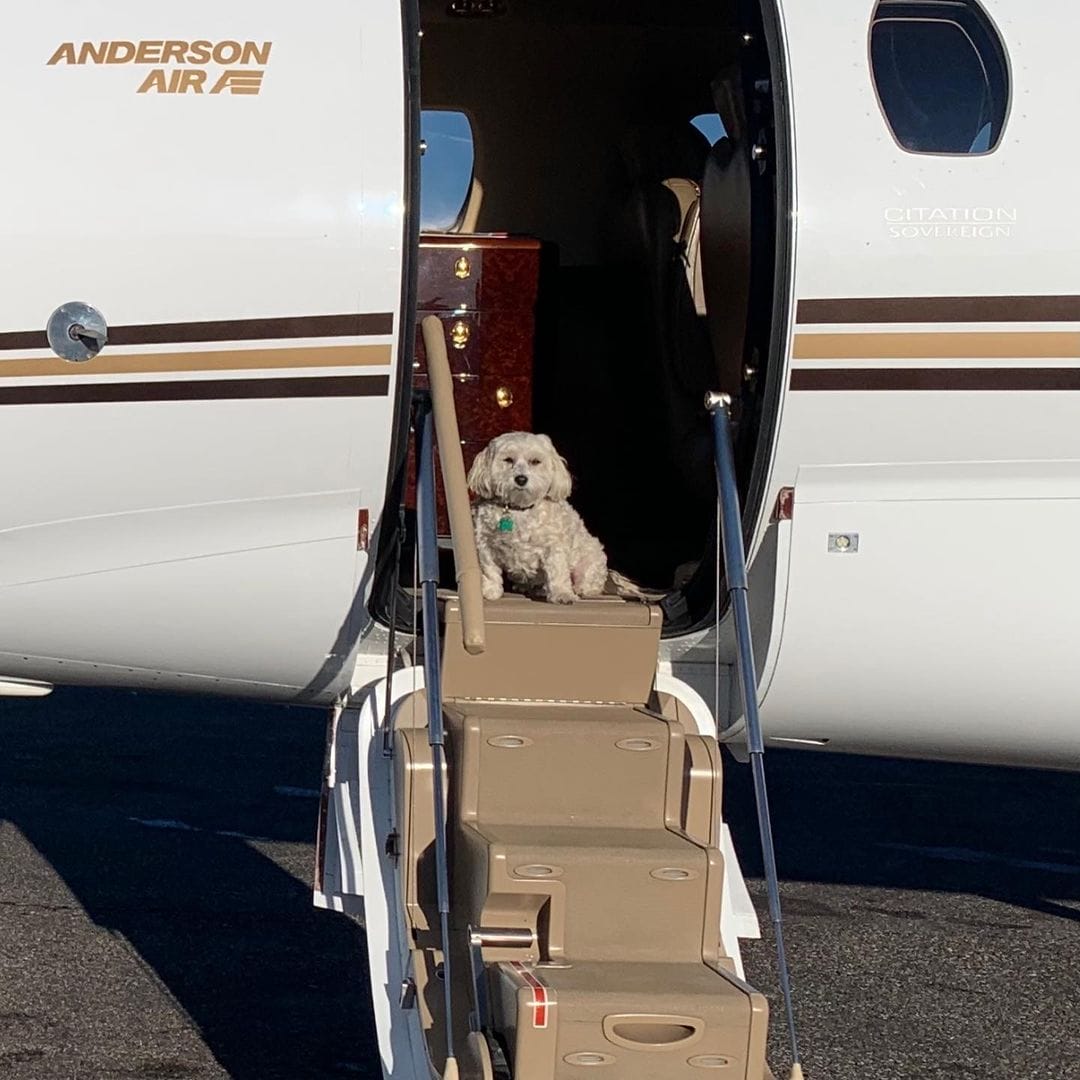 Glenn Close's dog content on Instagram is as popular as her dog Pip, who travels with her on a jet to film sets and even red carpets.
#5

Olivia Munn and dog Chance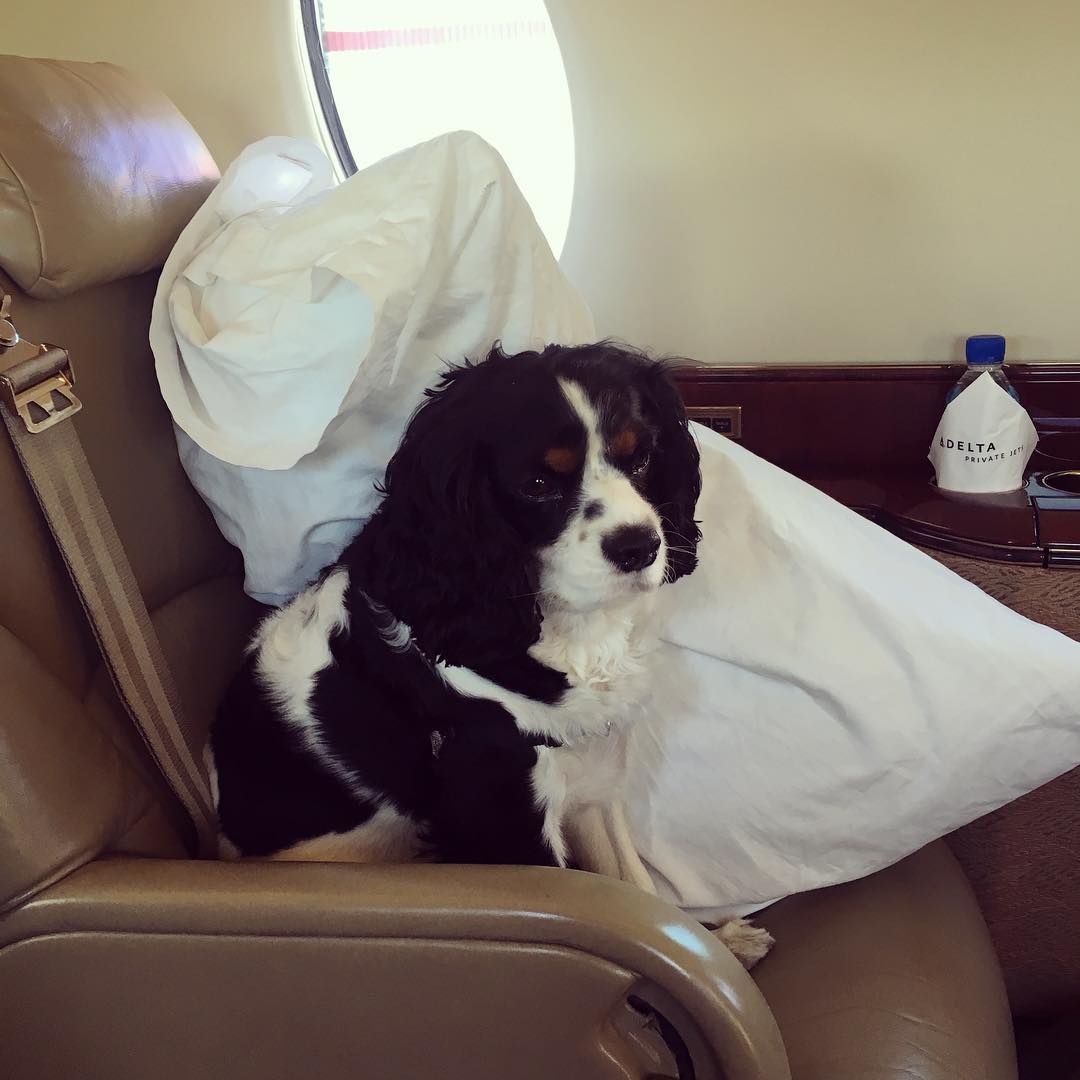 Look for Olivia Munn's dogs Chance and Frankie to rack up frequent flier miles in their own seats - just one of the numerous methods the actress treat her Instagram-famous pooches.