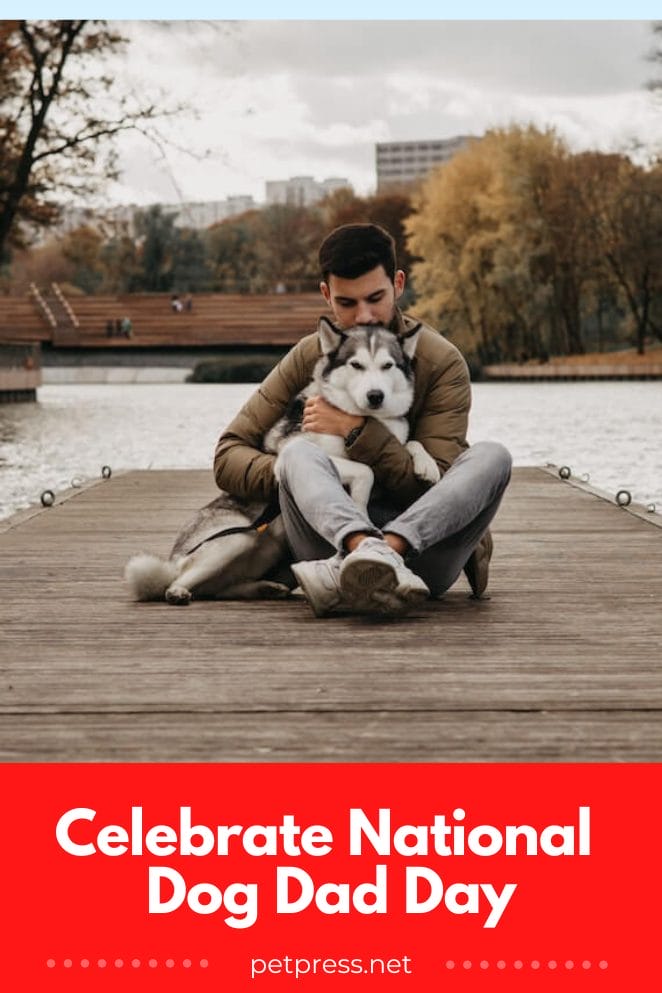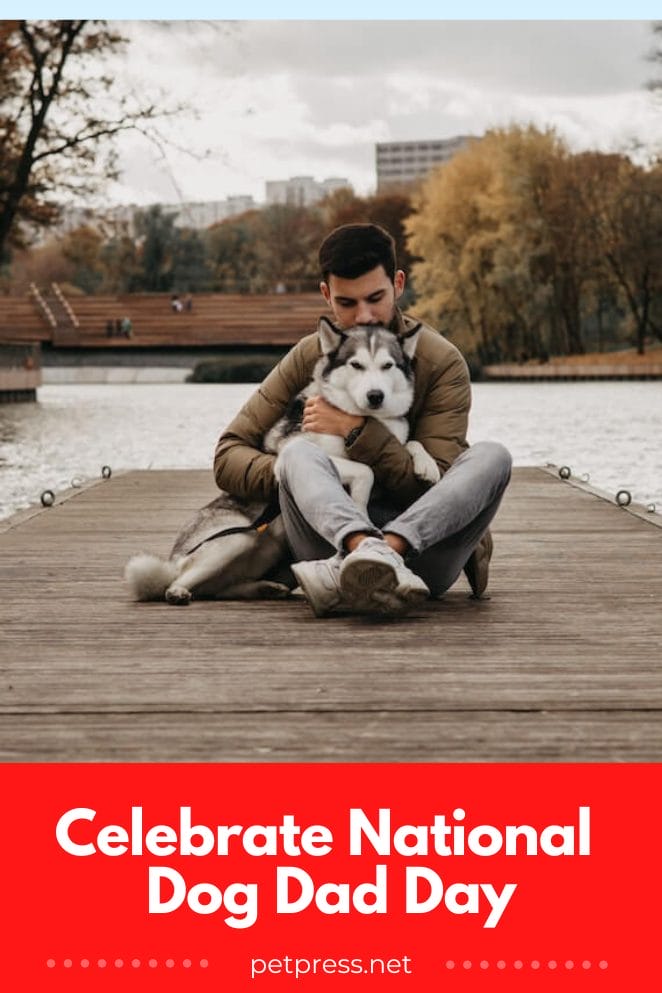 We all know that dads get special recognition on Father's Day, but what about the four-legged fur friends that are also considered part of the family?
National Dog Dad Day is a day set aside to recognize and celebrate those devoted fathers and their furry offspring.
In this article, we'll explore the history of National Dog Dad Day, as well as some ideas for honoring your pup's pops on this special day.
So, if you're looking for a special way to show appreciation to the dog dad in your life, look no further!
What is National Dog Dad Day?
Created by Ashley Bercaw in 2021, National Dog Dad Day is an annual holiday celebrated on the third Sunday of June each year. This year, it is on June 17, 2023.
It's a day to recognize and show appreciation for all of the amazing dog dads out there who share their love for their pup with the world!
The date has been chosen as it serves as a reminder that Father's Day is just around the corner, but also focuses solely on those special canine companions in our lives.
From playing fetch to being available for cuddles, dog dads give so much to us and our four-legged friends—it only makes sense to have an entire day dedicated to them!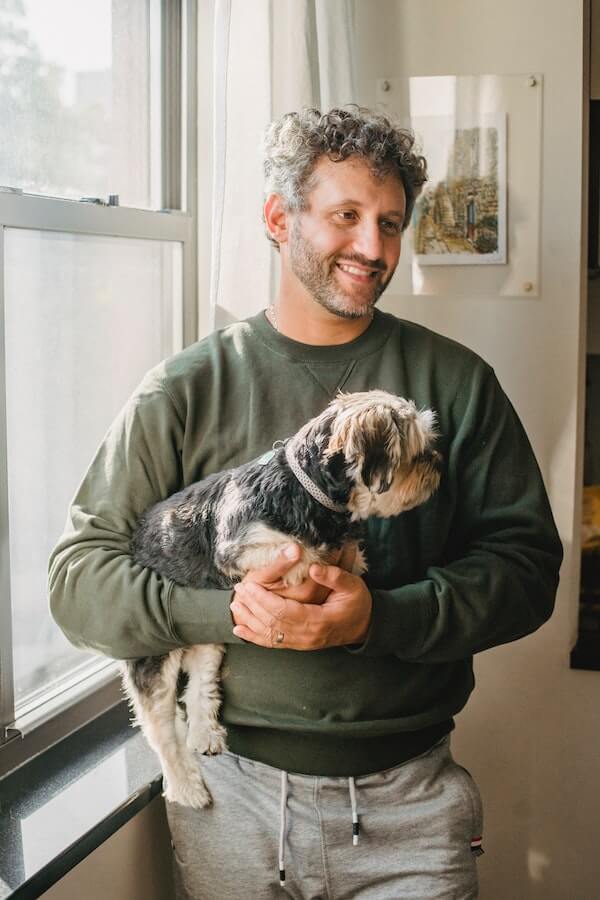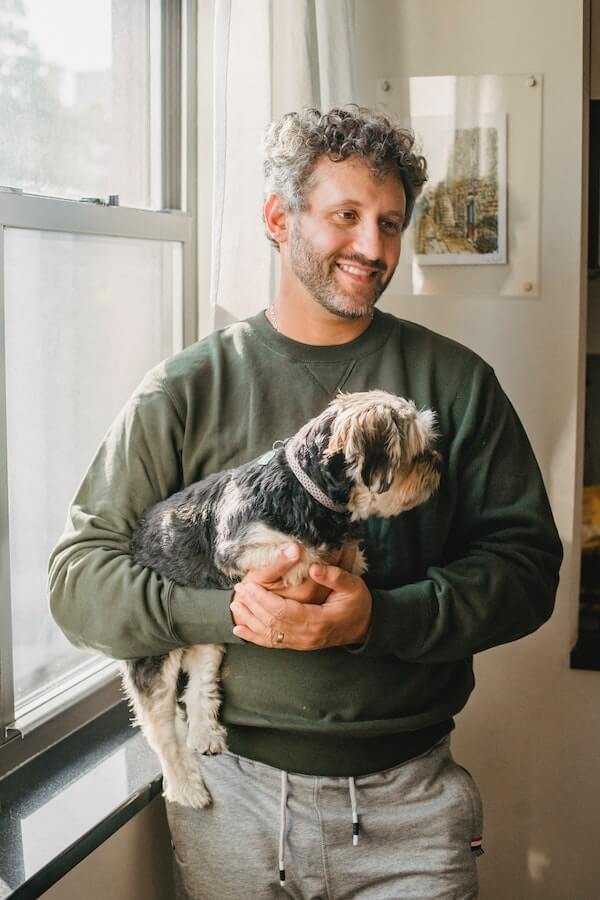 What is a Dog Dad?
Dog dad is an increasingly popular term used to describe men who take on the role of a father figure for their canine companion.
Dog dads are incredibly devoted to their furry family members. They provide them with unconditional love and affection, as well as all the care they need to thrive.
National Dog Dad Day is a special day dedicated to honoring all the hard-working fathers out there that dedicate so much of their time and energy into making sure their pup has a happy life.
How to Celebrate National Dog Dad Day?
There are many different ways to celebrate National Dog Dad Day. Here are five interesting ideas that will make the day extra special for your pup and their dad.
1. Have a Doggy Photo Shoot:
Capture the special bond between your pup and their dad by having a doggy photoshoot.
Choose an outdoor location that holds meaning for you and your family, or simply take photos in your backyard.
Don't forget to include some of your pup's favorite toys in the photo session to make it extra special.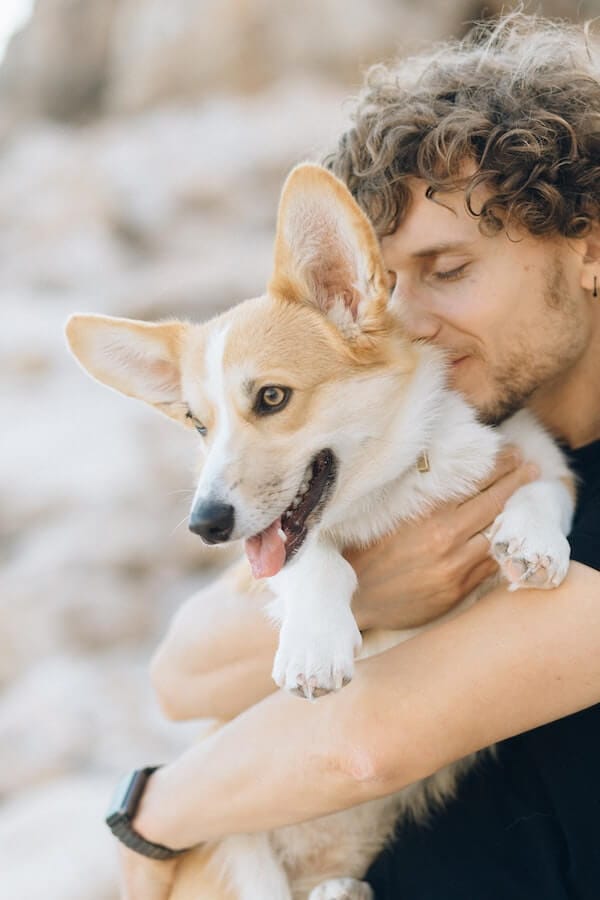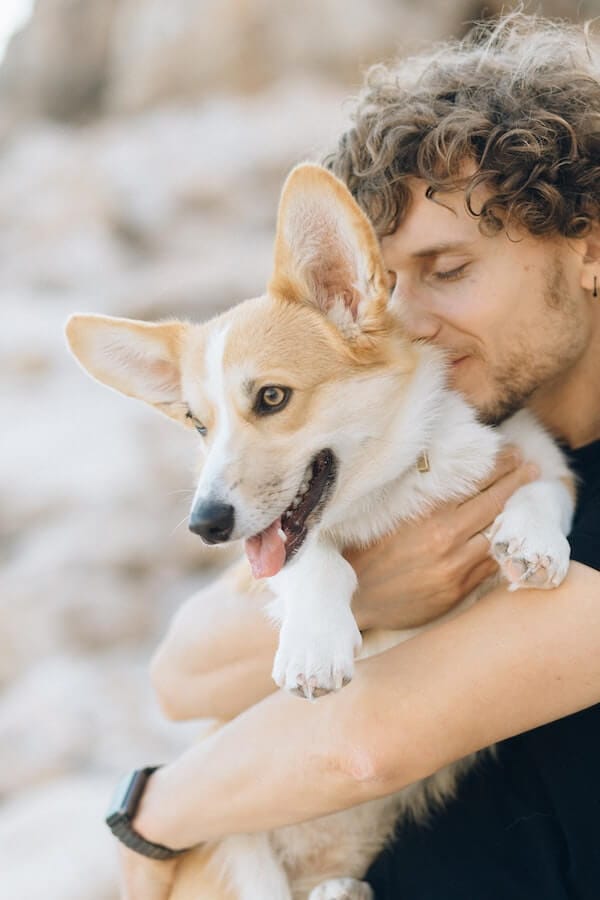 2. Have a Bark-B-Que:
Celebrate National Dog Dad Day by hosting a Bark-B-Que! Invite your pup's canine and human pals over for an afternoon filled with doggy fun, games, and delicious food.
Get creative and come up with pup-friendly dishes like peanut butter pupsicles or grilled chicken hearts for your guests to enjoy.
3. Make Puppy Crafts:
Spend some quality time together making DIY doggy crafts in honor of National Dog Dad Day!
Put your pup's furry face on a mug or print out their paw prints to create personalized artwork that is sure to bring joy into your home. Don't forget to take pictures to commemorate the day.
4. Attend a Movie Night:
Make it a movie night in celebration of National Dog Dad Day! Invite your pup's pals over (humans included!) for an evening filled with donuts, popcorn, and quality entertainment.
Encourage everyone to come dressed as their favorite characters from films featuring man's best friend – bonus points if they're comfy enough to bring along their four-legged friend!
5. Go for a Hike:
Take advantage of the beautiful spring weather and go on an adventure with your pup and their dad. Pack some snacks, leash up the furry one, and hit the trails!
Enjoying nature together is a great way to make lasting memories while celebrating National Dog Dad Day.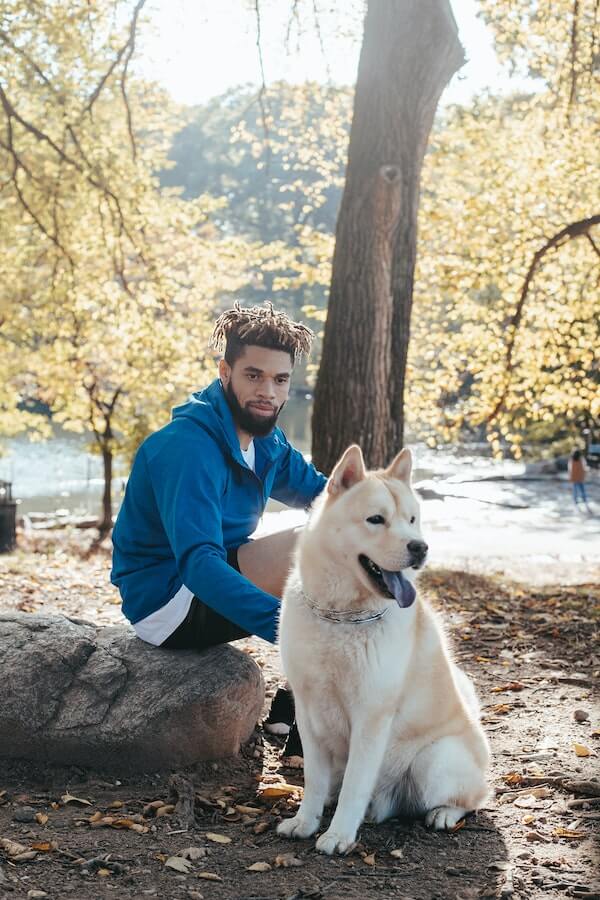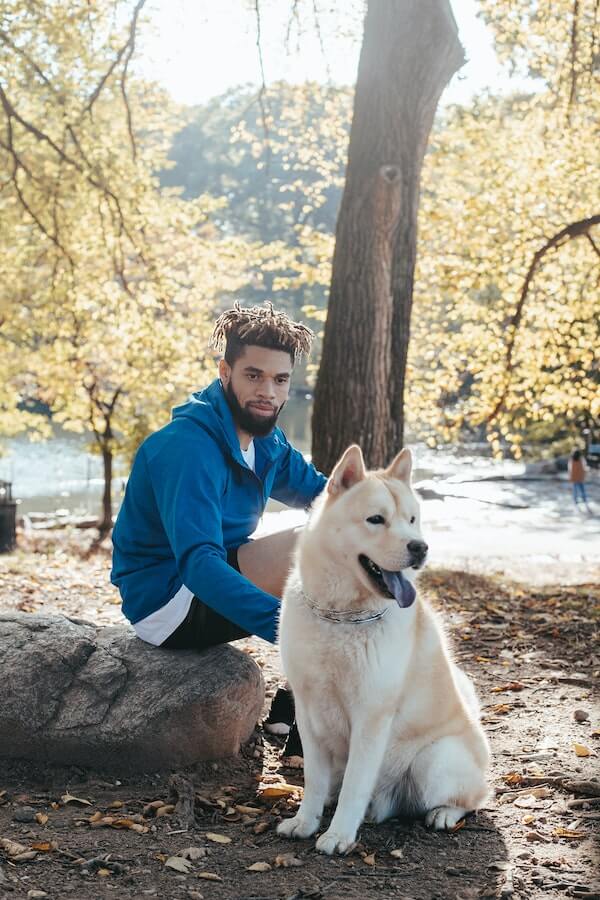 Conclusion
No matter how you choose to celebrate National Dog Dad Day, be sure to have fun with it and cherish the time spent together!
The memories created on this day will last long after the celebrations come to an end. So go ahead – treat your pup and their dad! They deserve it.
You can also learn about national dog mom day. Its also a unique way to celebrate the bond between humans and dogs.
It's time to have fun with your pup! Happy National Dog Dad Day!