In case you didn't know, May 14 is National Dog Mom's Day! We know that there is Mother's Day, but this day celebrates all of the amazing dog moms out there.
If you're a dog mom, then you know that it's not always easy. But it's definitely worth it! In this blog post, we will discuss 5 special ways to celebrate National Dog Mom's Day.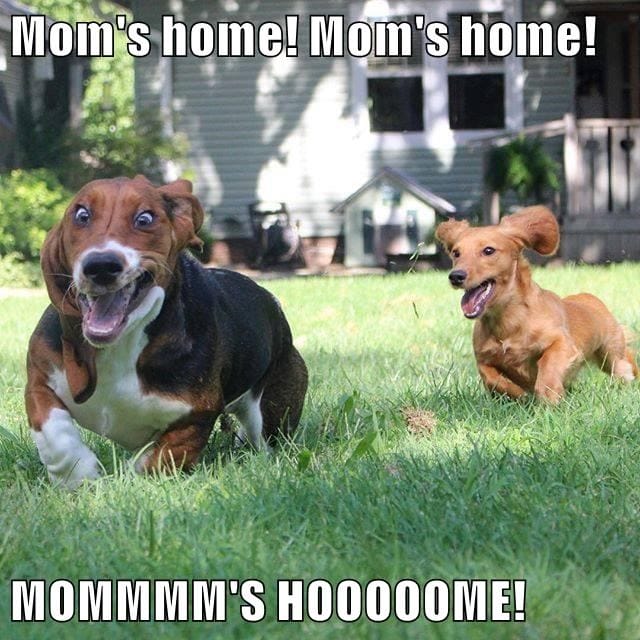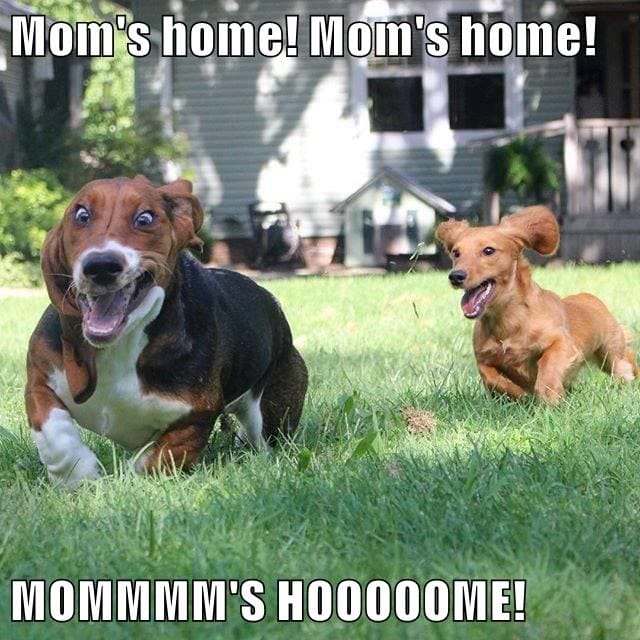 So whether you are relaxing at home with your furry friends or going on an epic adventure, we have something for everyone!
History of National Dog Mom's Day
National Dog Mom's Day is always observed on the second Saturday in May. This year, it takes on May 14th, when all pup-loving women across the country can celebrate their special kind of motherhood. Can you imagine that dogs first appeared in our world approximately 20,000 to 40,000 years ago?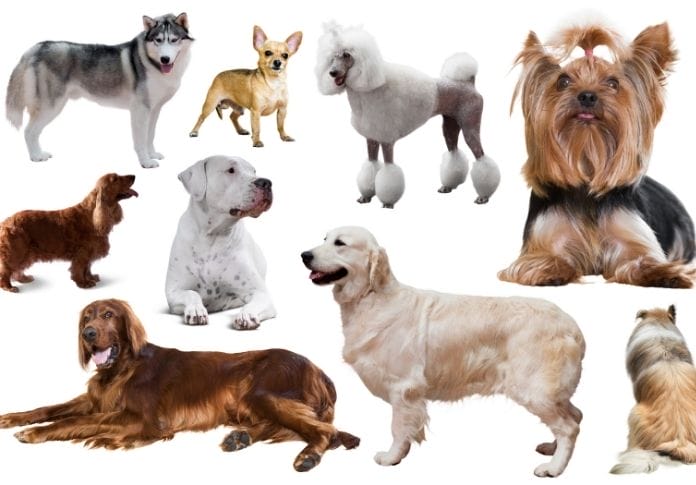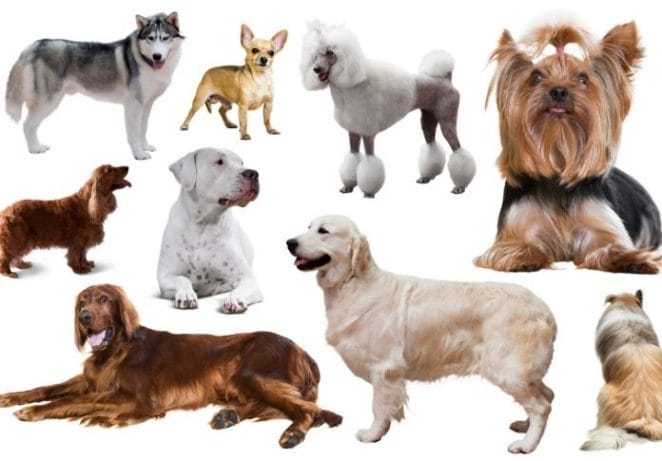 Dogs were descendants of a now-extinct wolf species. They've lost their wild nature and have become mankind's greatest and most dependable companions over time. There are over 350 different dog breeds around the world, each with its own set of physical characteristics and abilities.
Humans began breeding dogs to fit their demands as they settled and roamed the land around them. That was more common in the Victorian era. We now have tracking dogs, firefighting dogs, rescue dogs, military dogs, guide dogs, companion dogs, and a variety of other special service canines.
In 2018, a dog person's dating app, Dig, launched National Dog Mom's Day, dedicated to thanking dog moms, foster dog moms, and prospective dog moms for their devotion to pups.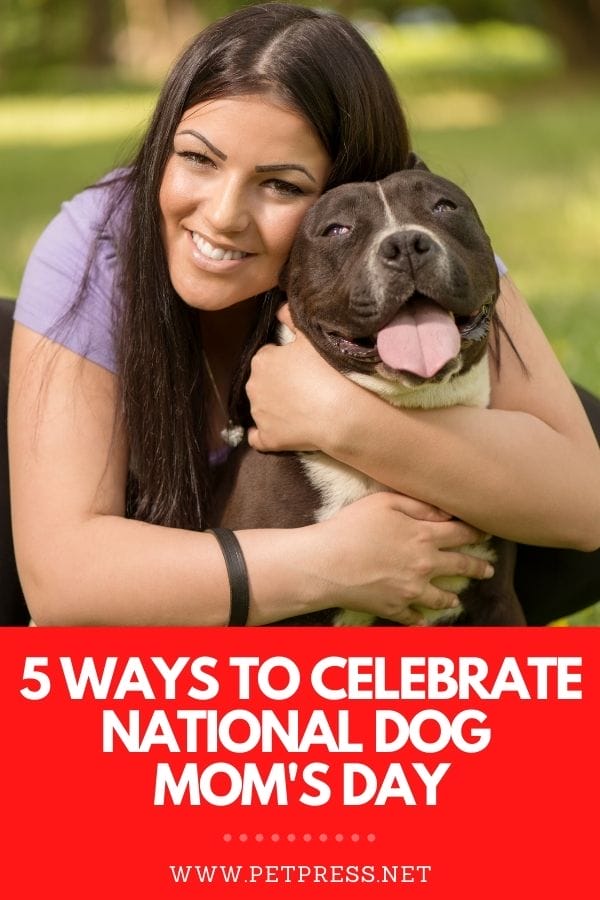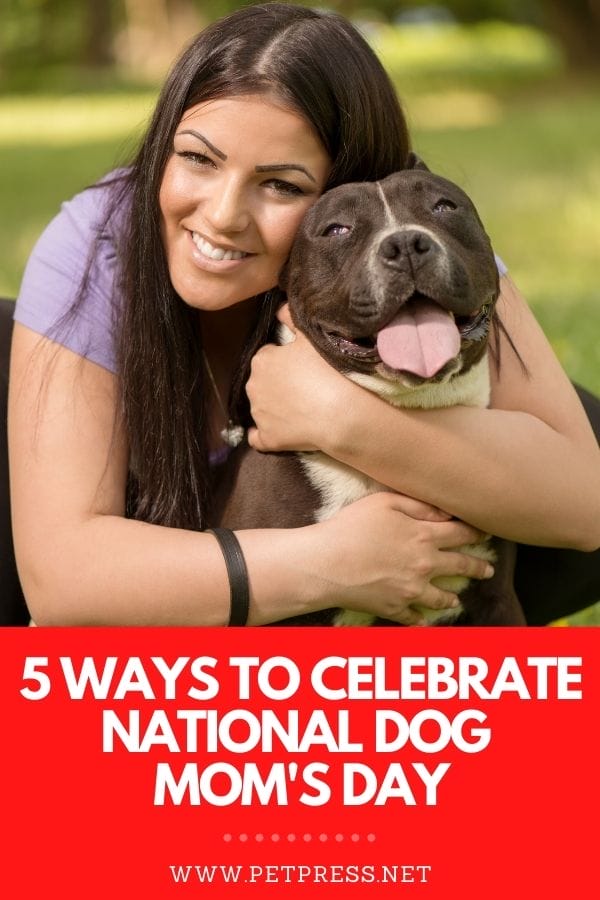 1. Spend time with your dog(s).
Why not take your dog on a little journey and go for a nice walk at your local park or beach? This is also the perfect day to take them on a longer hike or walk than usual, play some extra fetch in the backyard, or just spend some quality time lounging around together.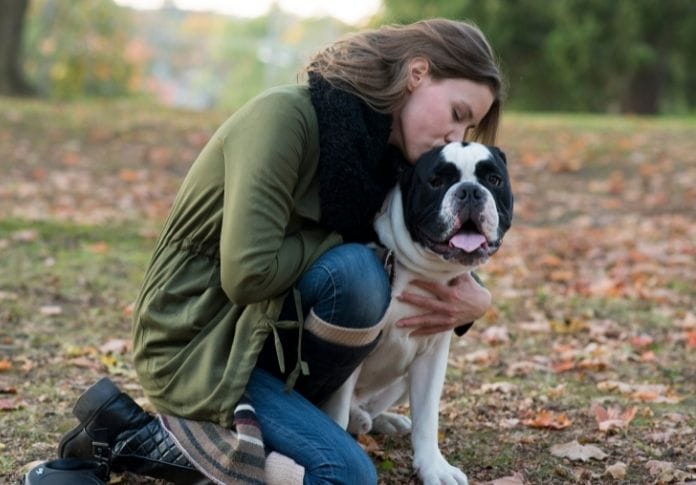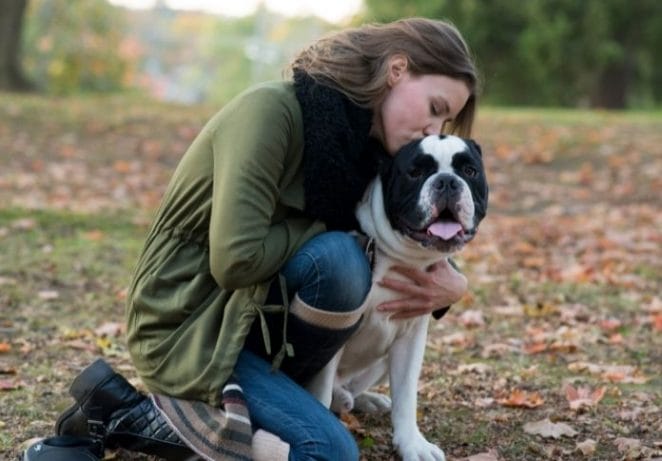 You may also go for a picnic with your pup and bring along some of the best dog treats and delicious human food for yourself. And make sure you bring a frisbee or another favorite toy so that you can enjoy each other's company.
Whatever you do, make sure it's something your pup will enjoy too!
Related: The Many Benefits Of Walking Your Dog
2. Have a pampering session
Why not pamper yourself and your dog on this special day by having a nice spa treatment at home?
There's nothing quite like treating yourself to help you unwind, and when it comes to your dog, a bath followed by a paw-dicure with dog nail clippers is the way to go!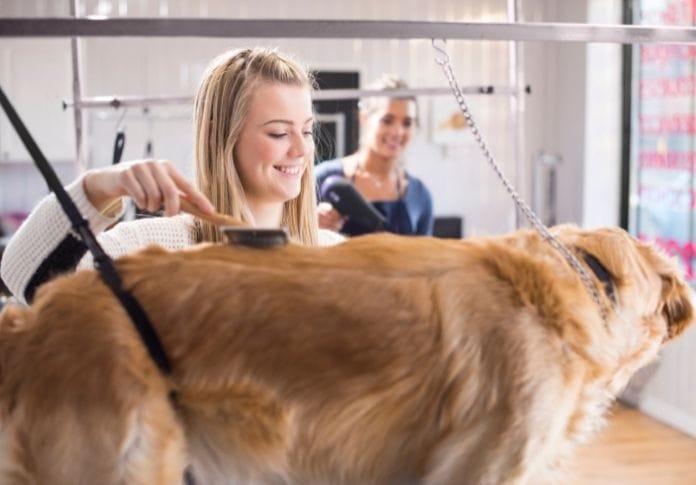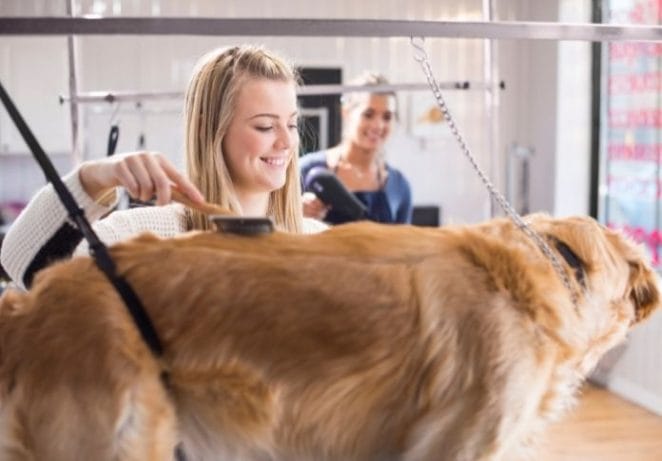 We generally recommend oatmeal-based, soap-free shampoos for dogs. However, you may want to ask your veterinarian what's best for your dog, or you may opt to send them over to a groomer for a bath, haircut, and nail trim.
Brushing your dog is also important. Your short-coated dog should be brushed once a week, while long-coated dogs require daily brushing to prevent knots and matting. Brushing will also help reduce the amount of excess hair that falls off. Check our blog post about grooming tips that should help.
3. Bring your dog to the vet
Many pet owners believe they don't need to visit the veterinarian if their dog seems healthy and their vaccinations are up to date. The truth is dogs should have regular wellness exams to ensure they are in good health and look for any signs that their diet, activity, or medication needs to be changed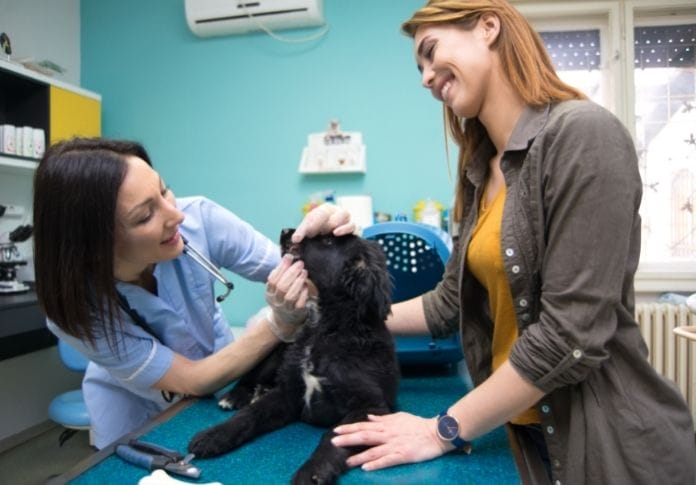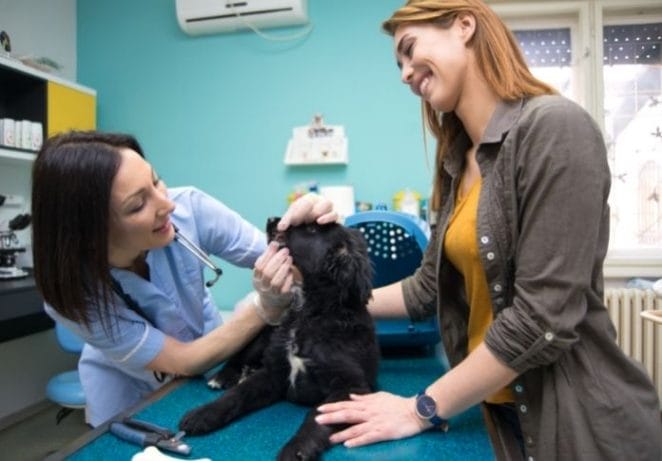 Wellness exams are important since certain breeds are susceptible to particular genetic conditions. If your veterinarian detects any symptoms of common illnesses, they should keep you up to date on warning signs so that early therapy can be given if necessary.
Any illnesses or diseases that are detected early on typically have a better prognosis and can save you a lot of money in vet expenses.
4. Make homemade treats for your dog.
There's nothing a dog loves more than treats, so why not make some homemade ones for your pup?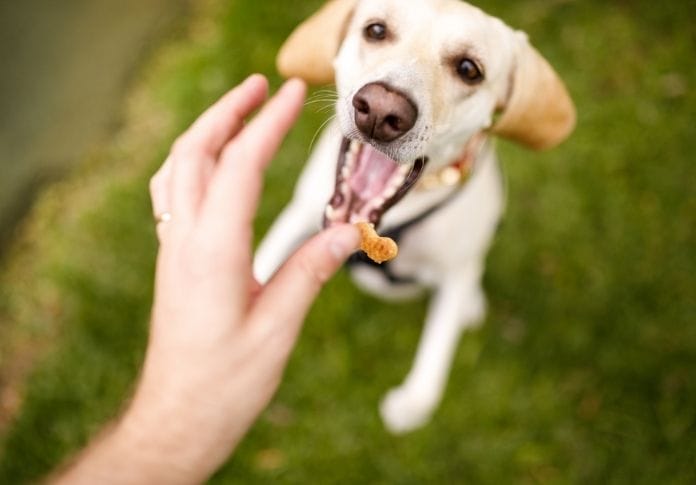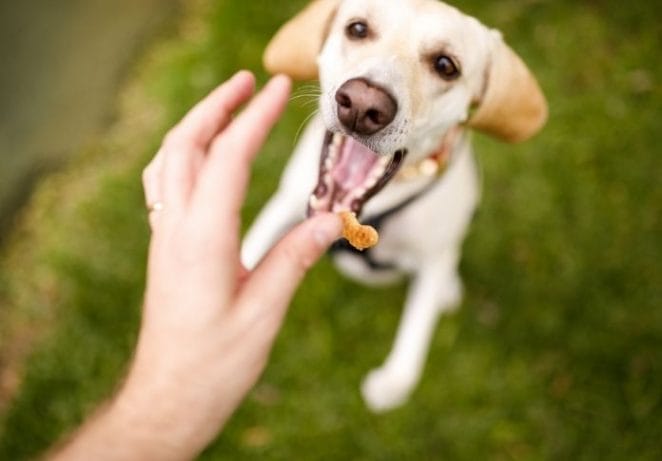 You can even get creative and decorate them with frosting or doggy-safe sprinkles. Your furry friend will be sure to appreciate the extra effort! Check our blog post about the best homemade treats for dogs to give you ideas.
5. Buy another dog mom some flowers or a gift card
Tell her how grateful you are for all she does for her pet! You can also gather with other dog moms and visit a pet-friendly restaurant. It's a win-win for everyone since this gives the freedom for all your pups to play around and socialize while you chat with your good friends!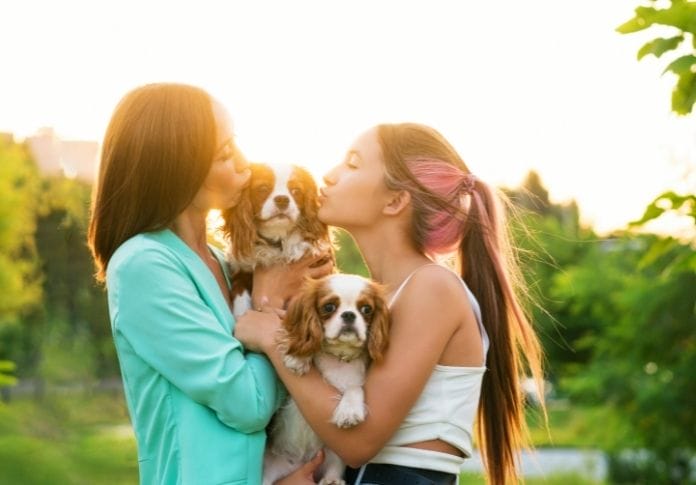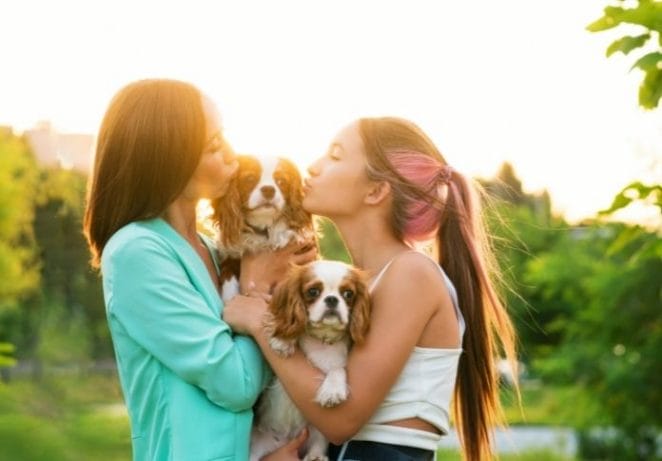 National Dog Mom's Day is the perfect opportunity to show your dog mom just how much you appreciate all she does for her furry children. From buying her flowers or a gift card to her favorite pet store, there are plenty of ways to make this day special.
This is the ideal opportunity to get snap-happy about photography and share photos of your pet on our favorite social media sites, so why not conduct a photo shoot in celebration of this day or gather a series of images showing you and your dog together?
Just be sure to use #NationalDogMomsDay so that all the other dog moms out there can see what you're up to.
How will you be celebrating National Dog Mom's Day this year? Let us know in the comments below!
Happy National Dog Mom's Day!