Pet owners love Native American words and names because they contain valuable meanings that would be very unique for a pet. For wolves, Native American names represent values such as courage, strength, and even forces of nature. That is why we can't help but create this list of over 60 powerful and meaningful Native American wolf names that you will surely consider.
The use of these wolf names has a very special nuance since wolves are wild-natured animals and are very rare to keep as a pet. So check these Native American names that are good for naming a wolf or any other pet.
Cherokee – One of the largest American Indian tribes
Amarok / Amarog – Mythological wolf (Inuit)
Dakota – Friend (Sioux)
Akiak – Brave (Inuit)
Dena – Avenged (Hebrew)
Neenah – Running water (Winnebago)
Kitchi – Brave (Algonquin)
Koko – Night (Blackfoot)
Viktor – Chief (Cheyenne)
Nadie – Wise (Algonquin)
Omitaa – Dog (Blackfoot)
Nikan – Friend (Potawatomi)
Maheegan – Wolf (Algonquin)
Catori – Spirit (Hopi)
Lootah – Red (Sioux)
Ursula – Useful to the tribe (Omaha)
Maikoh – Wolf (Navajo)
Waynoka – Graceful (Shawnee)
Mai – Coyote (Native American)
Achak – Spirit (Algonquin)
Apisi – Coyote (Blackfoot)
Weeko – Pretty (Sioux)
Lokwa – Wolf (Nootka)
Tikaani – Wolf (Inuit)
Wanda – Eagle (Sioux)
Chayton – Falcon (Sioux)
Tobey – Dance (Hopi)
Honiahaka – Little Wolf (Cheyenne)
Micco – Chief (Seminole)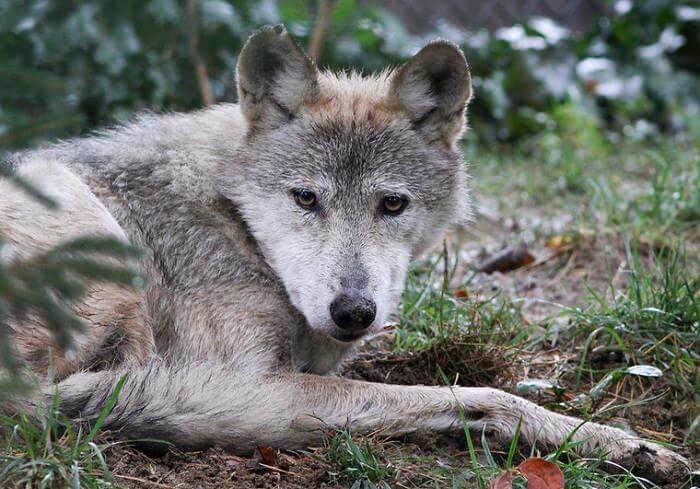 Sinapu – Wolf (Ute)
Jacy – Moon (Native American)
Okhmhaka – Little Wolf (Cheyenne)
Nina – Strong (Native American)
Kiyaya – Howling Wolf (Yakima)
Adsila – Blossom (Cherokee)
Maiyun – Wolf (Cheyenne)
Mahigan – Wolf (Cree)
Tala – Wolf (Sioux)
Una – One
Nuna – Land
Waya – Wolf (Cherokee)
Teekon – Wolf (Athabascan)
Desna – Boss (Inuit)
Takoda – Friend to everyone (Sioux)
Yuma – Son of the Chief (Navajo)
Tivaci – Wolf (Chemehuevi)
Kasa – Dressed in Furs (Hopi)
Kai – Graceful (Navajo)
Mona – Noble One
Shunkaha – Wolf (Lakota)
Mingan – Gray wolf (Native American)
Sesi – Snow (Inuit)
Aho – Whitewolf
Kaya – Elder sister (Hopi)
Hemene – Wolf (Nez Perce)
Lelou – Wolf (Chinook)
Yona – Rain (Hopi)
Zita – Hunter with the big bow (Kiowa)
Arawak – Spirit (Tupi)
Ama – Water (Cherokee)
Kimi – Secret (Algonquin)
Honi – Wolf (Arapaho)
Apache – Group of culturally related Native American tribes.
Comanche – Native-American nation.
If you're looking for more traditional or any other specific best wolf names, you can also create a wolf name based on several questions on gender, size, and preferences with our wolf name generator.