Having a pet sea otter is quite rare nowadays but it's actually fun naming them. Fun fact: An otter pup's fur is so dense that it can't dive underwater just yet until it gets its adult fur. Otters can also hold their breath for as long as 5 minutes underwater.
So what is the best name for your pet otter, you ask? Here's a compiled list of the witty, cute, and commonly-used names for otters.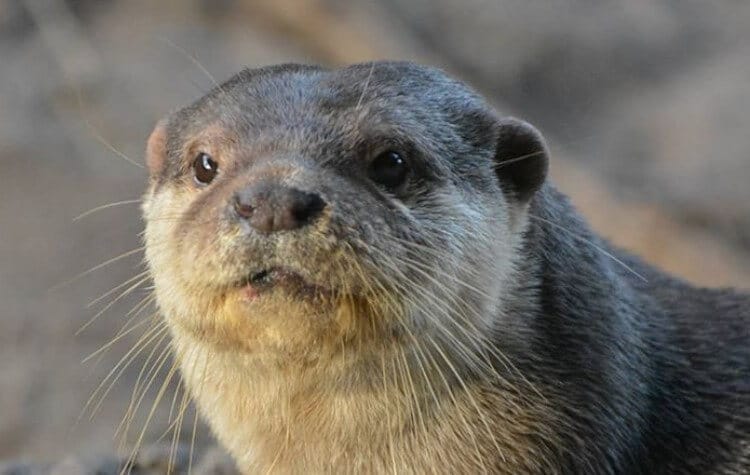 Best Otter Names
Joker
Mr. Otter
Ottermione
Tod
Luna
Mr. Steal Yo Pearl
Lord
Ruby
Bubbles
Diver
Oliver
Black Pearl
Mimi
Slide
Odysseia
Water Kitty
Oscar
Steve
Potter
Toby
Musa
Pip
Muffler
Oswald
Olie
Cuter
Otterman
Aurora
Fluffy
Bennett
Dan
Daxter
Arry
Tilly
Otis
Waterson
Pearl
Cuddles
Pawsome
Sam
Tailspin
Nugget
Slotter
Willson
Rover
Benny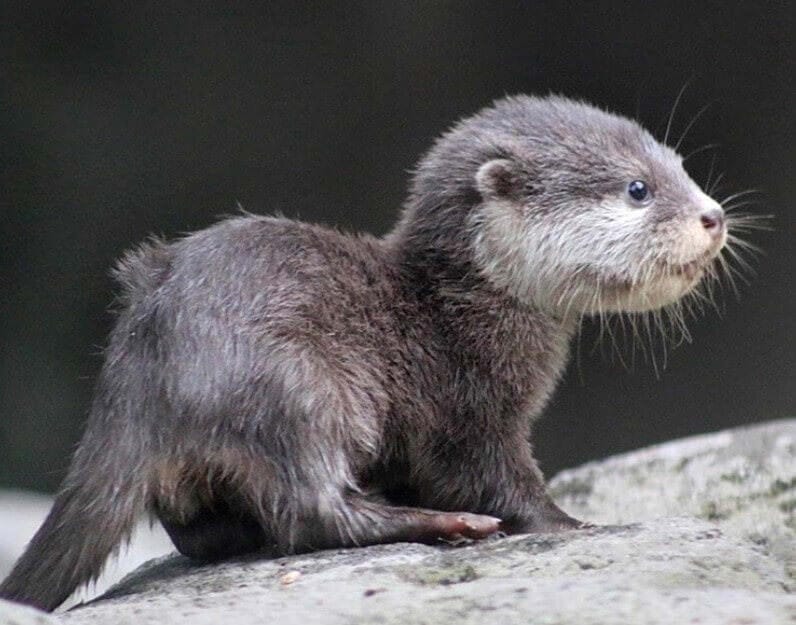 Otto
Obi
Ozzy
Whiskers
Meeko
Elliott
Winston
Ashley
Oshawott
Peanut
Furmione
Otterminator
Cutty
Brownie
Blackstar
Floof
Mark
Cutie Pie
Picklepaws
Simon
Watson
Shiny
Olivia
Tailslap
Ollie
Chip
Lotta
Apollo
Jimmy
Mink
Stitch
Mr. Otterton
Martin
Otterdorable
Scarf
Ash
Salt
Onyx
Snuggles
Ottermus Prime
Stacey
Cooper
Harry Otter
Sea Otter Names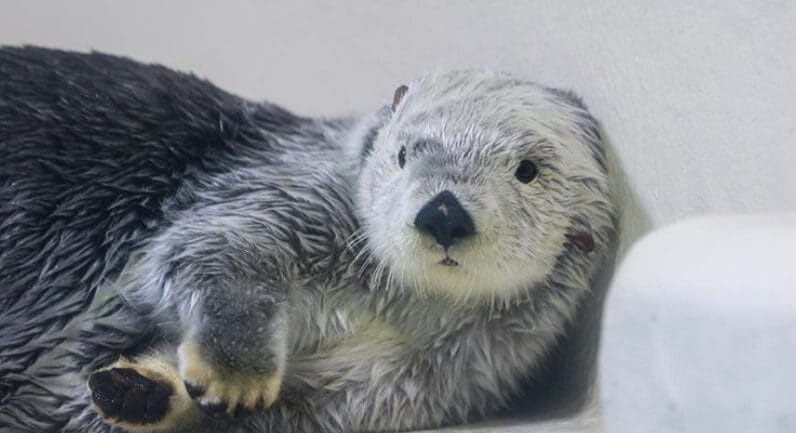 Jessica
Cali
Ozzie
Tessa
Fynn
Nibbles
Neptune
Sam
Hazel
Cooper
Lucy
Slick
Kit
Watson
Splash
Nile
Gillian
Neo
Sawyer
Bubbles
Trident
Simon
Binky
Ryan
Bazoo
Daisy
Monty
Mimi
Speedy
Brandy
Bella
Splish
Sammi
Sarah
Anya
Frisco
Angie
Cuddles
Samantha
Finn
Kelpie
Katie
Rusty
Bianca
Hopper
Harvey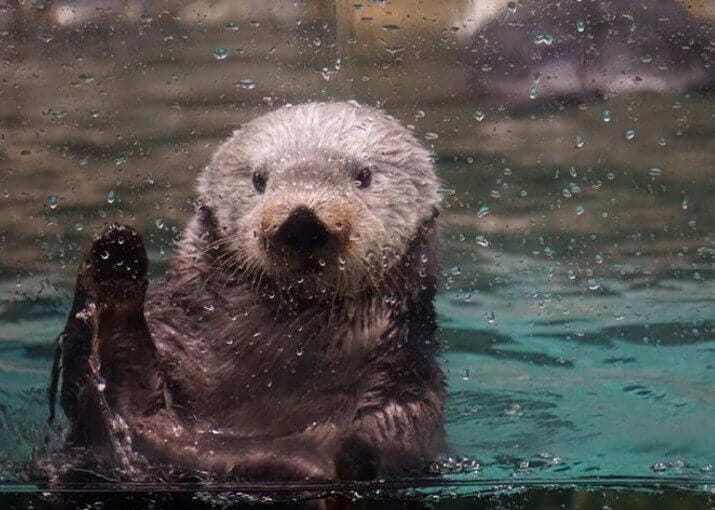 Torpedo
Otsy
Jessie
Sally
Chandler
Nellie
Luna
Nessie
Otta
Oddy
Rose
Skipper
Zephyr
Flipper
Dash
Mikey
Triton
Mickey
Bennett
Kelly
Rosa
Poppy
Bailey
Obi
Selka
Ivy
Biscuit
Sami
Donald
Otto
Nappy
Sam
Ellie
Andy
Calypso
Abby
Odds
Wiley
Taylor
April
Zac
Ariel
Famous Otter Names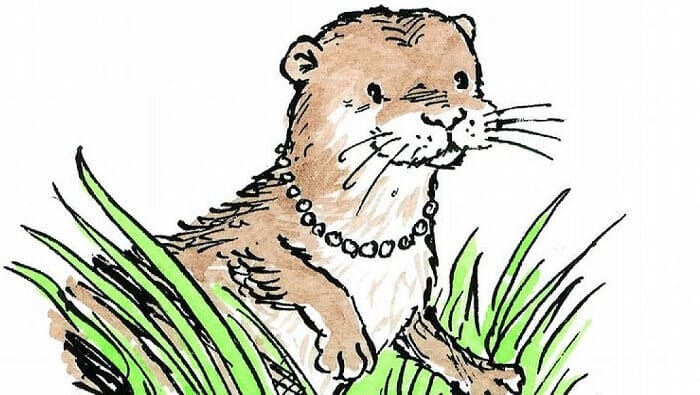 Lottie (Return to the Hundred Acre Wood)
Tarka (Tarka the Otter)
Daxter (Jak and Daxter video game series)
Ed (Brandy & Mr. Whiskers)
Emmet (Emmet Otter's Jug-Band Christmas)
Marlene (Madagascar)
Otto (Mascot of the 2002 Winter Paralympics)
Deyna (Taggerung)
Warthorn (Mossflower)
Keyla (Martin the Warrior)
Mask (Mossflower)
Churk (Triss)
Chab (High Rhulain)
Blekker (Taggerung)
Bula (Mossflower)
Daddo (The Legend of Luke)
Gil (The Rogue Crew)
Heartwood (Outcast of Redwall)
Kite the Slayer (The Rogue Crew)
Marigold (Martin the Warrior)
Memsy (High Rhulain)
Oswald (A Redwall Winter's Tale)
Reedtail (Outcast of Redwall)
Riverjack (The Great Redwall Feast)
Root (Mossflower)
Rumbol (Triss)
Runa Wildlough (High Rhulain)
Rushcutter (Pearls of Lutra)
Scrimmo (Outcast of Redwall)
Shad (The Long Patrol)
Shoredog (Loamhedge)
Skipper (Mossflower Woods)
Sleeve (Triss)
Smudger (High Rhulain)
Sork (Loamhedge)
Spraydog (Lord Brocktree)
Spring (Mossflower)
Streamer (Mossflower)
Stugg (Loamhedge)
Swash (Taggerung)
Varon (Doomwyte)
Whulky (High Rhulain)
Otter in Other Languages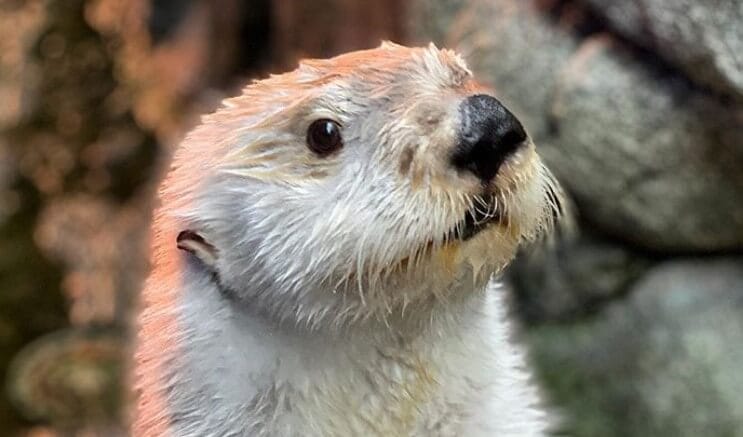 Vidra (Serbian)
Orna, Ornat (Irish – typically female)
Odell (German)
Oren, Orin (Hebrew)
Oran (Irish)
Odie (Various origins)
We also have more name ideas like the baby otter names and famous otter names that you can find in movies.
In case you need some specific ideas, check this video out where we chose the best moose names that you should consider.