While raccoons are wild animals, they are also exotic and intelligent creatures. They are curious animals that sometimes become a problem as well like making a mess, housebreaking, and many others. But overall, if you are able to tame them, they would be a great pet. In this article, we covered all the best raccoon names including cute and funny names for your adorable raccoon.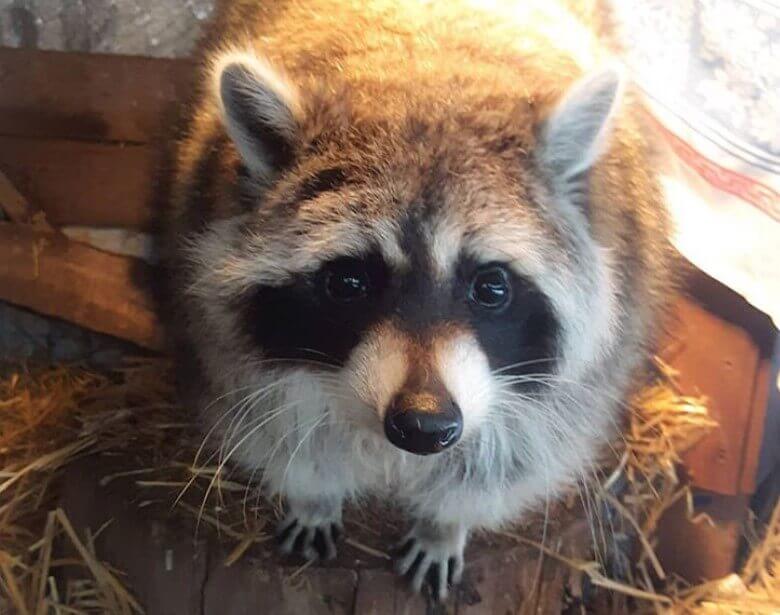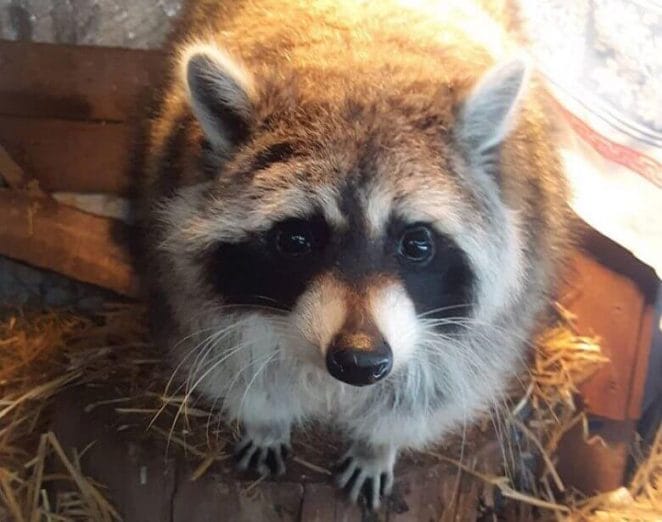 Cute Raccoon Names
Smoky
Rocky
Tito
Pop
Merry
Brittany
Melody
Emma
Candy
Willa
Willow
Brazen
Sheeba
Lolo
Alexis
Aaron
Fera
Alexa
Claudia
Bridget
Medea
Ophelia
Roxie
Feron
Rascal
Declan
Walter
Flash
Parker
Jumper
Flynn
Brandy
Rekker
Trenton
Charlie
Pandora
Roy
Chica
Dahlia
Pablo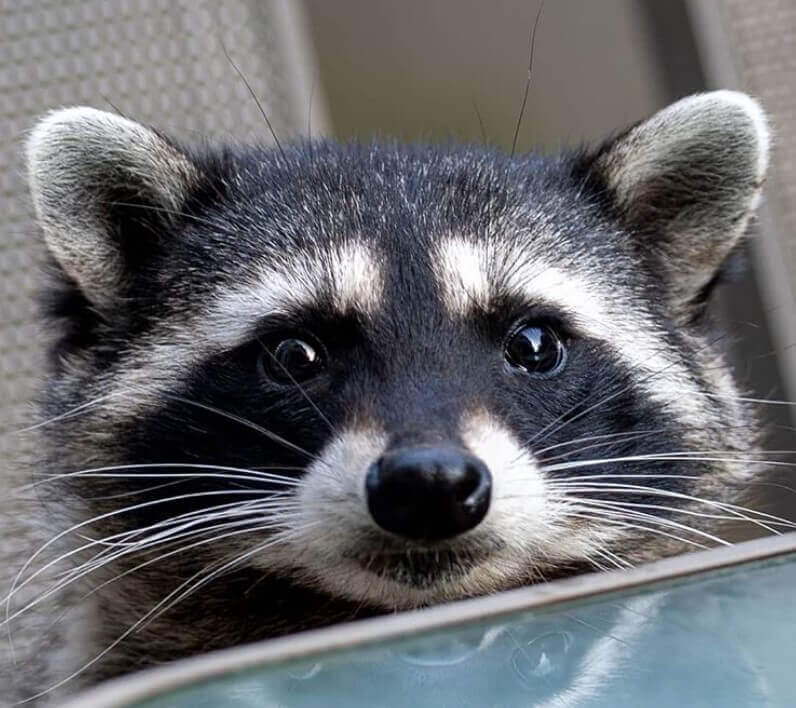 Mara
Dexter
Chloe
Iniko
Lola
Paula
Clara
Jay
Bolt
Diego
Peekaboo
Achan
Delilah
Dash
Mask
Trickster
Niki
Flinn
Toffee
Maverick
Sally
Lolly
Diddy
Cooper
Dart
Jack
Melanie
Micky
Riley
Stella
Brynn
Swift
Alex
Raiden
Will
Cleo
Rebel
Assassin
Brooke
Oz
Booboo
Jazz
Boo
Camden
Funny Raccoon Names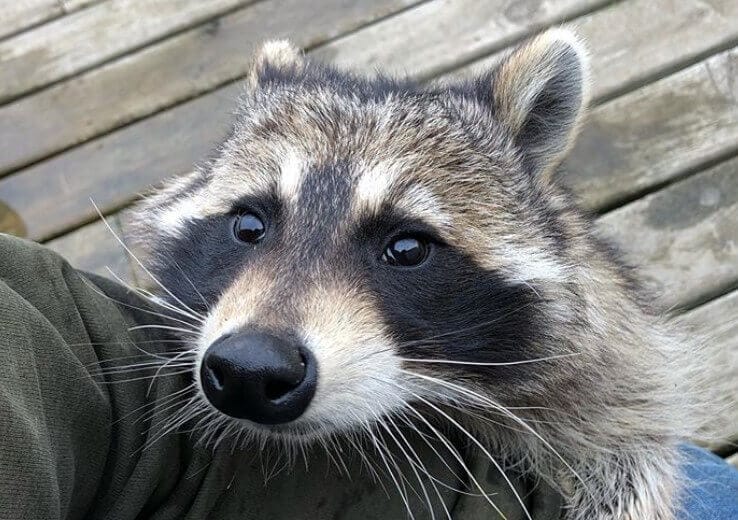 Swifty
Coon
Bandito
Meeko
Raku
Marine
Naughty
Buttons
Dark Eyes
Gizmo
Ringtail
Prowler
Egg
Ringo
Tico
Sly Cooper
Treasure Cat
Rocket
Cuddles
Shadow
Real Raccoon
Trouble
Bandit
Zorro
Rigby
Whiskers
Famous Raccoon Names
Meeko (Pocahontas)
Eddie the Rac (Hank the Cowdog)
Rocket Raccoon (Marvel Comics)
Rory (Linus the Lionhearted)
Woo, Lily (Sandra and Woo)
Freddy (Chucklewood Critters)
Skelter (Genesis)
Roderick (Rock Jaw: Master of the Eastern Border)
Jojo (Rocket: Robot on Wheels)
Adam (Parables for Kids)
Joey (Dr. Dolittle 2)
Abe and Ken (Urban Vermin)
Rick (Shirt Tales)
Jeb Bush (Family Guy)
Bert, Ralph, Melissa, Bentley, Lisa (The Raccoons by Hinton Animation Studios)
Rocky (Pocky & Rocky)
Bobby, Frankie, Joey, Escobar, and Tommy Raccoon (Heroes of the Storm)
Pepper (Pepper by Barbara Leonard Reynolds)
Roni Raccoon (The mascot of the 1980 Winter Olympics)
Lee (Pat and Lee by Alex Groves)
Lifty and Shifty (Happy Tree Friends)
Zigzagoon and Sentret (Pokémon)
Randolph (64 Zoo Lane by Millimages)
RJ (Over the Hedge)
Rigby, Don (Regular Show by Cartoon Network)
Smokey (The Dukes)
Jesse Coon James (My Side of the Mountain)
Marine (Sonic Rush Adventure)
Tripod (Dave Robicheaux series)
Ranger Rick (Ranger Rick)
Avery and Timulty (Ozy and Millie)
Rascal (Rascal by Sterling North)
Bobby Coon (Children's books by Thornton Burgess)
Pinch, Scootch (PB&J Otter by Walt Disney Animation Studios)
Bandito (Beanie Babies)
Chester (The Kissing Hand)
Dennis (Wingin' It, by Nickelodeon)
Josephine (Soredemo Machi wa Mawatteiru by Shaft)
Timothy and Claude (Timothy Goes to School)
Little David (The Kingdom Chums: Little David's Adventure)
Rascal (Araiguma Rascal)
It doesn't just end there. We have more name ideas for raccoons like famous raccoon names and the best raccoon nicknames that should help you decide on naming your pet raccoon.
Also, check out this video where we've handpicked the best raccoon names to help decide: