An American prison opened a shelter for homeless cats. The initiative benefited both animals and prisoners. Now the Pandldon Indiana Penitentiary has become the kindest male prison. Severe prisoners babysit seals, dress them in funny hats, feed and treat🐱❤️
#1

Each pet owner knows that caring for a pet and spending time with it can reduce stress, relieve depression, cheer you up and give your thoughts a positive mood.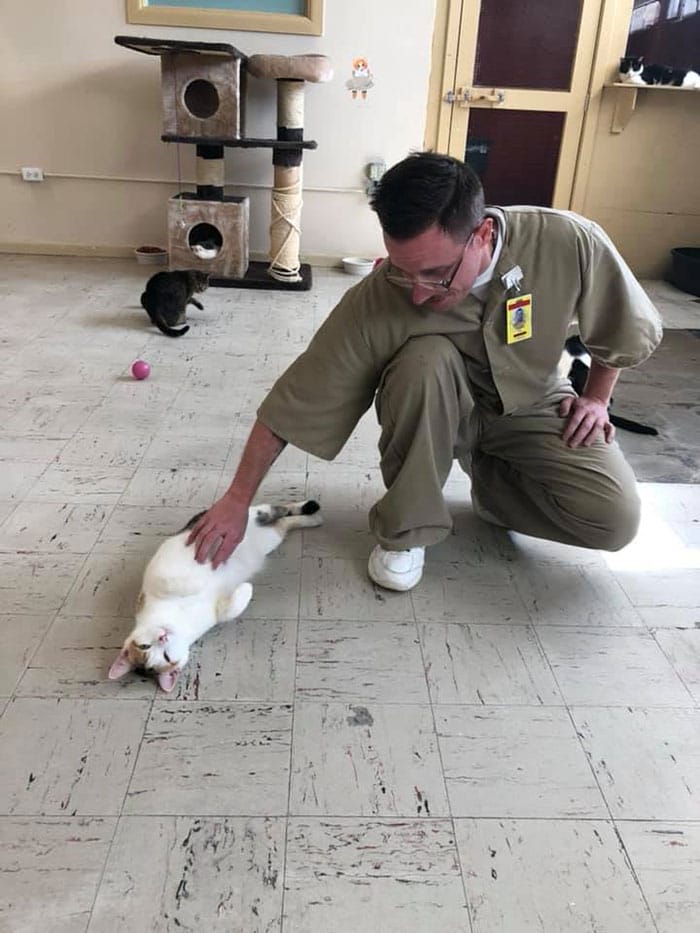 #2

In 2015, the Indiana State Animal Welfare League launched a great program at Pendleton Prison called FORWARD. On the one hand, the government had criminals convicted of assaults and robbery. On the other hand, sheltered seals that had been abused before.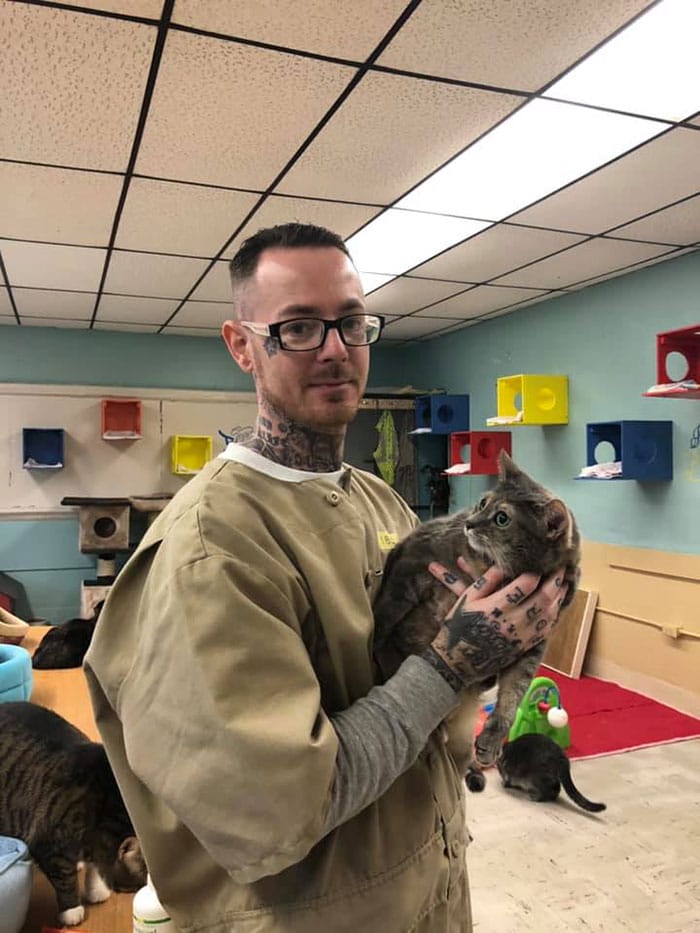 #3

The cats were scared and answered with aggression. Nobody wanted to take these home, and they were doomed to a lonely life in the cells, and, in the end, according to the rules, they had to put them to sleep.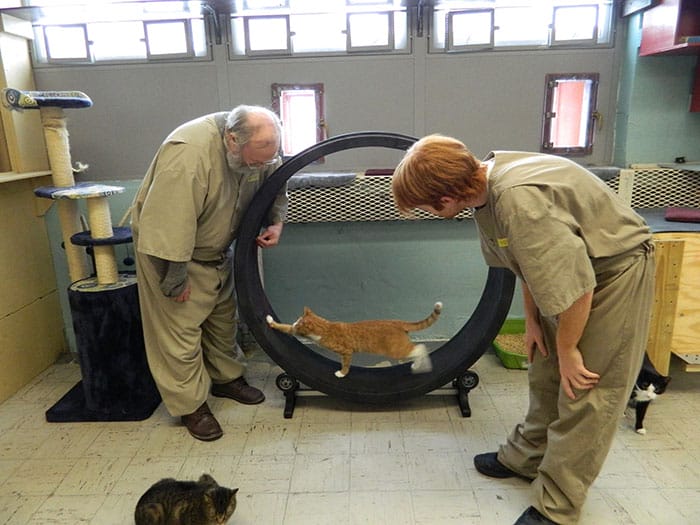 #4

According to the program, prisoners were allowed to take homeless cats, keep them and look after them in their own cell. This allows you to improve the mood of prisoners, make them kinder, teach care and love.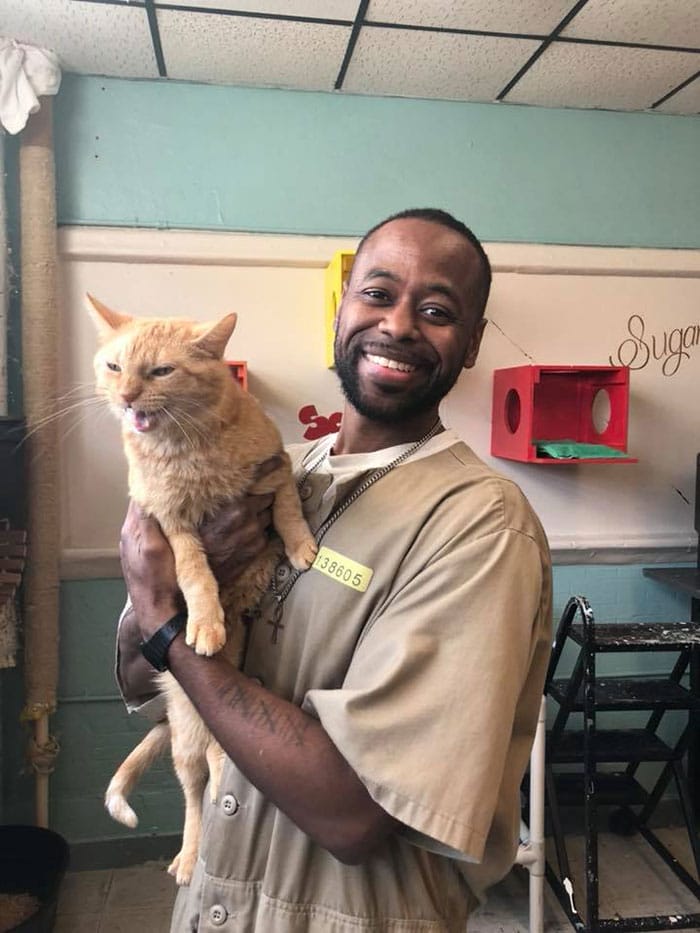 #5

According to the guards, this disciplines the prisoners and makes them imprisoned not so gloomy.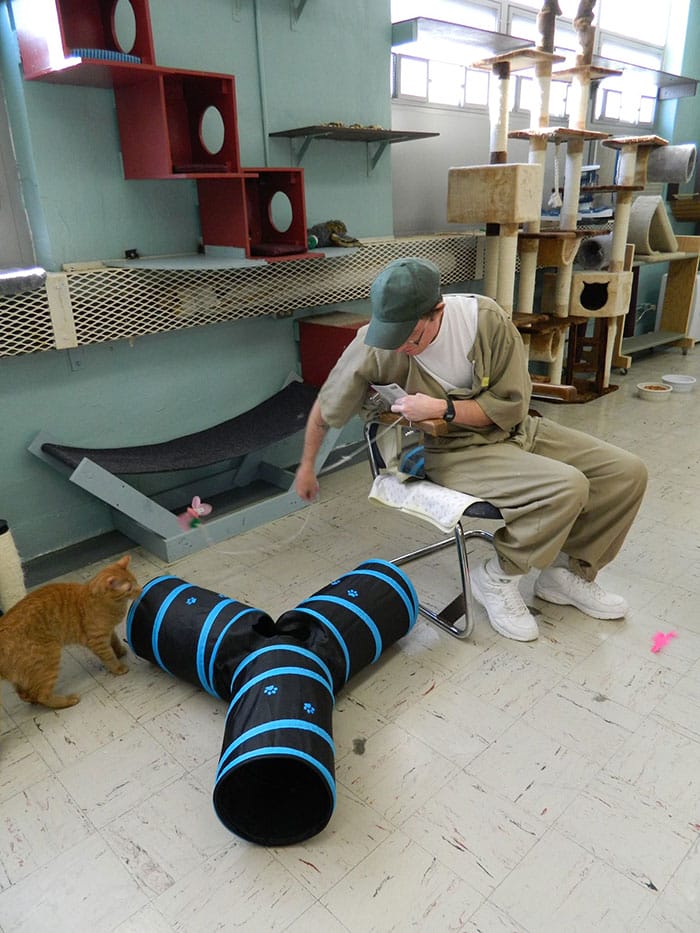 #6

The program was useful for both cats and prisoners.