#7

After such care, the pussies quickly came to their senses and found good families, and the prisoners learned to responsibly approach the task, love someone and take care.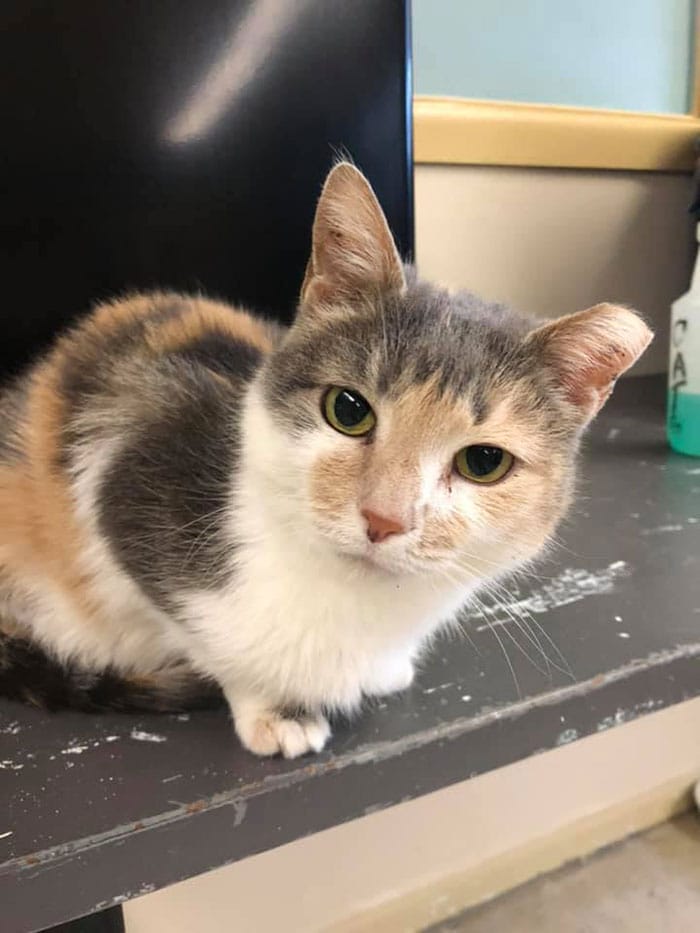 #8

"Animals teach their responsibility how to interact in a group using non-violent methods to solve problems, and give prisoners unconditional love – something that many of them never knew," the director of the Animal Protection League wrote on his website.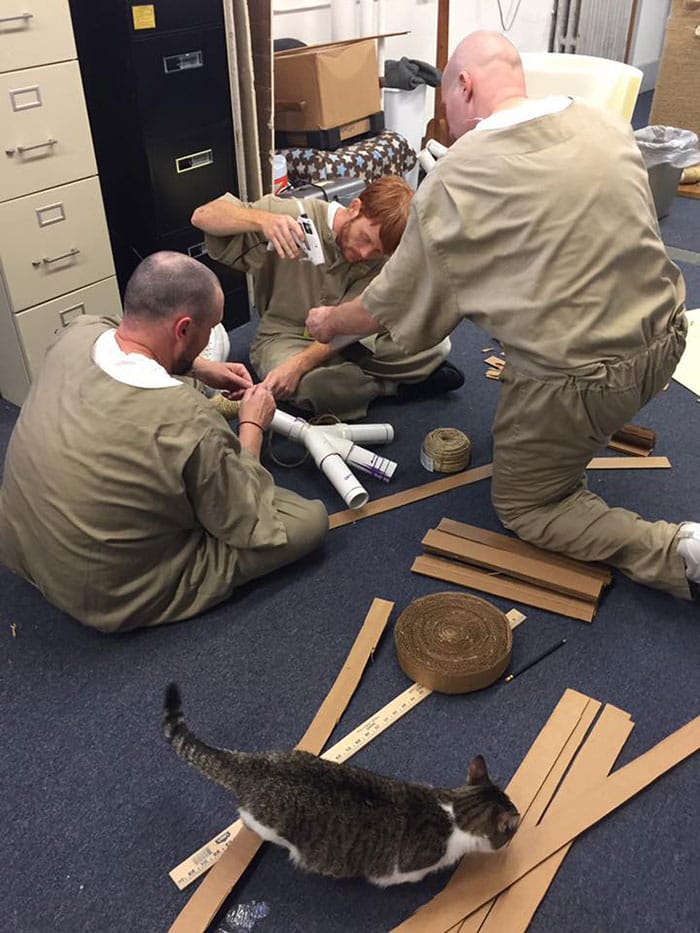 #9

To communicate with them you need patience and care.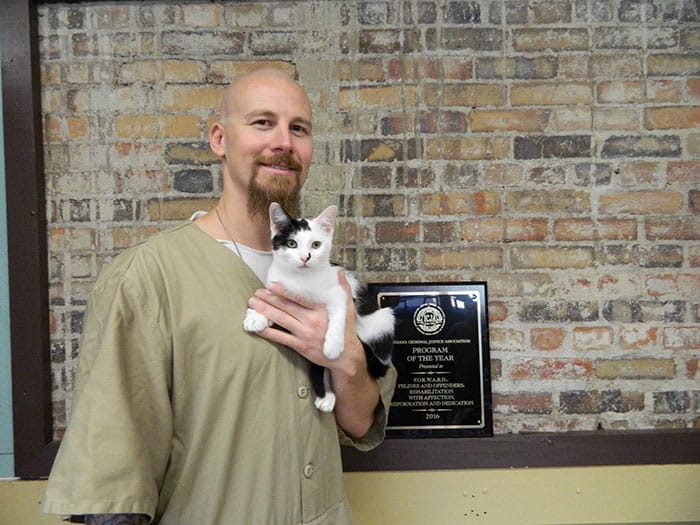 #10

While cats are cared for by prisoners who feed them, clean them up and play, animals become more social and trusting people.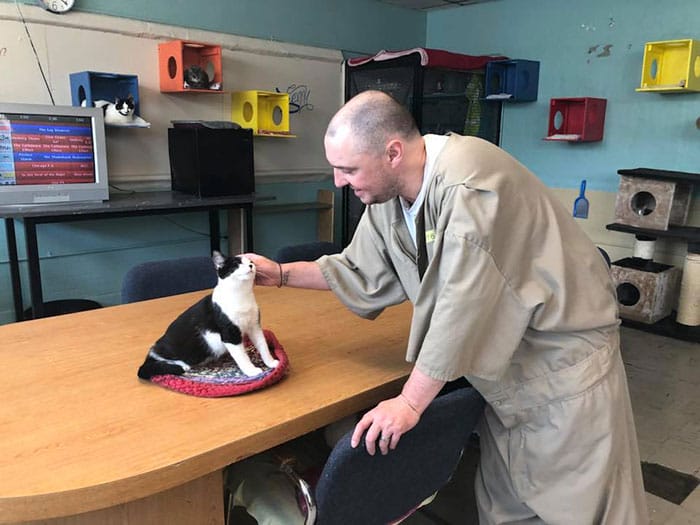 #11

Similar programs for animals are widespread in US prisons.