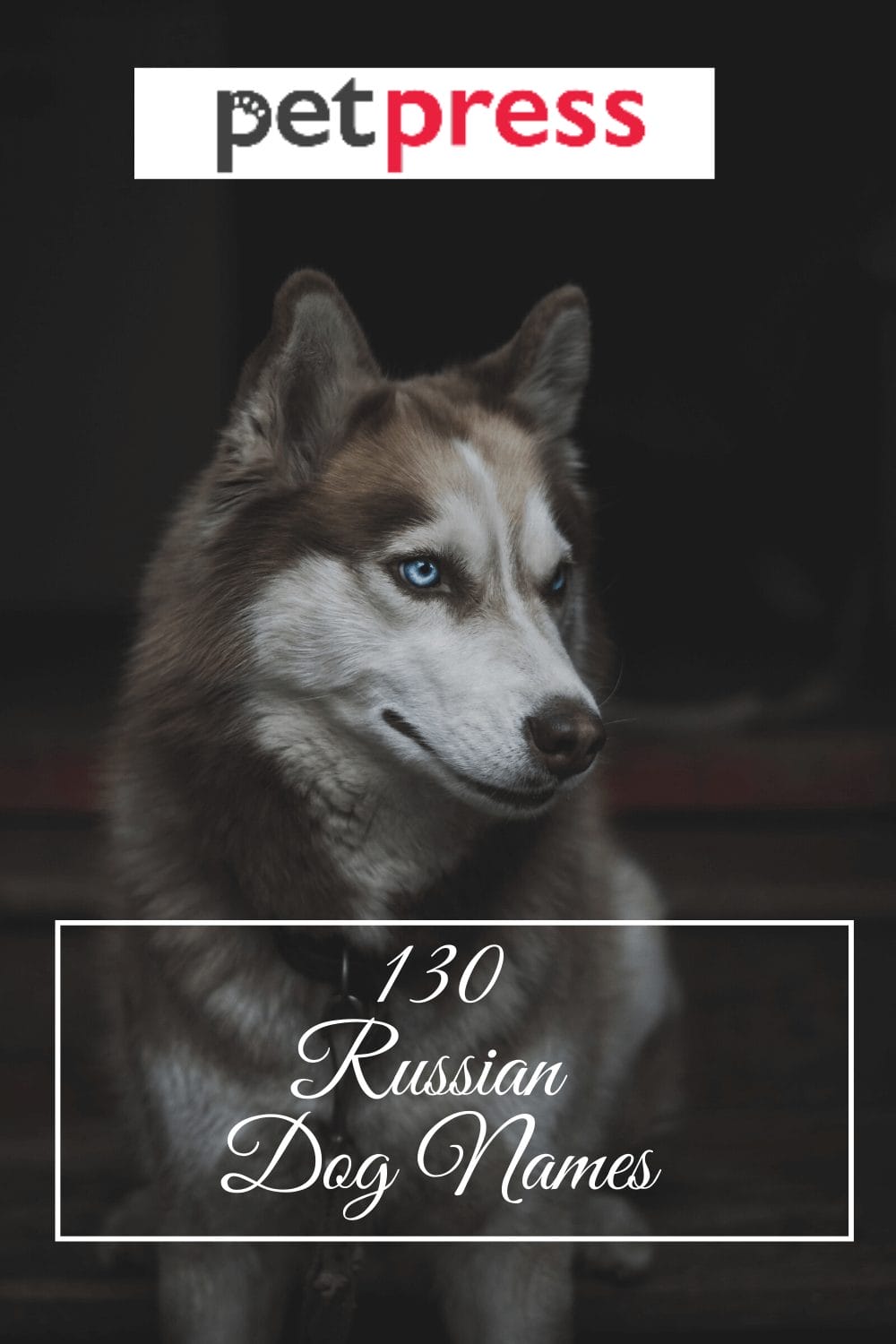 Russia is a beautiful country that has a unique language and interesting history and culture that also provides many great name ideas for dogs or puppies. There are many Russian dog names that are practically endless and your dog is going to be unique with Russian names. In this article, we've compiled all the best Russian dog names. So, check the list below! 
Male Russian Dog Names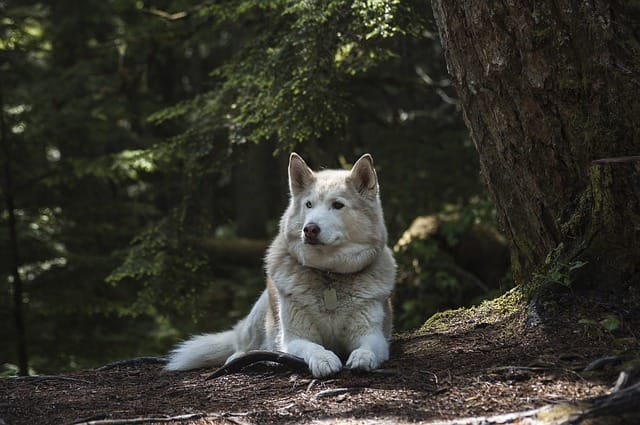 Gennadi
Yaroslav
Yuma
Liev – brave man, lionhearted
Misha – message bearer
Luka
Stepan
Oleg – internal brightness
Nikolai – triumph of the people
Yevgeny
Dmitry
Yurik
Ruslan
Shura
Puskin – cannon
Lenya – lion
Maxim
Andrei – brave
Alexei
Slavik
Sacha
Kiril – noble
Semyon
Tamryn
Sergei
Ratmir
Viktor
Dima – strong fighter
Ony
Aleksandr – defender of men
Igor – warrior of peace
Stanislav
Fyodor – powerful ruler of the people
Karik – powerful ruler
Daniil
Boris – fighter
Artem
Gregori – watchful, alert
Vaughn
Vladimir
Grigory
Ivan
Konstantin
Pyotr
Matvey
Zeno
Pavlo – intellectual
Zigor
Ignat
Anton
Maks
Orel
Evgeni
Dominik
Mikhail
Czar – born emperor
Radomir – one who is peaceful
Gavriil
Rodion
Umberto
Feliks
Stefan
Dimitri – lover of earth
Alyosha
Zigfrids – victory, peace
Pavel
Aleksei
Rurik
Get a full list of classic Russian dog names for boy puppies
Female Russian Dog Names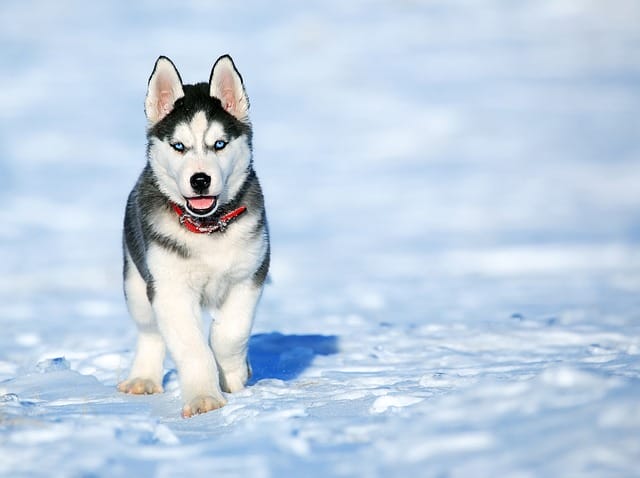 Galina – woman of serenity
Filippa – friend of horses
Adelaida
Kristina
Zia
Katja – natural, pure
Vanna
Ivanna
Kira
Fenya
Elena
Lusha
Alla
Aliona
Oksana – bright light
Yasemin
Margosha
Evgenia
Sonia
Panya
Svetlana – shining brightly
Alyona
Czarina – born empress
Lidia
Yulia
Sashenka – she who defends
Tanya
Marina – woman of the sea
Anna
Dinara
Mischa
Devora
Aleandra
Luba – love
Inessa
Akilina – eagle-like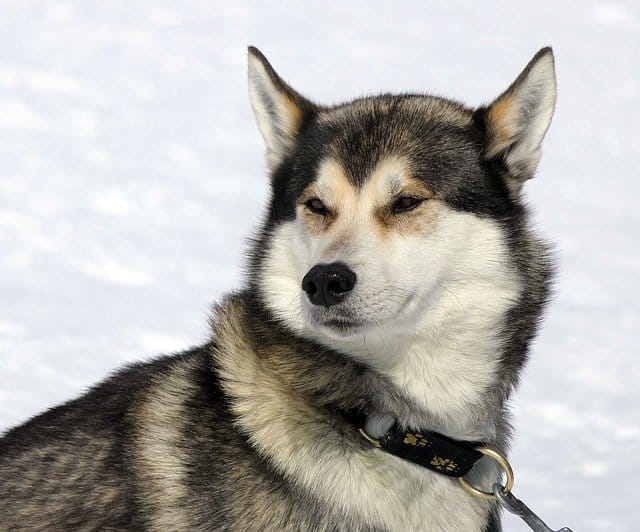 Arina
Ekaterina – innocent, pure
Valeriya
Nastasia
Katerina
Karina – pure
Eva
Aleksandra
Lada
Toma
Levka – lioness
Agnia
Masha
Sofiya – wise woman
Nikita
Anastasia – resurrection
Polina
Klarika – bright
Tatiana – queen of the fairies
Natalya
Mila
Gennadiya – woman of generosity
Raiya – heaven
Nadine – trusting
Nadia – fulfillment of promises
Zina
Calina
Ksana
Mara
Belka
Tasha
Maria
Vladlena
Irina
Angelina – God's messenger
Get a full list of classic Russian dog names for girl puppies
There are still many dog names in different languages that are unique and can inspire you to name your dog. Find out more every dog name in different countries all over the world on our complete foreign dog names.