As a pet parent have you been wondering "Should I get a pet camera?" Let us help answer that question!
If you are considering getting a pet camera for your furry or feathered friend then you're not alone. In recent years, pet cameras have become increasingly popular among pet owners.
After all, who wouldn't want to keep an eye on their beloved companion while they're away at work?
With a pet camera, you can check in on your four-legged family member at any time and make sure they are safe and sound.
Plus, it's an easy way to get some adorable pictures of your fur baby!
But before you dive into the world of pet cameras, there are a few important things you should consider.
Why You Should Get A Pet Camera?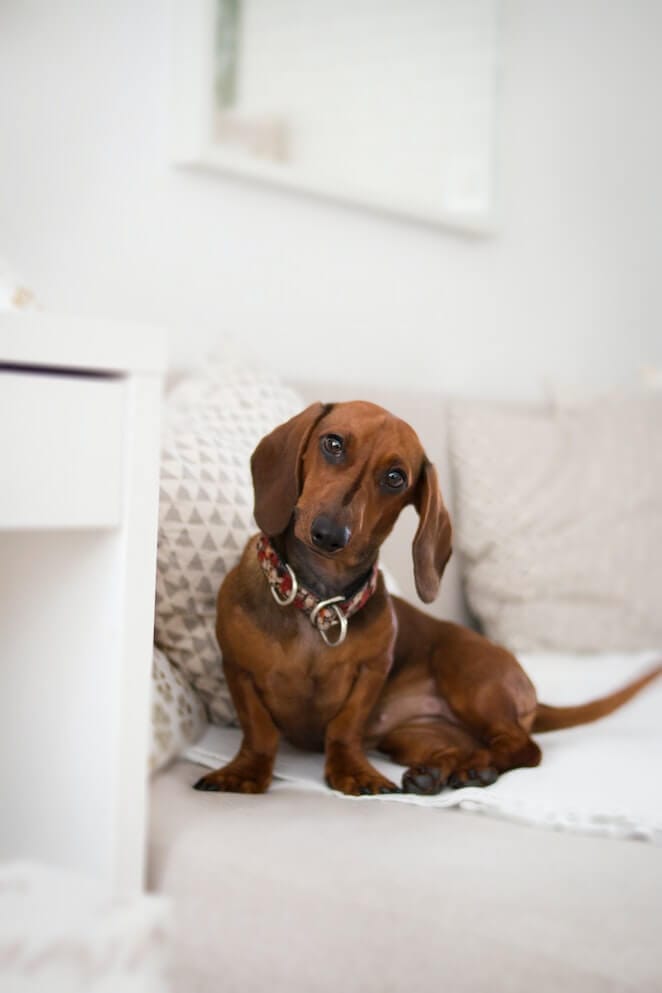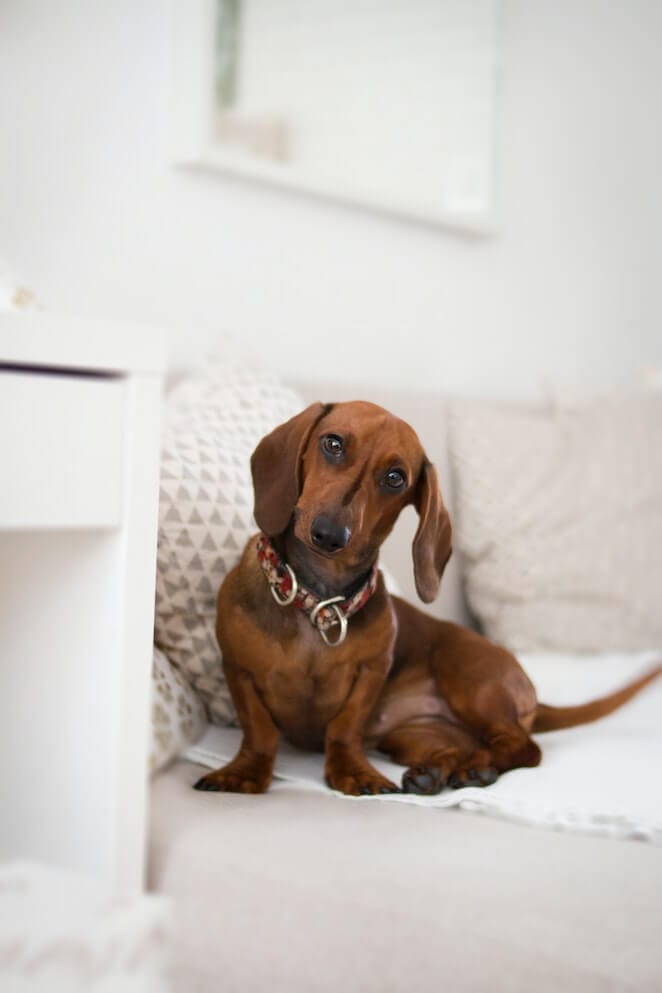 Pet cameras are an excellent tool for anyone wanting to monitor their furry friend.
Not only can they provide peace of mind, but they also come with numerous other advantages.
Here are seven reasons why you should get a pet camera:
1. Keep your pet safe
You can monitor your pet's activity from anywhere, giving you the ability to react quickly should something happen while you're away.
This provides invaluable peace of mind that your beloved companion is safe and sound.
2. Monitor health
With many smart features such as motion tracking, two-way audio, and alerts, pet cameras allow you to keep an eye on your pet's health remotely.
You can also use them to check if your pet is exhibiting any strange behaviors or habits that could indicate a medical problem.
3. Have fun
Pet cameras give you the ability to interact with your pet or have a peek into their world while you're away.
With two-way audio, you can play and talk with them, and some cameras even come with treat dispensers so they can enjoy a snack while you're away!
4. Monitor unwanted behavior
Pet cameras are great for monitoring certain behaviors like barking, digging, or scratching at furniture – all of which are common when pets are left alone for long periods of time.
5. Connect with loved ones
With pet cameras, you can easily stay connected with family and friends who may live far away and can't come to visit your pet in person.
6. Monitor activity levels
Some pet cameras have the ability to detect how active your pet is and provide insights into their daily activities.
This is a great way to ensure your pet is getting enough exercise throughout the day so that they stay healthy and happy!
7. Get peace of mind
Pet cameras provide you with an added sense of security knowing that your furry friend isn't alone while you're away from home.
You'll be able to check in on them anytime, giving you peace of mind when it comes to their safety and well-being.
Should you talk to your pet through a camera?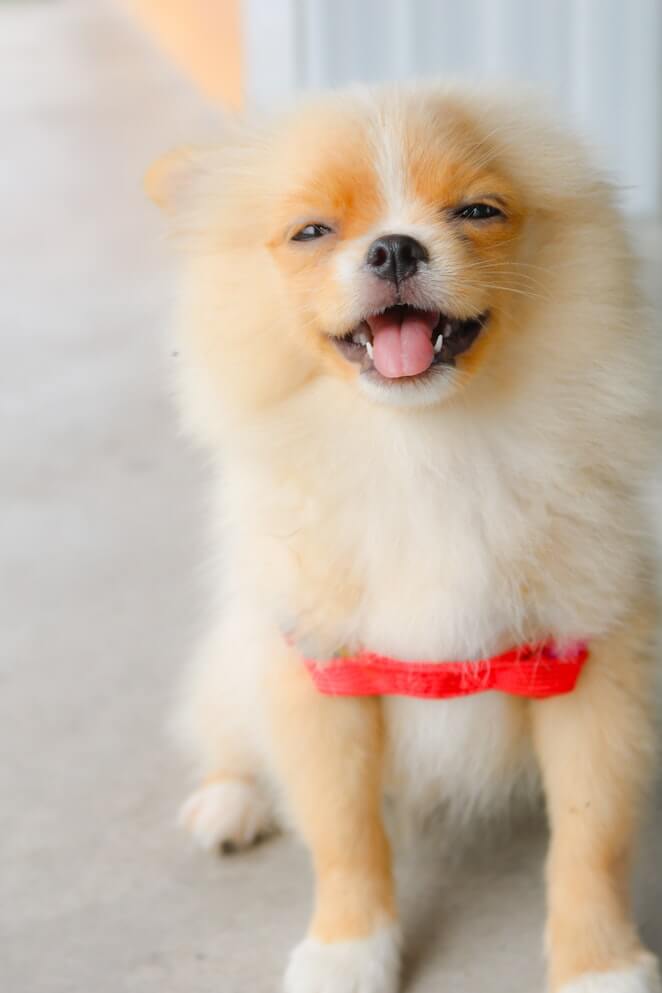 Whether or not you should talk to your pet through a camera is ultimately up to the individual.
Some people prefer to be able to see and interact with their pets when they aren't around, while others find it unnecessary.
A pet camera can provide an array of benefits for both owners and pets.
Should you decide that you want one, there are many options available.
Certain cameras allow you to monitor your pet's health and behavior, as well as provide live streaming audio/video footage of them in real time.
Some models also include two-way audio, allowing you to speak directly with your pet even when you're away from home.
This feature is especially beneficial if your pet has separation anxiety.
Other features may include various alerts, such as when your pet enters a certain area of the house or if they are barking excessively.
This can be very helpful for those who have difficulty keeping an eye on their pet constantly.
Additionally, some of these cameras allow you to offer treats remotely, which can help in reinforcement training and entertaining your pet throughout the day.
Do Pet Cameras Record All The Time?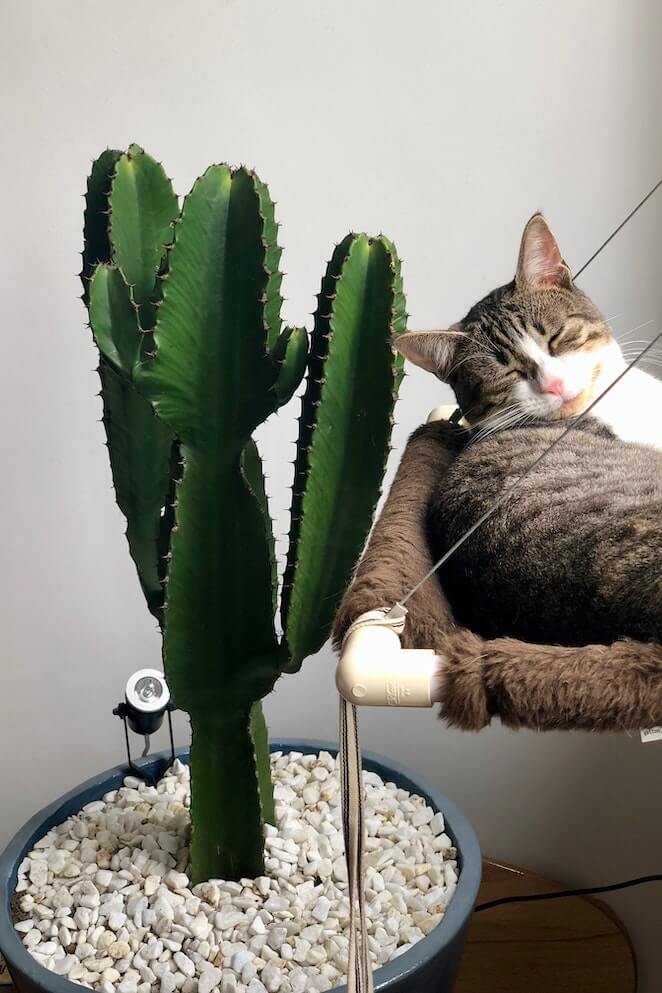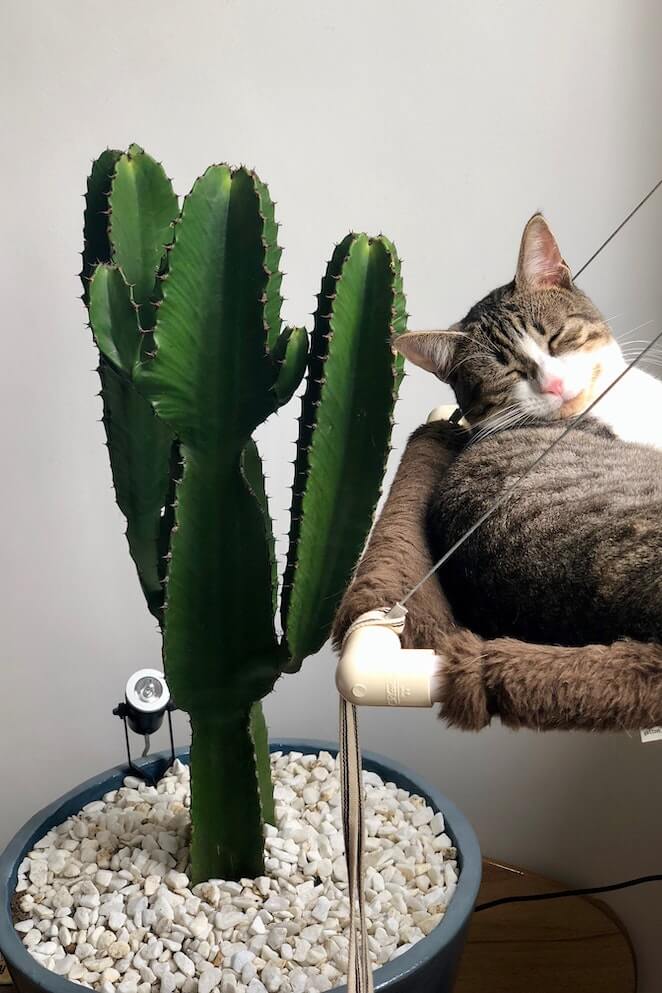 Most pet cameras offer two different recording options – continuous or motion-activated recording.
In continuous recording mode, the camera records all activity at all times.
The motion-activated mode only starts recording when motion is detected in front of the camera lens, which helps save storage space on your device and prevents long sections of blank footage from appearing on your recordings.
Depending on your needs, you should consider which option is best for you before buying a pet camera.
If you are looking to have continuous peace of mind that your pet is safe, then getting a camera with continuous recording capabilities would be the way to go.
This feature can help provide round-the-clock surveillance and enable you to check in on your pet at any time.
However, if storage space or budget constraints are an issue, then motion-activated recording might be more suitable as it will only record when it detects motion.
It is important to weigh all of your options and research which pet cameras would best suit your needs before making a purchase.
Best Cameras For Pet Parents
With so many options on the market, it can be difficult to know which one is the best choice for pet parents.
To help narrow down the list, here are five of the top-rated cameras that should definitely be considered:
1. Furbo Dog Camera
This dog camera features treat tossing capabilities, two-way audio, night vision and even barking alerts that allow you to stay connected with your pup no matter where you are.
You can check out this amazing camera Furbo 360° Dog Camera for you dog right away!
2. Petcube Bites 2
No products found.
This interactive pet cam offers 720p HD video streaming, two-way audio, night vision, and treat tossing capabilities that make it a great option for pet parents.
For any pet parent, No products found. can be a great option
3. WOpet Smart Pet Camera
This Wifi enabled camera allows you to monitor your pup or cat from anywhere with its HD video streaming and two-way audio capabilities.
WOPET 6L Automatic also has a feeder in which you can store and dispense your pet's food.
These three cameras are some of the best choices on the market for pet parents today.
With all the benefits they offer, there's no reason not to invest in one today!
Conclusion
In conclusion, a pet camera can be an incredibly useful tool for you and your furry friends.
It may be the ideal solution if you are looking for peace of mind when you're away from home, or want to stay connected with your pet throughout the day.
When choosing the right camera, consider features such as two-way audio, motion alerts, HD video quality, and night vision capabilities.
With these considerations in mind, a pet camera could prove to be a valuable addition to your home and help maintain healthy relationships with your pets for years to come.