Have you recently adopted or had a dog and are looking for a name that's unique? How about going for a Slavic name, which is more beautiful and unusual than regular names. Even though Slavic is a bit more difficult than any other language, it's worth it for your precious furry best friend. Browse all our Slavic dog names that can inspire you to find the perfect name for your dog.
Male Slavic Dog Names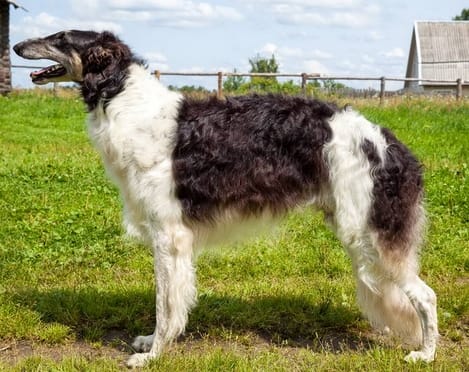 Rorik
Kazatimiru
Florian
Vladislav
Dimetrius
Stanislas
Boguslaw
Casimir
Rorric
Borris
Anatol
Andrej
Slavik
Tanis
Bronislaw
Nickolas
Damek
Nikolas
Anton
Oriel
Rostislav
Terez
Boriss
Ziv
Laci
Nicolai
Lacko
Karol
Miko
Radilu
Dimitri
Ivano
Boleslaus
Nicholai
Lew
Wenceslaus
Stannes
Ladislas
Vladimir
Pavel
Burian
Zivon
Stasio
Niklos
Brodny
Stanislaus
Kazatimiru
Pyotr
Andrik
Miroslav
Vasek
Kasimir
Nads
Oral
Ivanhoe
Borys
Zarek
Ljudumilu
Ivan
Cezar
Arron
Sandor
Jan
Dimitrios
Orel
Cestmir
Nadege
Conrad
Vladimiru
Lazlo
Bohuslav
Juri
Pjotr
Vladimer
Anezka
Nikolai
Laszlo
Jarek
Borysko
Vladik
Stefan
Orell
Ziven
Andrei
Dimas
Zakarij
Orrel
Sagan
Vaclar
Kasimer
Boris
Milos
Tibor
Female Slavic Dog Names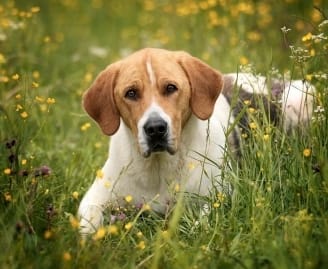 Kersten
Kasmira
Danika
Dannica
Suzan
Zorana
Marya
Wenceslava
Radinka
Milka
Stanislav
Dannika
Vimka
Lala
Lukina
Vassily
Velika
Fania
Chessa
Natasha
Terezia
Gavrilla
Fanya
Nadya
Nadine
Danica
Mira
Karel
Dita
Nada
Volodya
Katarina
Kamilia
Chessie
Marika
Kasia
Eliska
Ludmilla
Varvara
Fanny
Ikla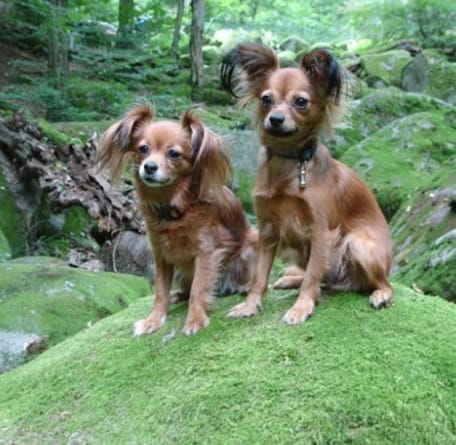 Vladya
Miri
Miesha
Nadyenka
Nadia
Valeska
Mischa
Nadezhda
Hana
Neda
Jana
Zora
Sonja
Chesna
Stas
Varina
Marjeta
Dimka
Misha
Slavochka
Danifa
Feodora
Fedosia
Wava
Miriana
Radmilla
Slava
Nadyuiska
Vyacheslav
Zorah
Magda
Vladislava
Bolodenka
Rurik
Dusan
Vova
Valdislava
Hedy
Ony
Gavrila
If you still haven't found the best name for your dog and consider it to have unique names, we still have lots of name ideas on our complete foreign dog names.