Looking for the perfect name for your sled dog? We've got you covered! In this blog post, we will list over 100 names that are perfect for sled dogs.
When it comes to sled dogs, Arctic-loving dogs like Siberian Huskies, Alaskan Malamutes, and Samoyeds are typically the first that spring to mind.
Did you also know that many non-sled dog breeds, such as Labrador Retrievers, Poodles, Irish Setters, German Pointers, and St. Bernards—among other breeds—have been used to pull sleds across snowy terrain?
Whether you're looking for a traditional name or something more unique, we have options for everyone. So, without further ado, let's get started!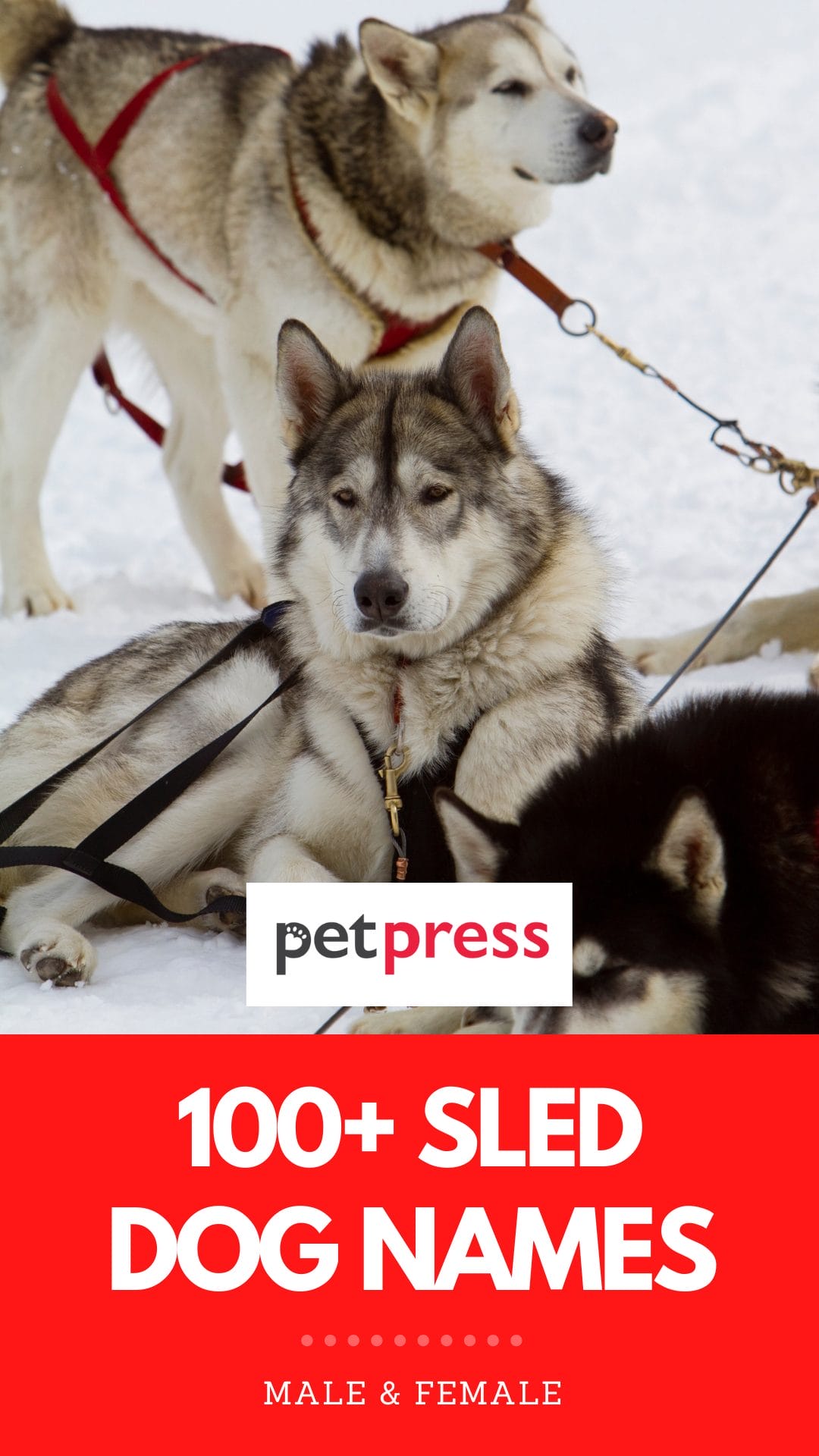 Here are the best sled dog names which include both male and female names.
Top Sled Dog Names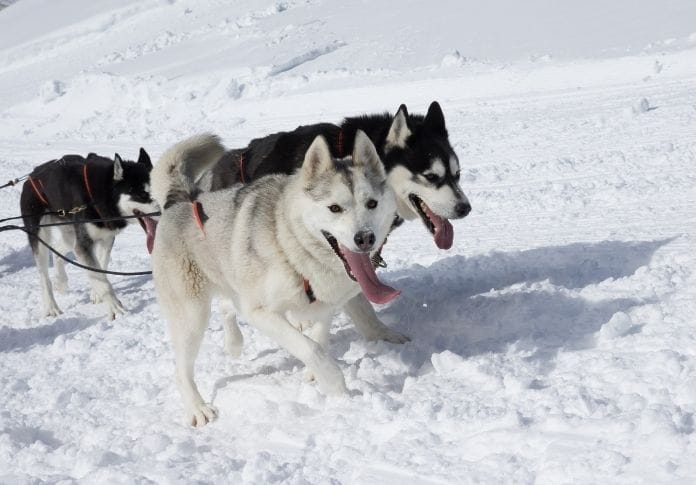 Sky
Akira
Storm
Sierra
Tundra
Aspen
Comet
Timber
Winter
Aurora
Vortex
Tank
Hunter
Tahoe
Juneau
Nova
Maverick
Yukon
Kodiak
Polar
Denali
Ace
Male Sled Dog Names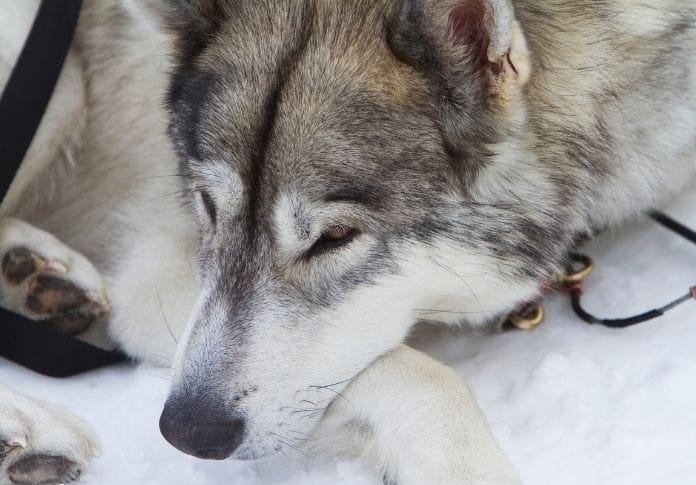 Zodiac
Mammoth
Brave
Bison
Mush
Summit
King
Moose
Buck
Cedar
Elias
Quake
Alpha
Timber
Brutus
Nomad
Comet
Bear
Fang
Trooper
Tank
Wooly
Grizzly
Augusta
Female Sled Dog Names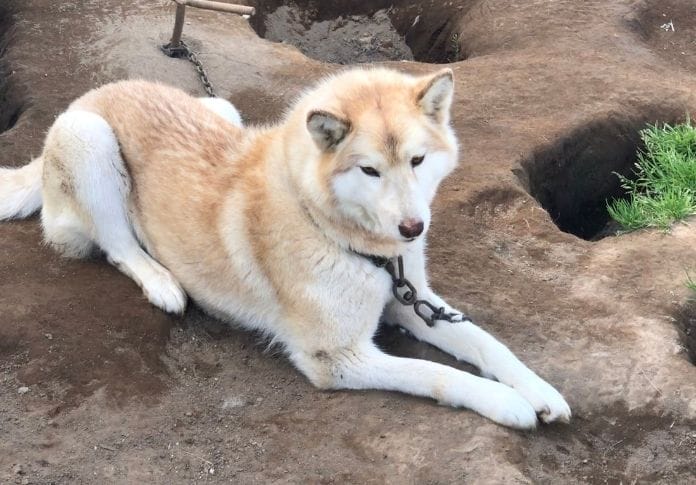 Holly
Sierra
Aster
Ember
Gem
Alba
Ruthie
Nova
Aurora
Blanc
Willow
Jade
Storm
Jewel
Crimson
Terra
Mercy
Coco
Crystal
Akira
Spirit
Alaskan Sled Dog Names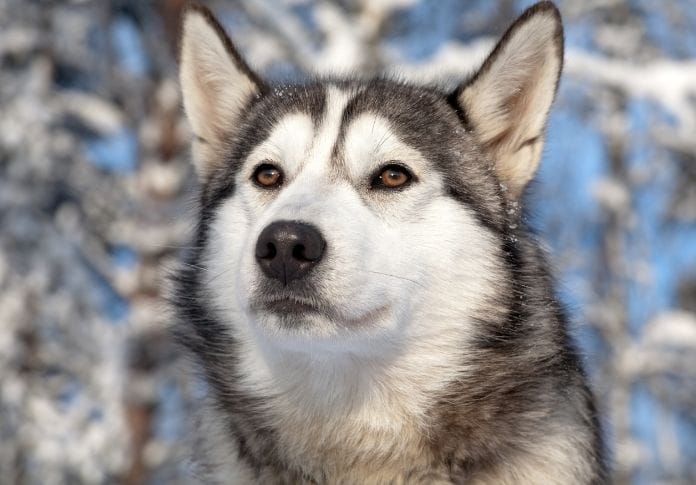 Nini
Tikaani
Suluk
Eska
Kaskae
Denali
Suka
Aga
Amak
Arrluk
Miki
Nuka
Siku
Atka
Shesh
Miska
Kavik
Sesi
Mauja
Ulva
Snow Inspired Sled Dog Names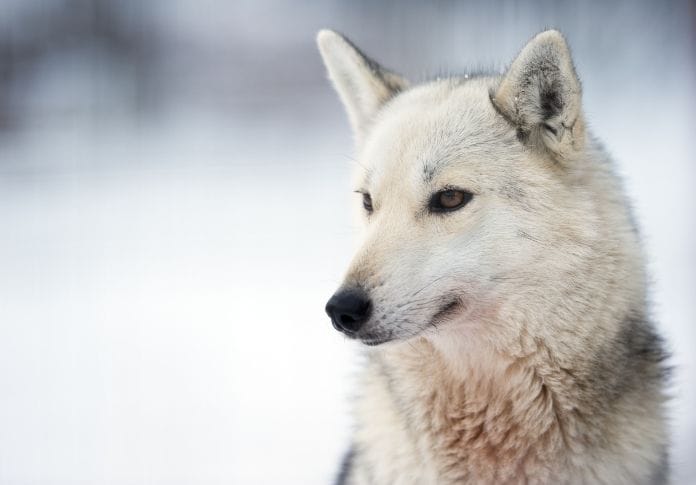 Frosty
Ice
Tundra
Santa
Parka
Christmas
Snowy
North
Yule
Icicle
Eskimo
Tinsel
Noel
Mittens
Igloo
Penguin
Ivory
Blizzard
Crisp
Polar
Winter
Avalanche
January
Chinook
Frost
Blitz
Glacier
Aspen
Sleigh
Chilli
Snowball
Plow
If you want a name that will make your sled dog stand out from the pack, consider one of these unique names.
These are just over 100 different names to choose from, so there is sure to be one that fits your pup perfectly. We also have a list of sled dog names for Alaskan Malamutes if you need more options.
Do you have a favorite name from our list? Let us know in the comments!