If you love the stars or anything glowing in the night sky, then you may get inspiration for choosing a name for your new pup. Check out this list of famous star dog names that we think are the best for naming a pup.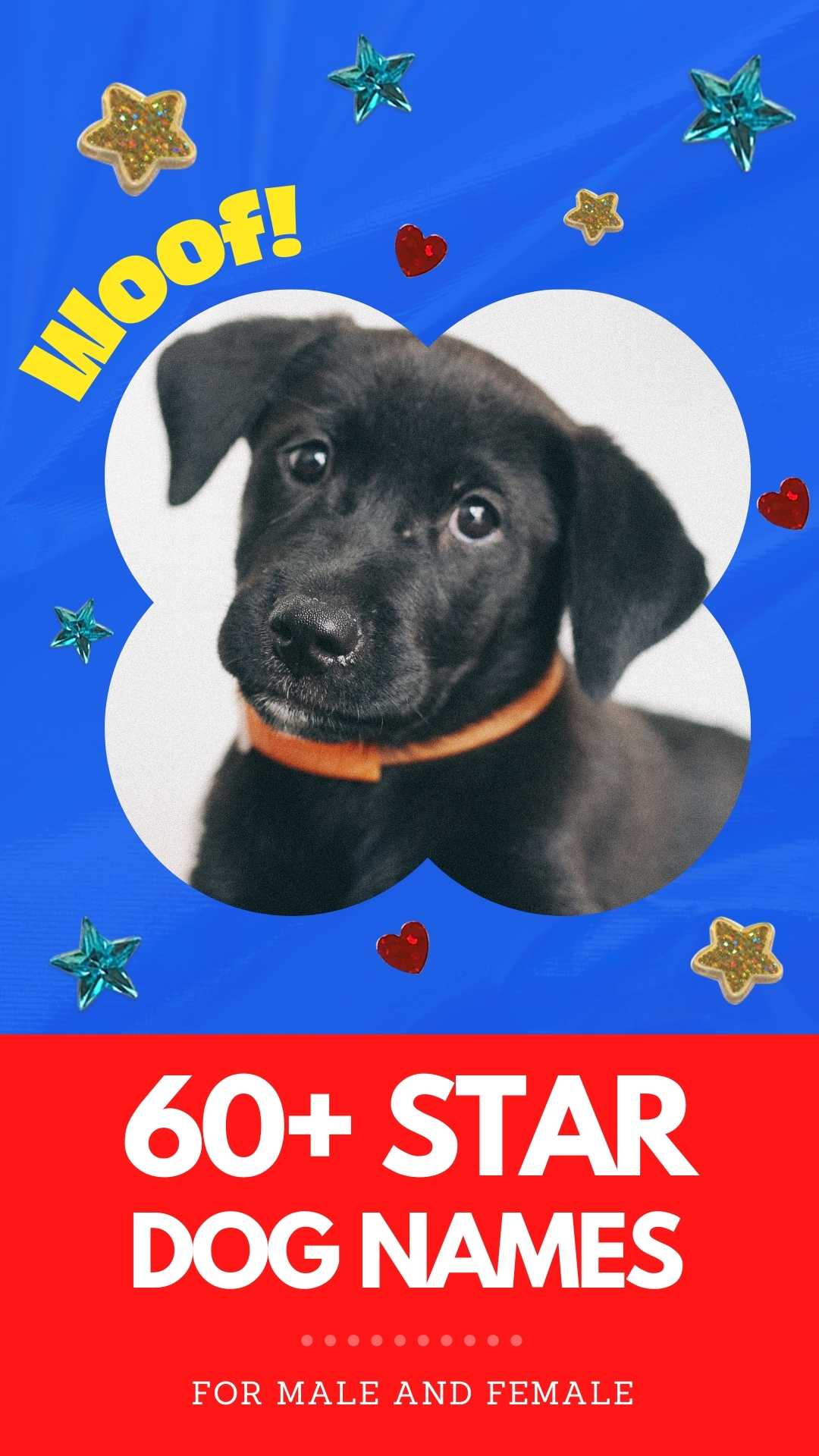 Star Dog Names With Meanings
| | |
| --- | --- |
| | Meaning |
| | Short for "stellar", which refers to anything of or from the stars. |
| | The daughter of Cassiopeia |
| | A cattle herder |
| | Means "the peacock" |
| | Estrella, with the double "L" pronounced as a "Y" sound, is the Spanish word for star. |
| | Meaning "the whale" |
| | Sirius is a binary star system, comprised of two different stars |
| | Translates to "the little horse" |
| | Translates to "the dove" |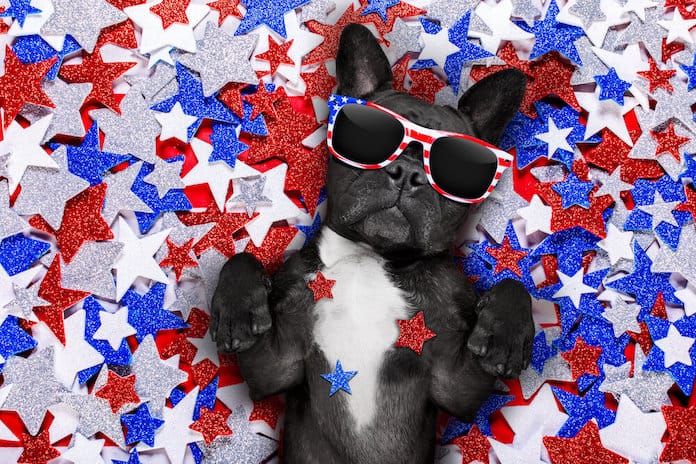 Constellation Dog Names
Solar
Mercury
Jericho
Jupiter
Venus
Pluto
Earth
Mars
Luna
Saturn
Sun
Sunny
Neptune
Moon
Comet Inspired Dog Names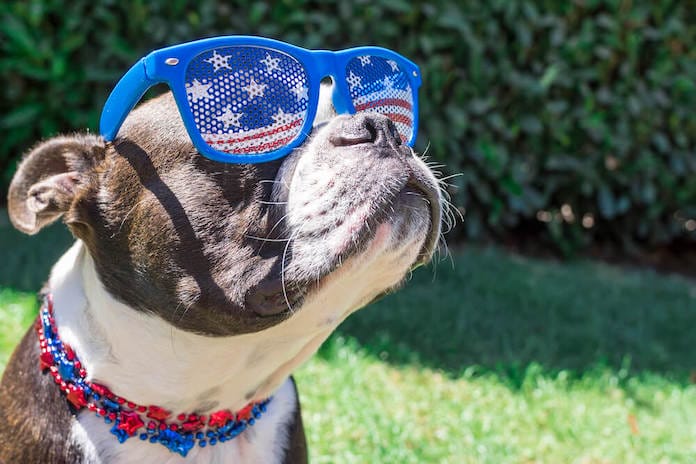 Space Themed Dog Names
Ash
Neat
Levy
Encke
Catalina
Casesar
Hill
Scotti
Stattamyer
McNaught
Linear
IRAS Meyer
Kowalski
Libra
Borrelly
Halley
Boattini
Luna
Loneos
Cosmo
Garradd
Bressi
Star
Stella
Murakami
Kohoutek
Tuttle
Gilmore
Hale-Bopp
Panstars
Holmes
Christensen
Zhao
Gibbs
Kowal
Comet
Lemmon
The sun is also a star, so we prepared a list of sun dog names or dog names related to the sun. How cool is that! We also have cloud dog names if you're into the beauty of clouds.