May the force be with you and your new puppy!
If you're a Star Wars fan, you're going to love these star wars dog names.
We've collected over 100 of the best dog names inspired by the movies, from Anakin to Yoda.
Whether you're looking for a name that pays homage to a classic character or one that just sounds cool, we've got you covered.
So choose your favorite star wars character and give your pup an epic name!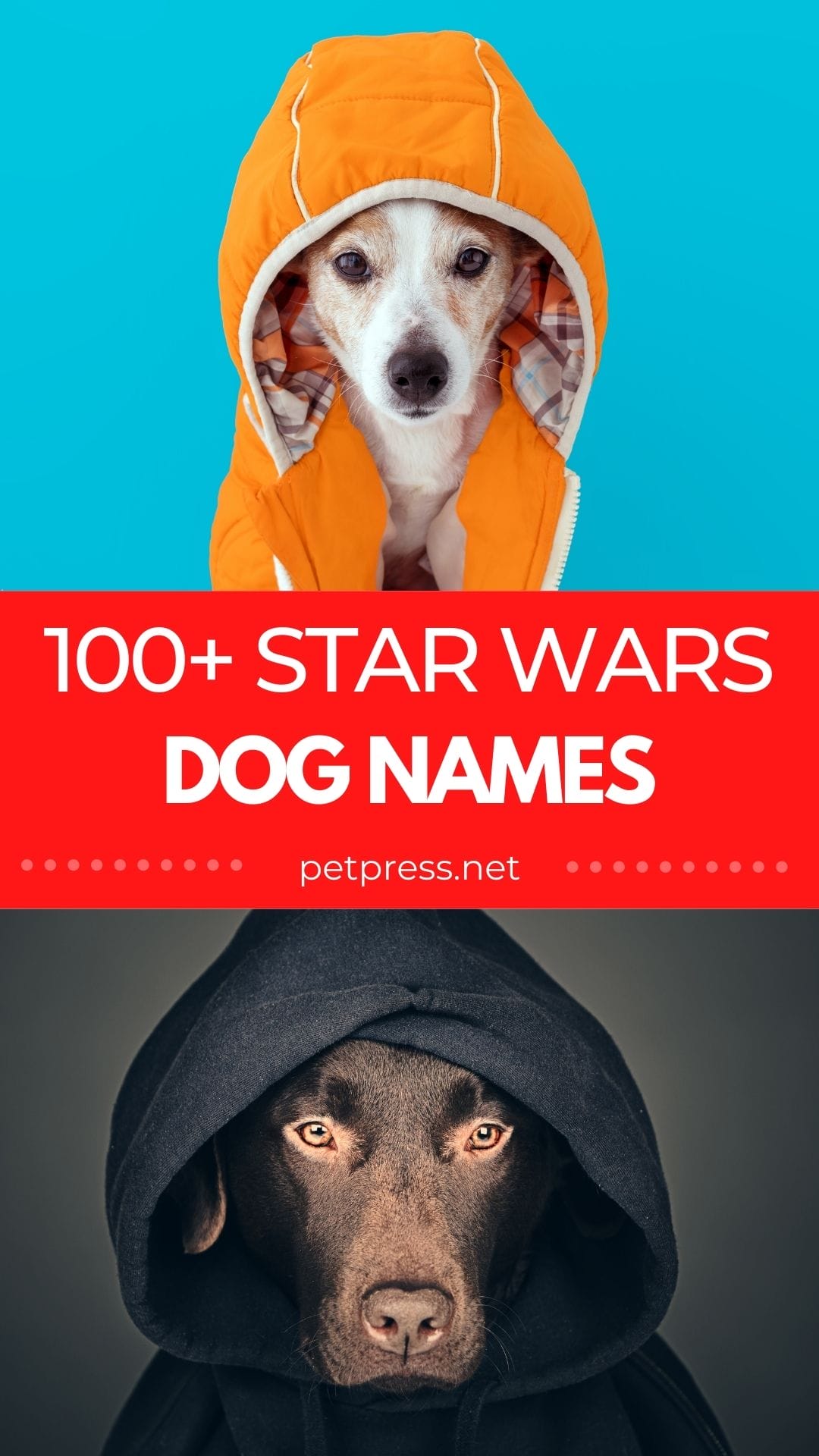 Here are the best dog names inspired by the hit saga, Star Wars.
Best Star Wars Dog Names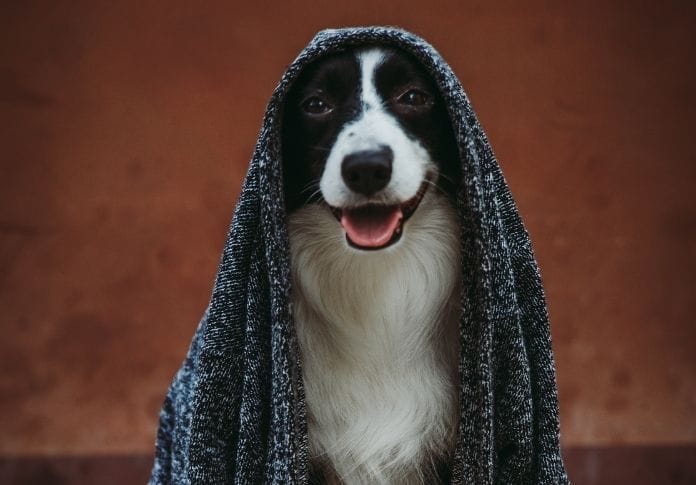 Obi
Trooper
Boba Fett
Yoda
Walker
Vader
Chewie
Chewbacca
Anakin
Leia
Han Solo
Binks
Jabba
Falcon
Sith
Jar Jar
Saber
Sky
Jedi
Rebel
Luke
Star Wars Names for Female Dogs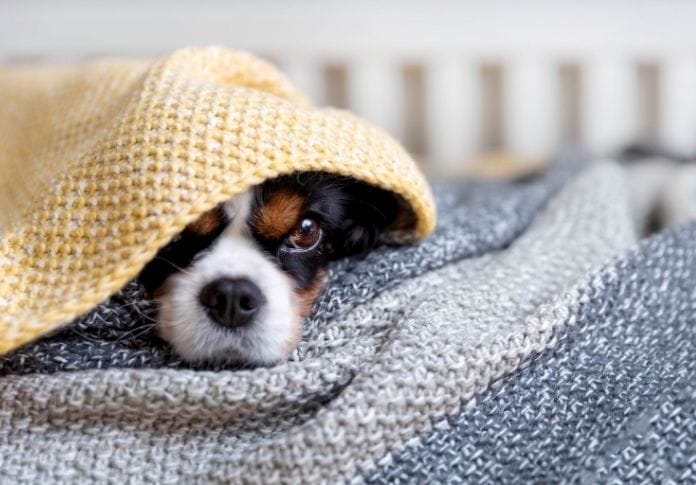 Amidala
Shmi
Padme
Sabine
Kor
Mon Mothma
Rose
Beru
Maz
Rey
Zorri
Jyn Erso
Aayla
Phasma
Val
Oola
Dorme
Q'ira
Aurra
Star Wars Names for Male Dogs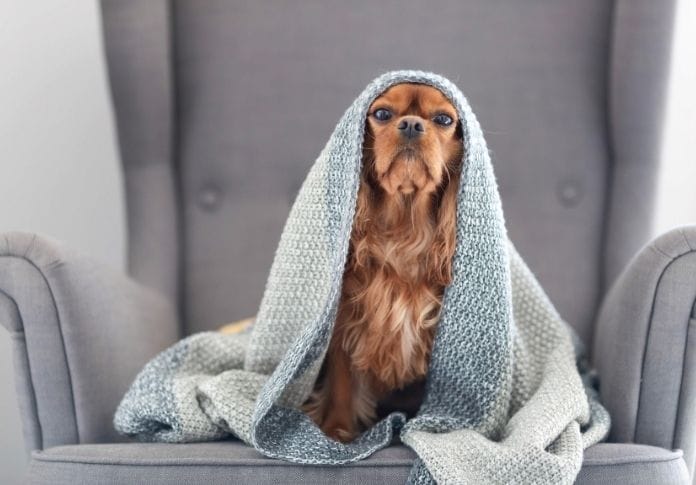 Piett
Maul
Greedo
Palpatine
Finn
Bane
Kylo Ren
Owen
Ackbar
Biggs
Sidious
Dooku
Lando
Jango
Tarkin
Poe
Star Wars Droid and Creature Dog Names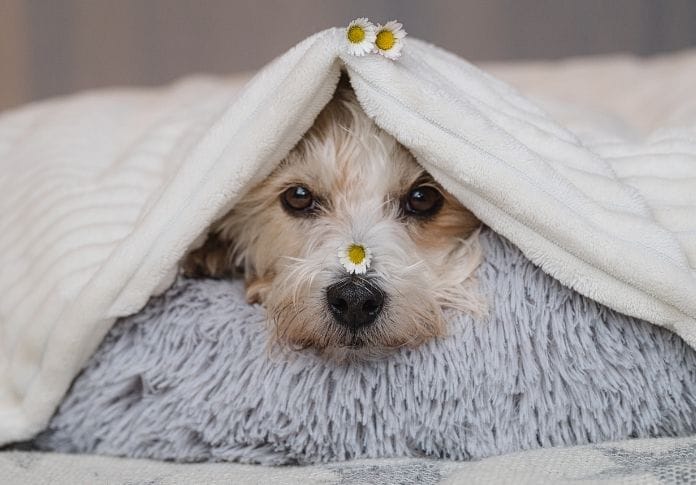 Chopper
Rex
Raider
Ewok
Wicket
Wookie
AT-AT
Jawa
R2-D2
Duros
C-3PO
Tusken
Grogu
Porg
BB-8
Dog Names Inspired by Star Wars Planets and Moons
Yavin
Jakku
Cato
Tatooine
Naboo
Corellia
Kamino
Mandalore
Endor
Hoth
Scarif
Nevarro
Abafar
Bespin
Funny Star Wars Dog Names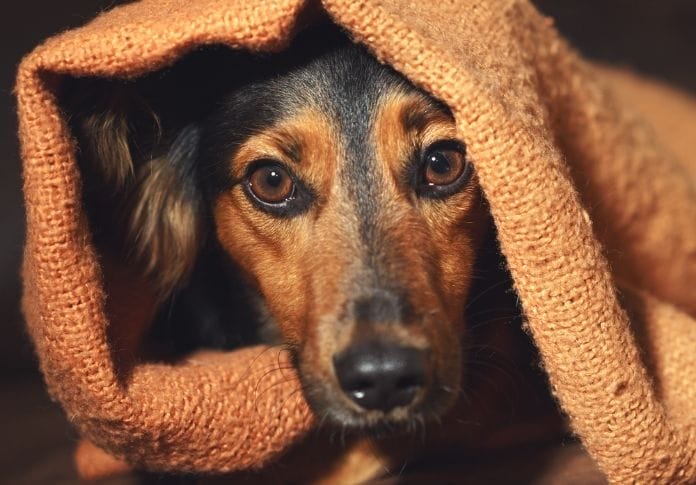 Bossk-9
Droopy McCool
Jabba the Mutt
Paw Gerrera
Toy-Yoda
Adobe Wan Kenobi
Bark Bark Binks
Darth Tater
Porkins
Luke Skybarker
Chewbarka
Darth Hater
Paw Dameron
Boba Fetch
Toby Wan Kenobi
Dog Vader
If you're looking for the perfect dog name that pays homage to one of the greatest movie franchises of all time, look no further.
We've compiled a list of over 100 Star Wars-inspired dog names that are sure to make your pooch stand out in a crowd (or at least among other dogs at the park). If you need more ideas, you can also check our list of dog names inspired by movie characters.
So whether you're naming your new pup after your favorite character or simply using it as a source of inspiration, these names will help show off your love for all things Star Wars.
What's your favorite?