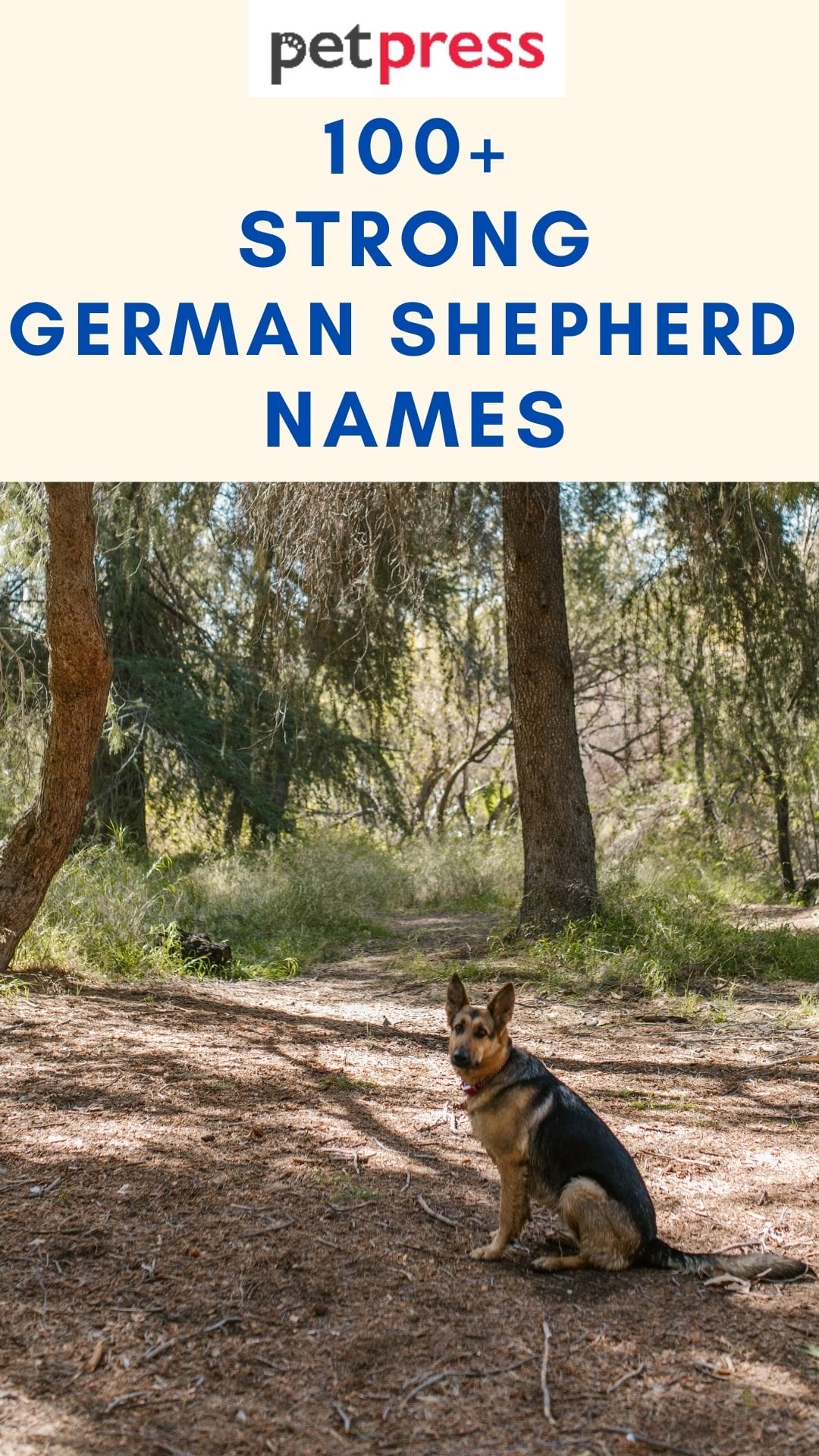 There's something about a German Shepherd that just makes you want to tough it out.
These dogs are strong, loyal, and intelligent, making them perfect for a wide range of activities – whether you're looking for a working dog or just a furry friend.
If you're thinking about adding a German Shepherd to your family, you'll need to give him or her an appropriate name.
Check out this list of strong German Shepherd names for some inspiration.
Strong Female German Shepherd Names
Briana
Scully
Piper
Cleo
Xena
Jade
Marge
Nikita
Jackie
Ripley
Vixen
Dutchess
Stella
Carmen
Ursula
Athena
Roxy
Harley
Rogue
Harper
Bree
Bertha
Gabriella
Adira
Leena
Check the full list of strong female German Shepherd names
Strong Male German Shepherd Names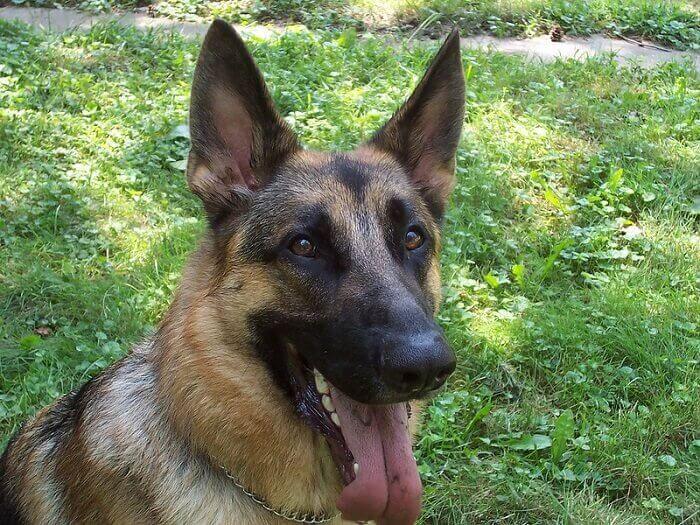 Thor
Zeus
Mack
Ethan
Aslan
Gunner
Hercules
Apollo
Admiral
Captain
Tron
Beowulf
Rambo
Zale
Trooper
Hulk
Barrett
Riley
Conan
Argus
Chewbacca
Hustler
Rex
Bernard
Goliath
Tyson
Titan
Quest
Bullet
Aragorn
Joker
Cyborg
Tracker
Tank
Brutus
King
Terminator
Tex
Flash
Brian
Dozer
Steele
Bond
Ekon
Rudy
Blitz
Chief
Rocky
Butch
Takeshi
Julius
Clipper
Denzell
Caesar
Shade
Maximus
Bubba
Blaze
Sargent (Sarge)
Hunter
Diesel
Jackson
Angus
Brando
Tonka
Duke
Blade
Ranger
Neron
Bear
Kojak
Shep
Brit
Andre
Check the full list of strong male German shepherd dog names
We hope you found our list of strong german shepherd names helpful. And if you're still undecided, check our complete German shepherd names will give you some inspiration. Thanks for reading!