Here is the new portion of Goldendoodle memes😆! Get a positive charge to make your mood better😀!
#1

My hobbies include eating and also thinking about the next time I will be eating.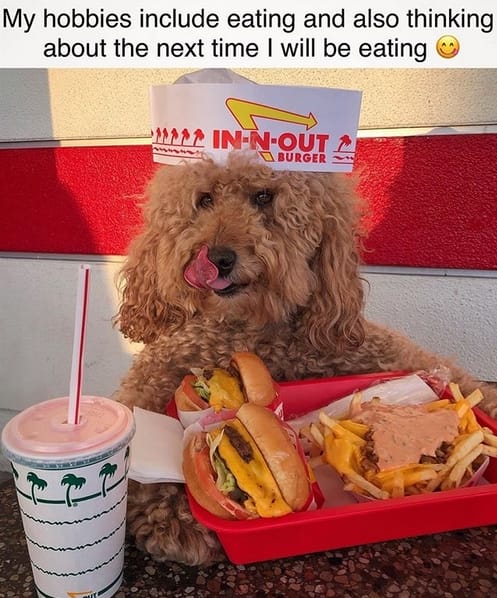 #2

Always remember, little buddy, freedom isn't free.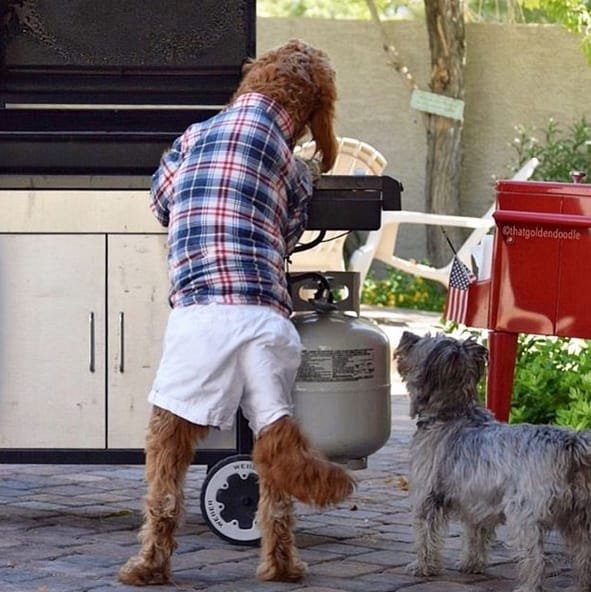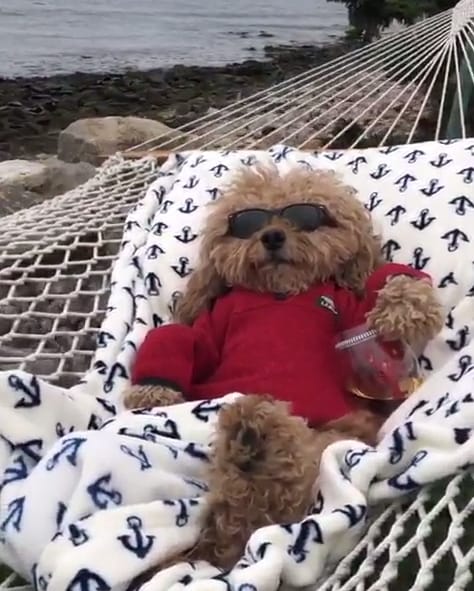 #4

When you're out in nature & spot some wildlife!! 🤪 🌲🦌🌲 🙃
#5

They're not like regular moms, they're crazy 😜 dog moms.
#6

Idk why dudes go to bars to meet women? Go to Target! The female to male ratio is 11 to 1 and they`re already looking for things they don`t need.