#7

Sometimes my ears get flipped inside outside! 🐘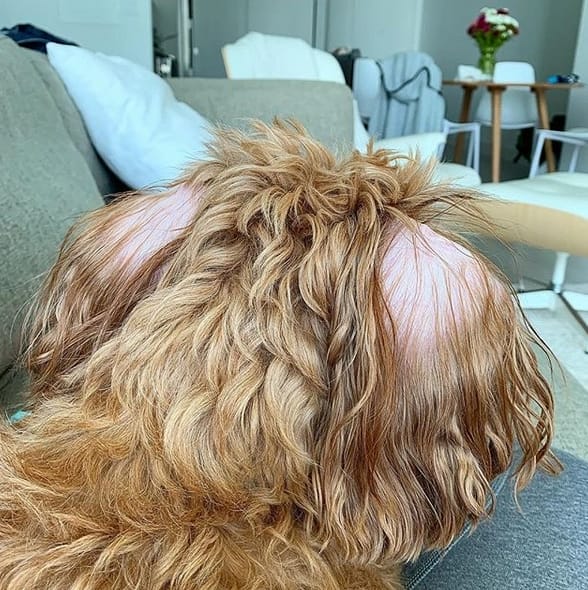 #8

Deaded into the new year like.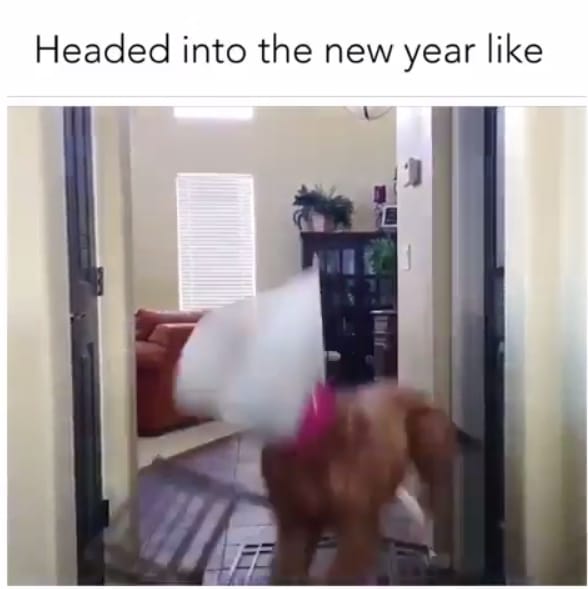 #9

It's just one of those Sundays… 💤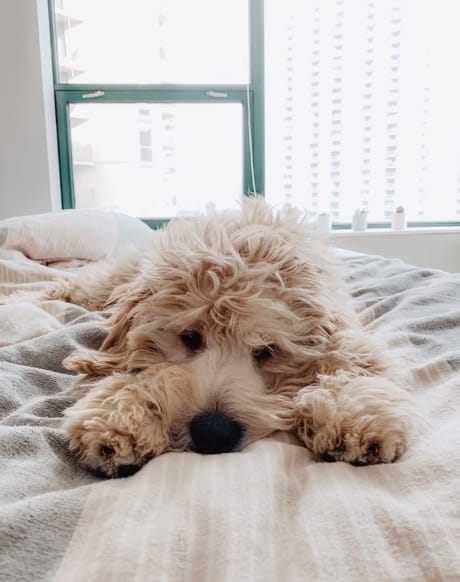 #10

To carb or not to carb?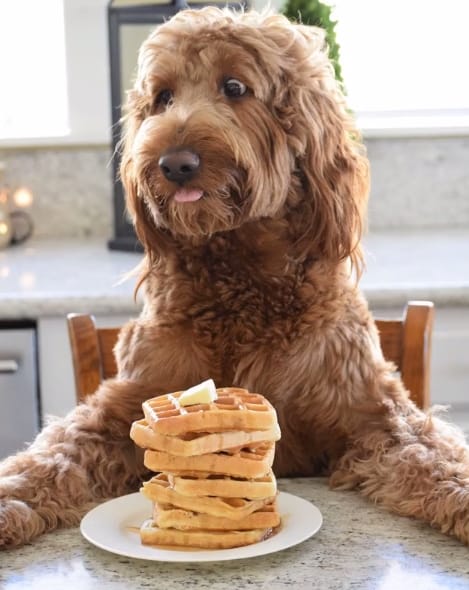 #11

Is being an adult just a cycle of spending hundreds on groceries, getting home, than deciding you want to order pizza instead?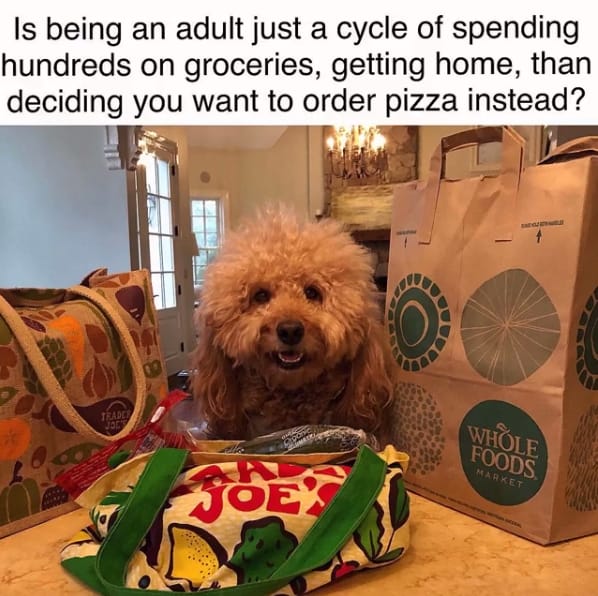 #12

What do you mean saying that there will be no workout today??