The fall season is very depressive😢. It's cold, raining and you wanna stay home. But we know for sure how to brighten your day! Just check the following memes!😉😉😉
#1

Dropped a meatball on the floor.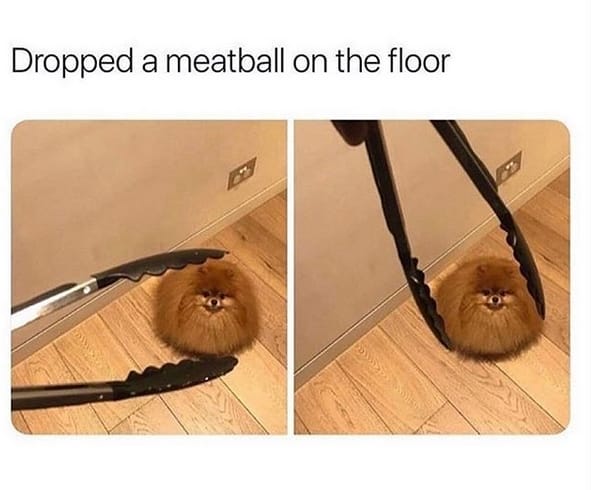 #2

Dude, look! I`m flowers!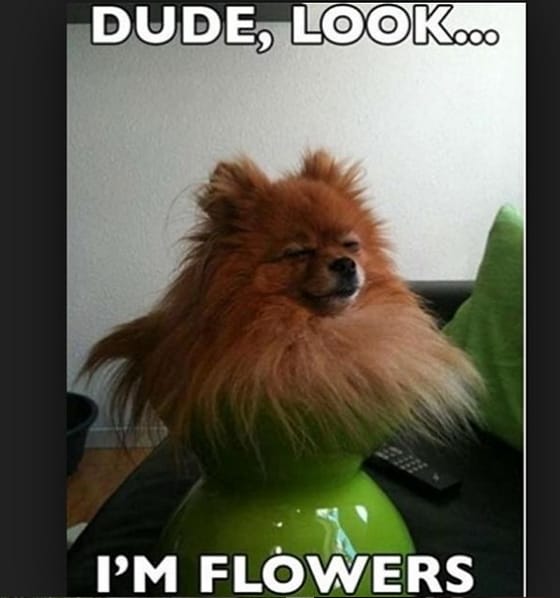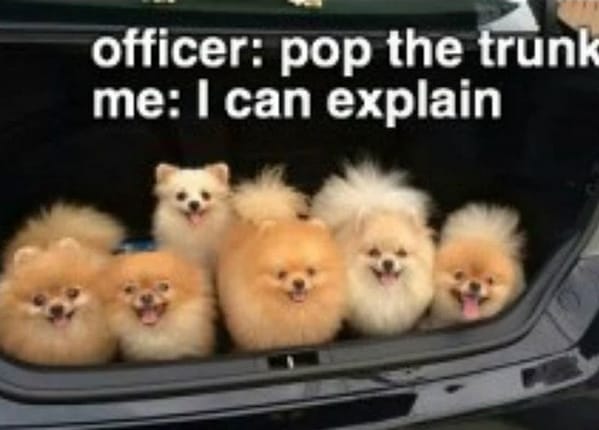 #4

It`s 3 a.m. and I`m on the wrong side of your bedroom door… Let me sing you the song of my people!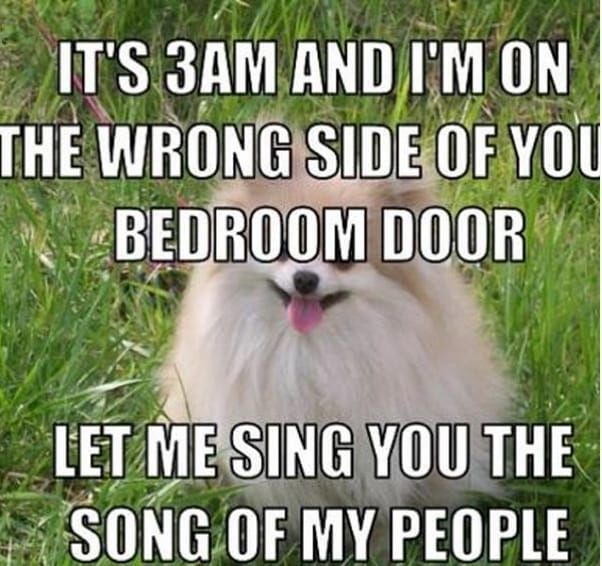 #5

I`m not spoiled! My human is just well trained!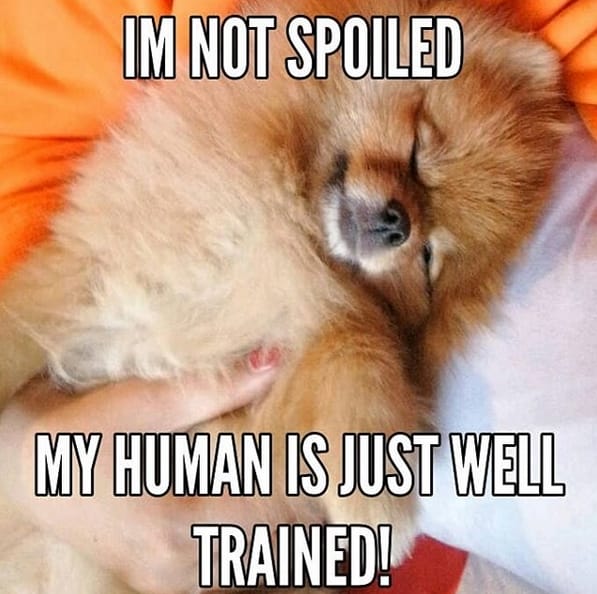 #6

Ground control to Major Pom.