Poms are very active, cheerful and friendly dogs😀. That`s why a lot of owners wanna have a funny Pom tattoo🙂. Let`s look at some of them😉!
#1

I'm the bestest woof (: 💕🐶
#2

When your Pom loves icecream😁 🍦🍦😁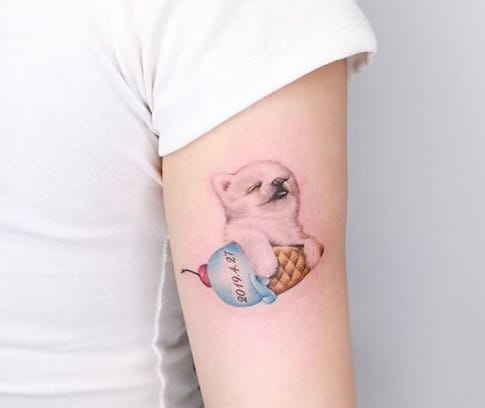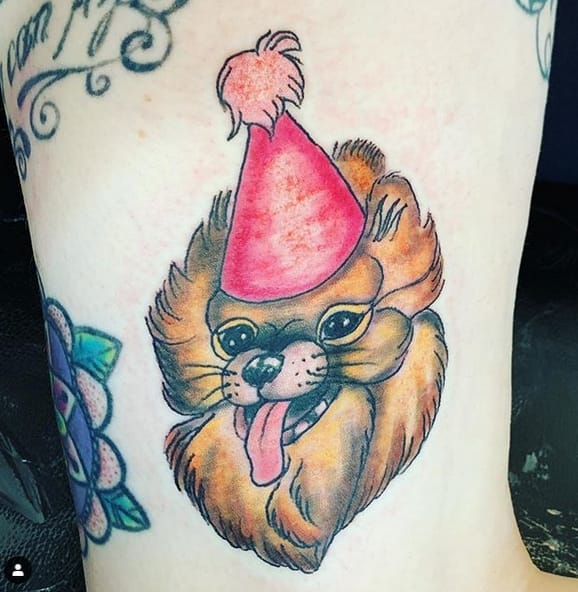 #4

I`m not a squirrel but I also like nuts.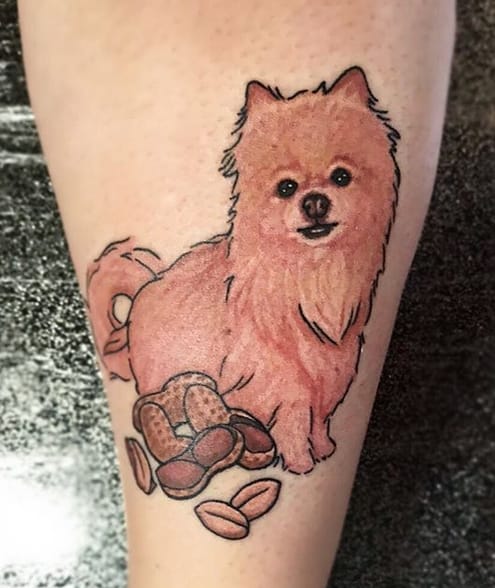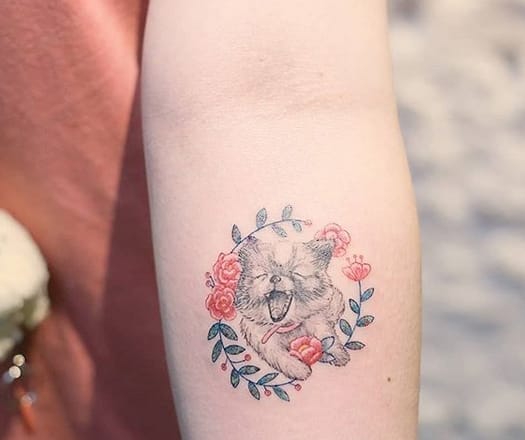 #6

What average Pom thinks about..