The tattoo artists can make your dream about your perfect tattoo come true! You need to tell your tattoo master how you imagine it😉.
#1

Once by my side, always in my heart!❤️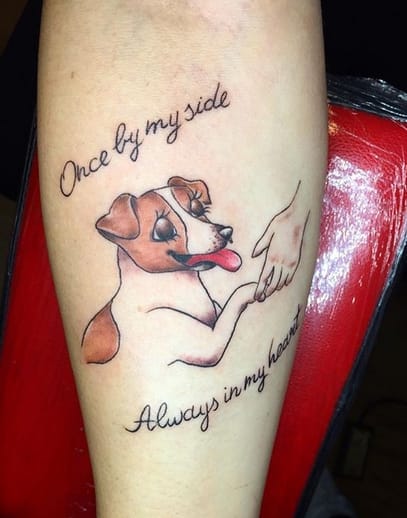 #2

You know I hate waiting!😠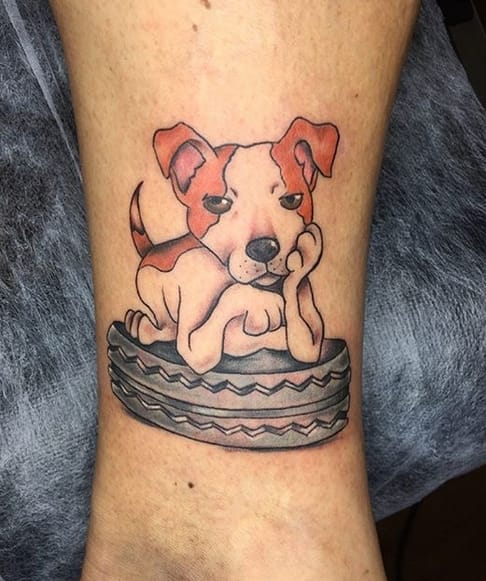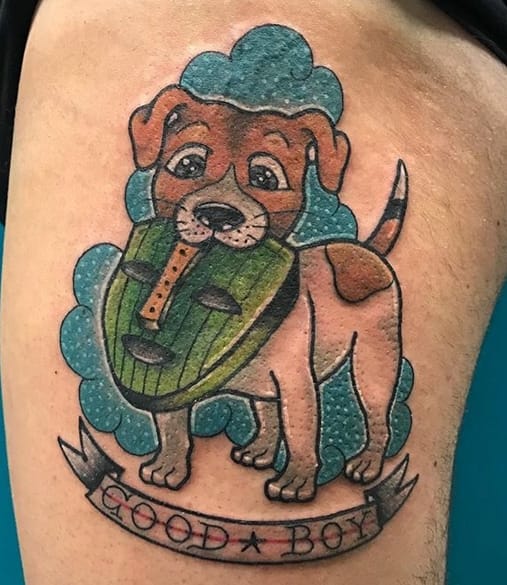 #4

The only one in the universe who isn't impressed about this piece of art.😂 🤣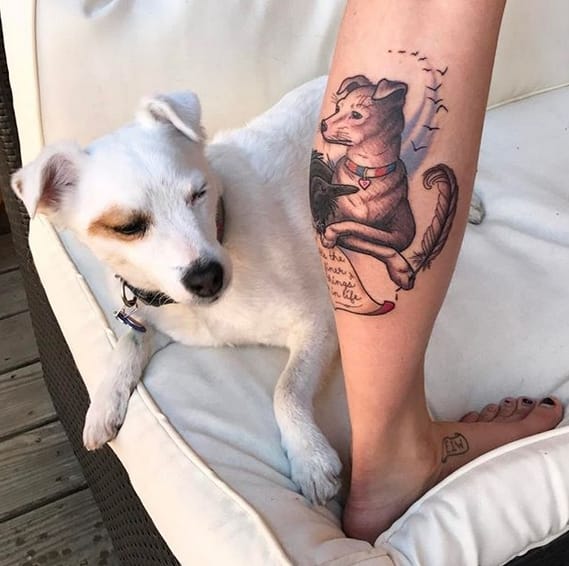 #5

Watercolor Jack Russell face tattoo.