If you own a GSD, you'll confirm that these memes are so true!😂😂😂
#1

I swear it wasn't me 🤥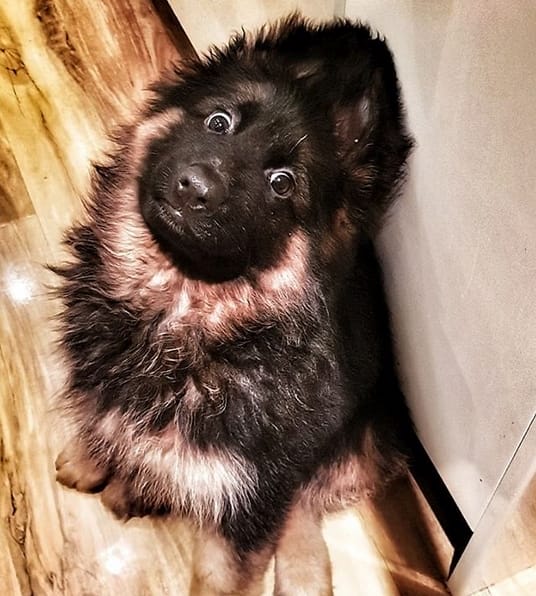 #2

We were wolves once, wild and friendless… Then we realized you had sofas!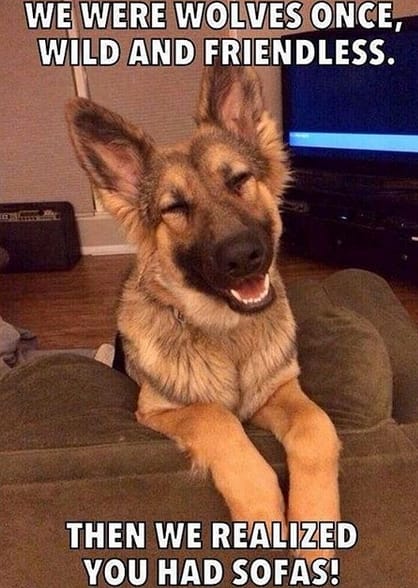 #3

GSD after being outside for 30 seconds😂😂😂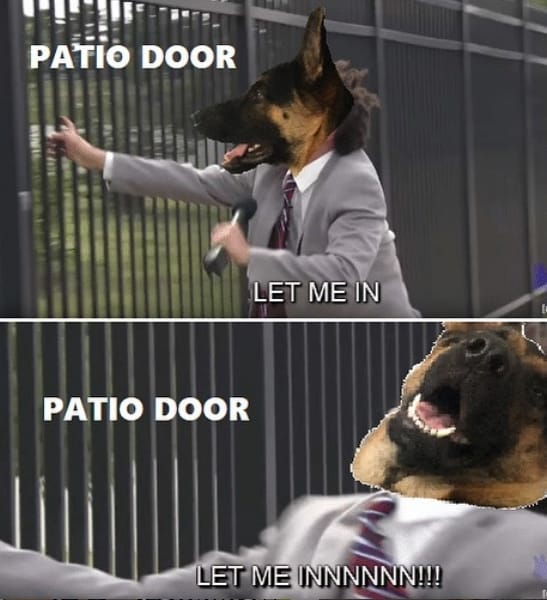 #4

Did you say cookies???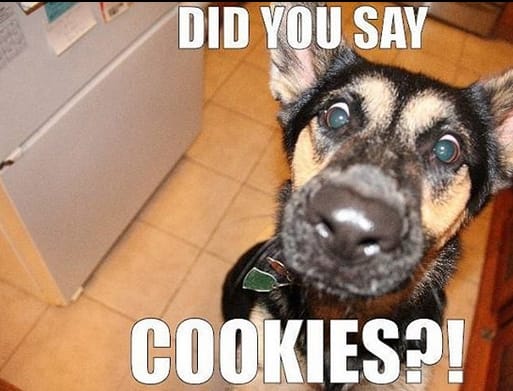 #5

Leave A Little Sparkle Wherever You Go! 🌸💗🌸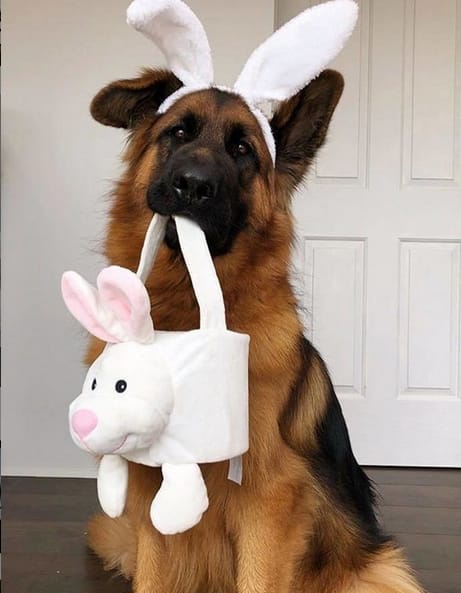 #6

I don`t always forget my training… but when I do, I make sure it happens right in front of a client.