We have a great challenge for you! Try not to laugh looking at these funny memes!😀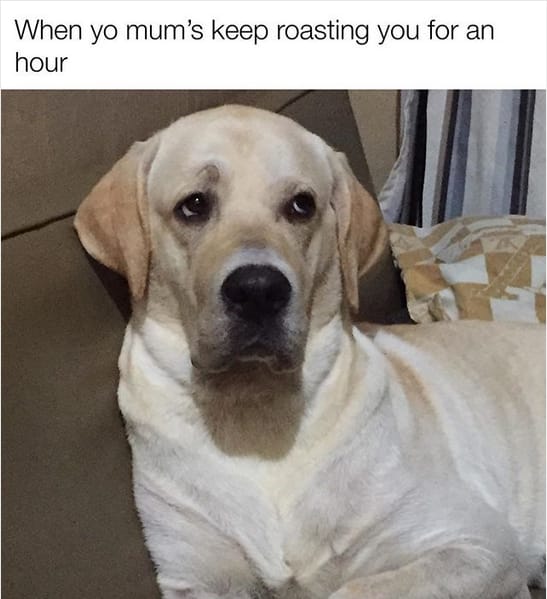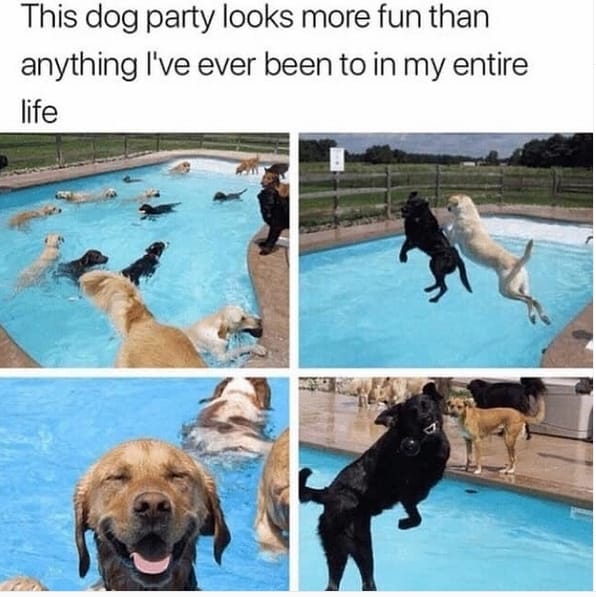 #3

Hey, wanna go to the park?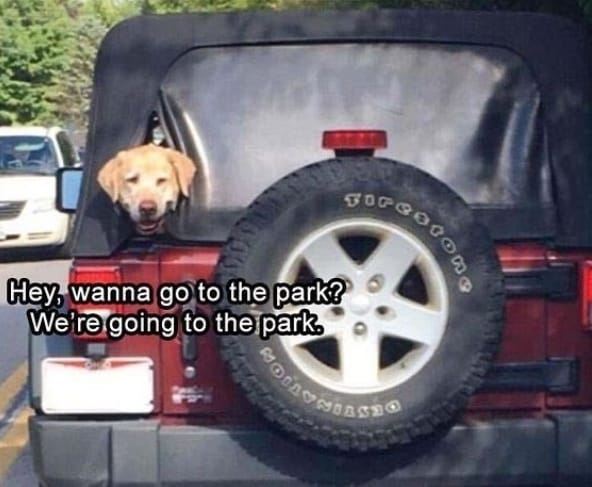 #4

Let`s just skip the bowl and put the food directly in my mouth!
#5

Learning tricks doesn't matter… when you're really ridiculously good looking!
#6

I have no idea where the cat is!