#7

I`ve eaten so many legos, I could poop a Star Wars ship!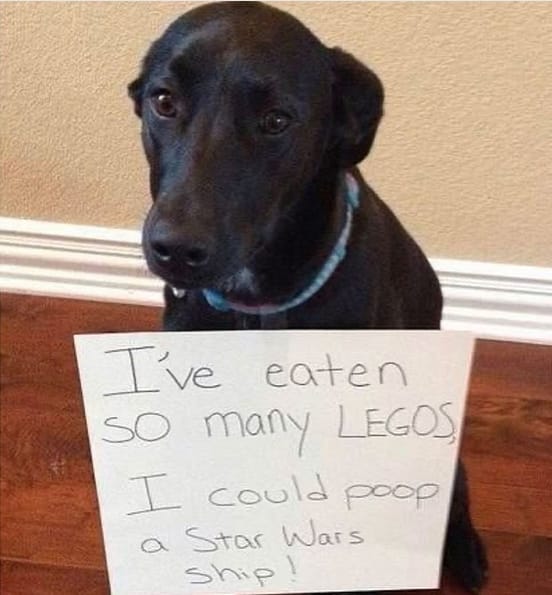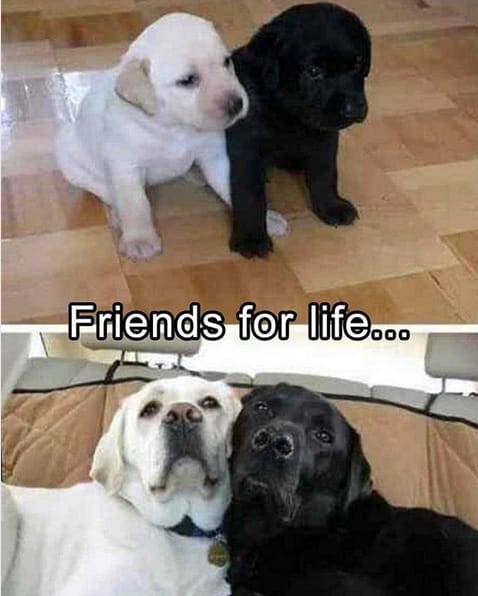 #9

I stacked all the wood for winter. Can we play now??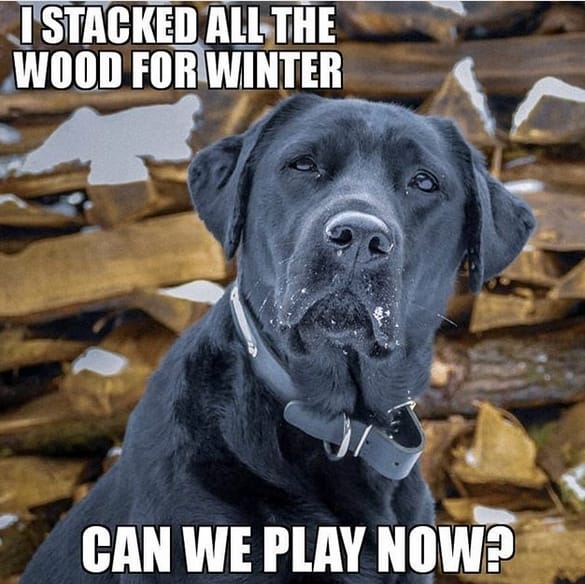 #10

When your husband says we don't have room for anymore dogs.
#11

Say "found it" when you see it!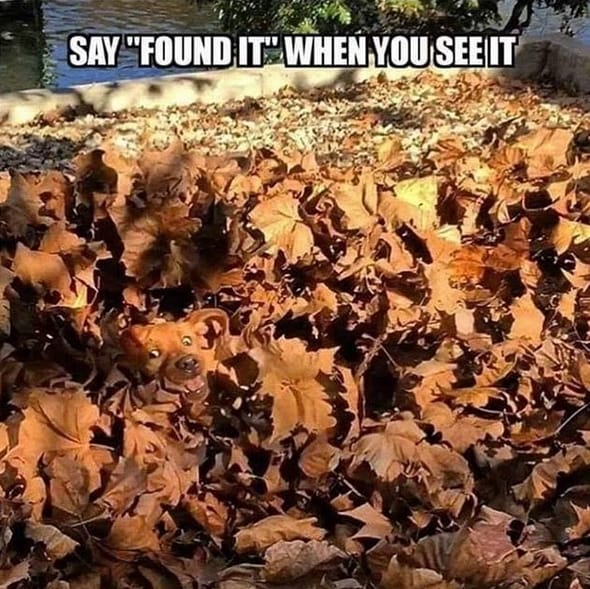 #12

A dog might destroy your shoes, but he will never break your heart!