#1

"We would be best friends! You'll see!"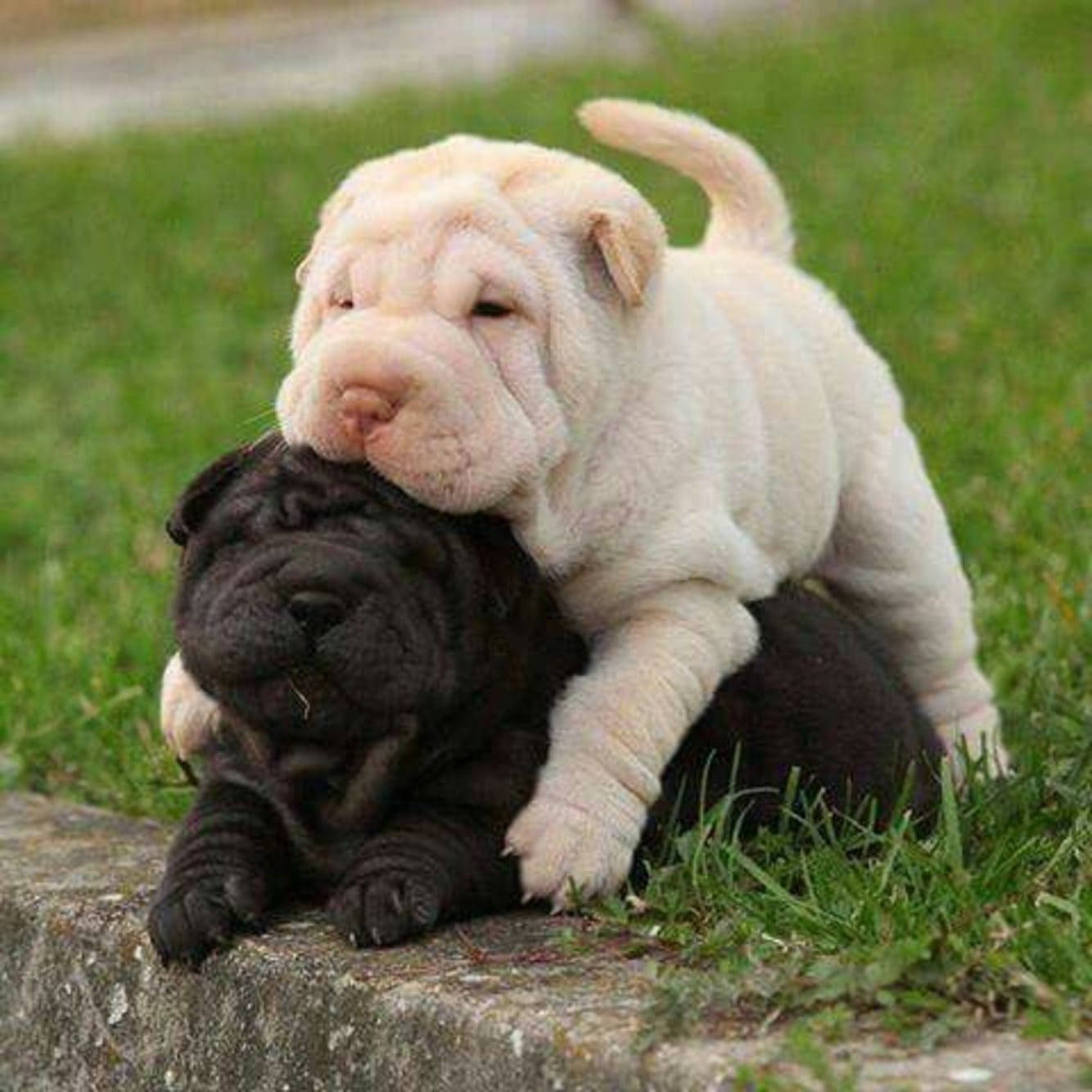 #2

They like sleeping in the hands!!!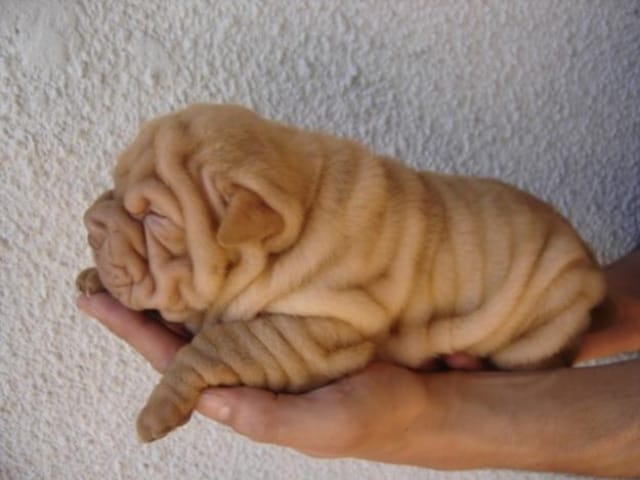 #3

"I am on guard don't wake my buddy, just get out of here now"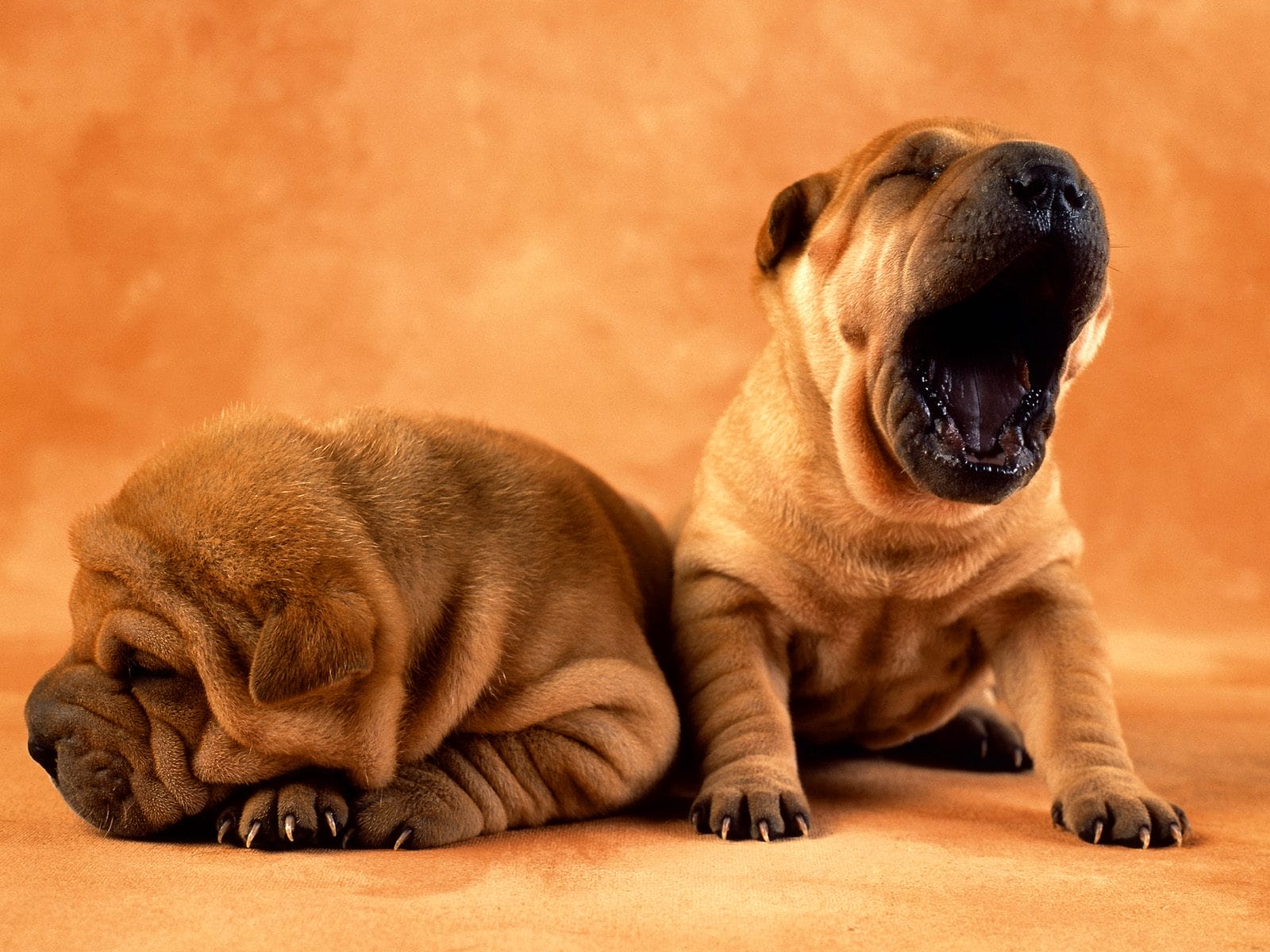 #4

Yes we are handsome and we know it!!!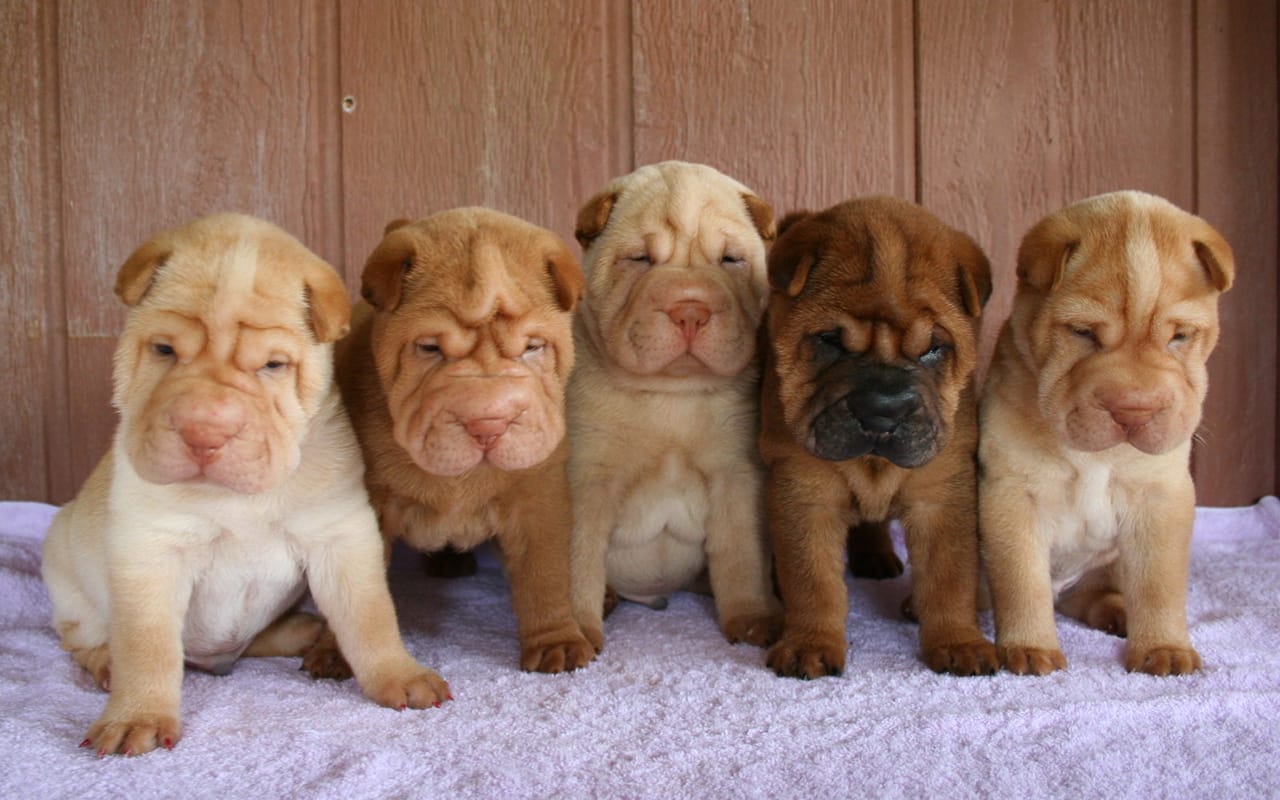 #5

The cuteness on this face is too much for you to handle!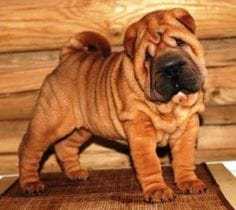 #6

Beautiful and inspirational!