Despite the centuries past, Shar Pei managed to preserve a unique combination of breed features – the hippo face with the "labyrinths" of the mind carved on it. Countless folds of skins that hide happiness. How to care for the main feature of Shar-Pei – skin?
#1

Chinese Shar Pei delights with its exotic appearance, a large number of folds and a "hippopotamus" muzzle.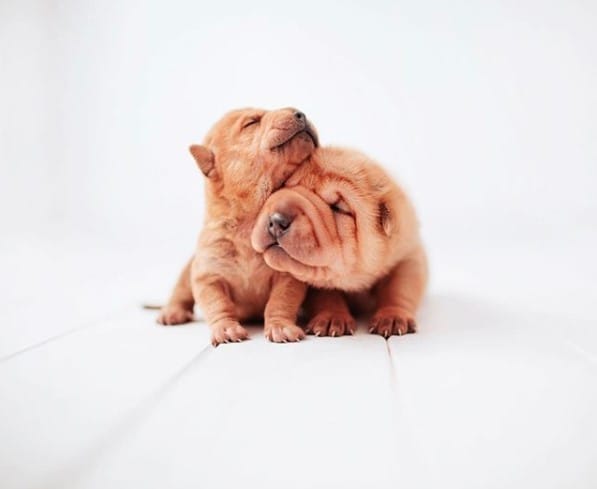 #2

Shar-pei wool is an important breed characteristic, and its texture is noted in the name of the breed.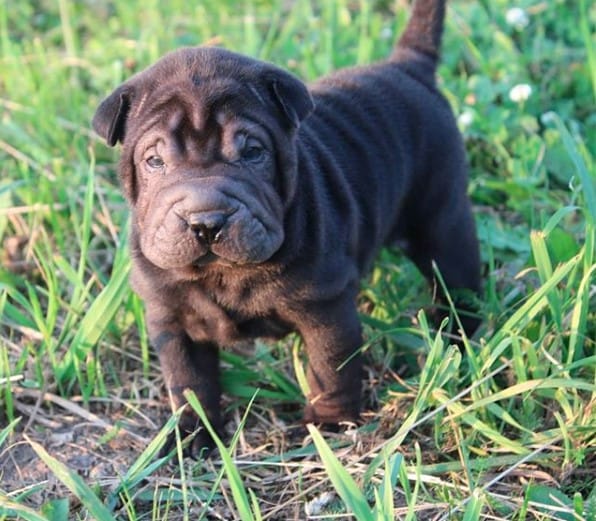 #3

The most common translation of the word "Shar Pei" means "sand wool" or "sand dog".
#4

The barbed texture of the coat protects the dog during the attack.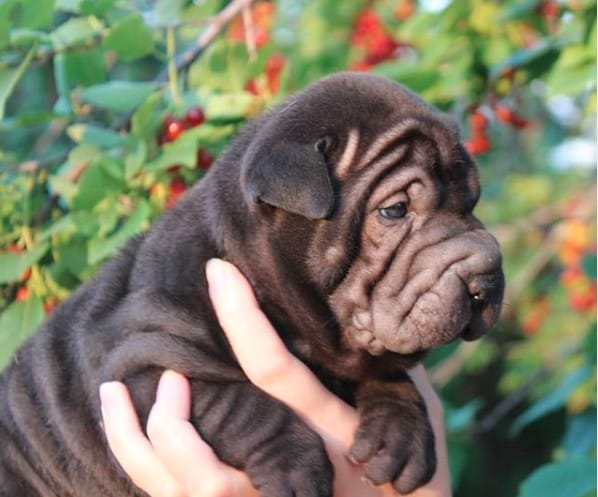 #5

Shar Pei wool, even wet, has no specific smell.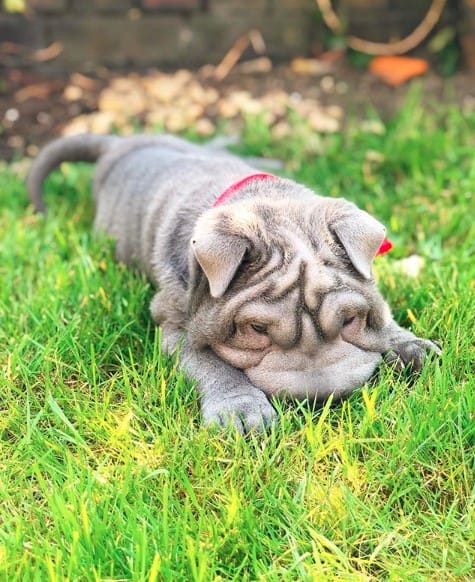 #6

Caring for her is simple, traditional, like any short-haired dog; it is best to use a special glove for combing.