Already have a feline pet and want to add a dog to it? There are several breeds of dogs that get along well with cats.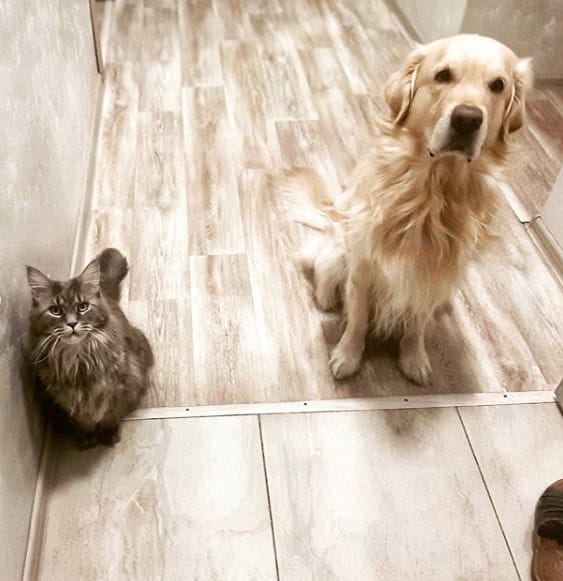 Golden Retrievers usually get along well with all cats and even enjoy spending time with them.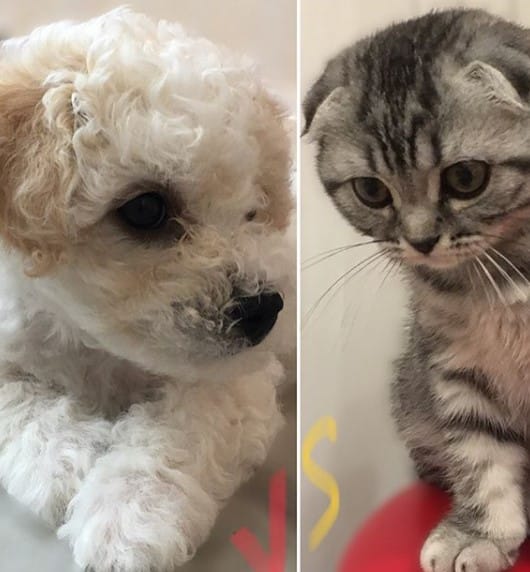 This breed is known worldwide for its carefree nature. This dog, it seems, is impossible not to love, so the cat should not be a problem for her.
Labrador Retrievers are great pets on all sides. And they have a good relationship with other pets.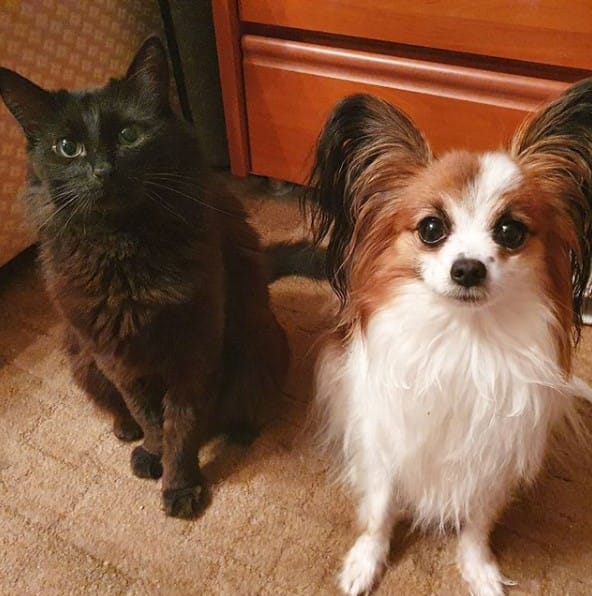 This light dog was bred for noble circles. She adores people, is always happy, and also quickly adapts to any environment, including the house with cats.
#5

Cavalier King Charles Spaniel
These dogs are literally super-ideal pets that get along well with cats.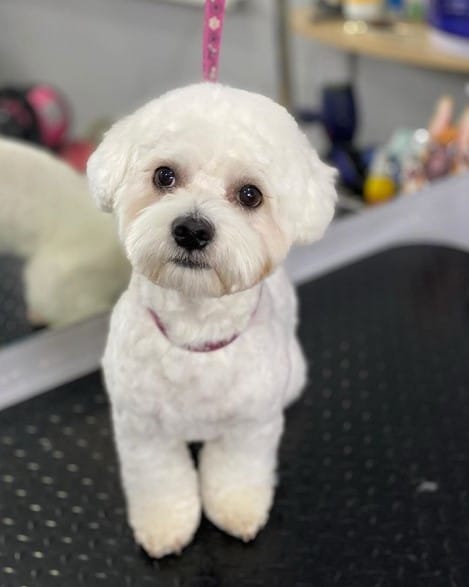 The breed is known for its gentle and soft nature, which makes it a great family dog for any family. Just make sure that the cat herself will not bully her!