Not all dog breeds were born natural swimmers. Some of them will run away and hide from the spray of water, but some breeds feel really like fish in the water, and a walk in the pond is a joy for them. What breeds of dogs have excellent swimming skills?
Dogs helped Portuguese fishermen swim between boats, fish in the net, and even found equipment and fishing rods.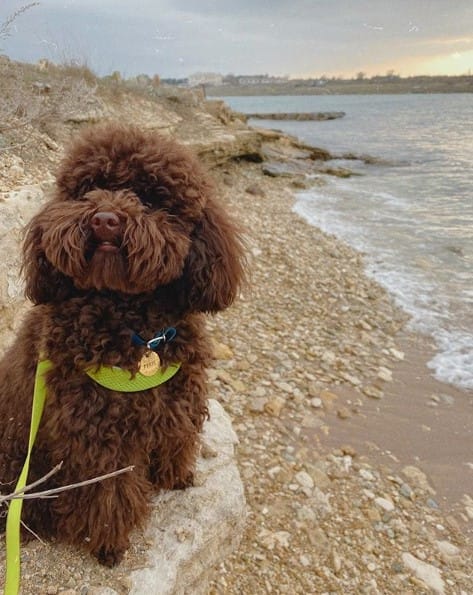 These are real water dogs at heart. The name "poodle" comes from the German word "poodle", which translates as "splashing in the water."
Initially, this breed was bred for hunting waterfowl. These dogs have great pleasure relaxing by the water and taking water procedures.
#4

Chesapeake Bay Retriever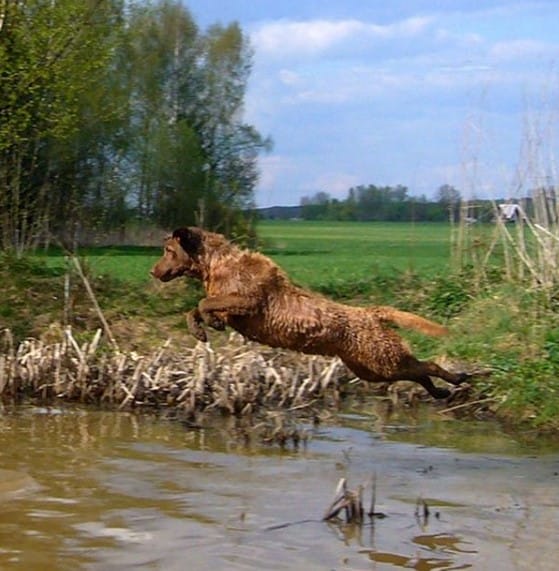 These dogs were originally bred in Maryland and Virginia to hunt waterfowl. They are often known for their love of water and their ability to hunt.
#5

Nova Scotia Duck Tolling Retriever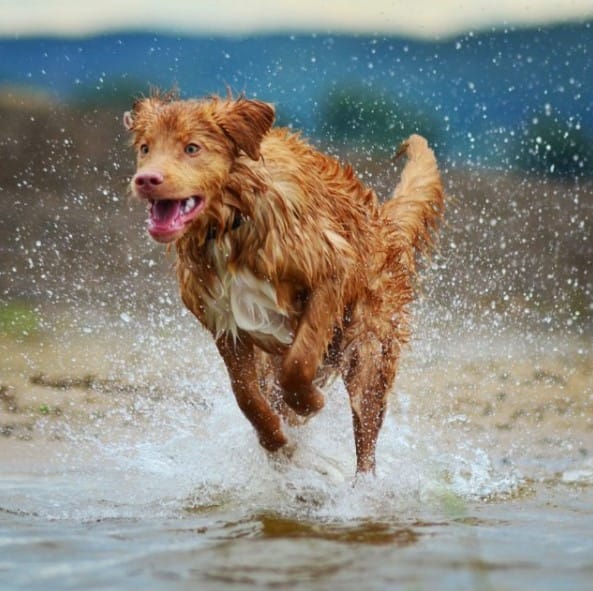 The name "toller" is derived from their ability to lure waterfowl within gunshot range. The breed originated in Yarmouth County, Nova Scotia, Canada.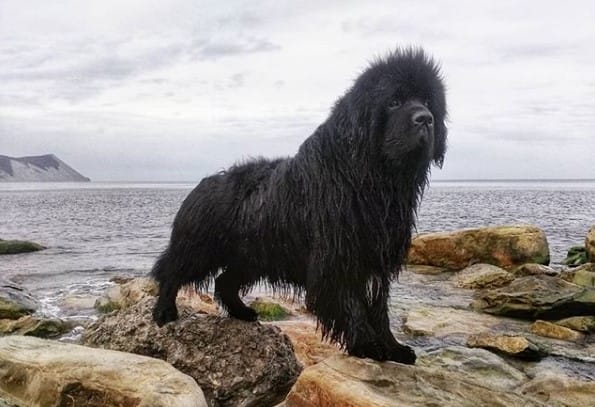 This good-natured breed was bred by Canadian fishermen. The main specialization of these large dogs is to help fishermen and save people in cold waters. This is a real rescue dog that will pull any adult out of the water. Newfoundland is able to tow even a small ship. Their stamina can be envied by everyone else.