Reading a funny meme is part of our daily lives while browsing the Internet. Little did we know, there are many meme creators who share relative dog memes for us dog people. No matter what the breed is, putting pictures of dogs in a meme is hilarious, especially with Golden Retrievers. Golden retrievers are one of the smartest and obedience breeds and it's quite adorable that we can see memes of them.  Here are the 10 best memes we found of Golden retrievers that surely gave us a good laugh. Enjoy!
Here are the 10 best Golden Retriever Memes!
#1

Wasn't expecting that!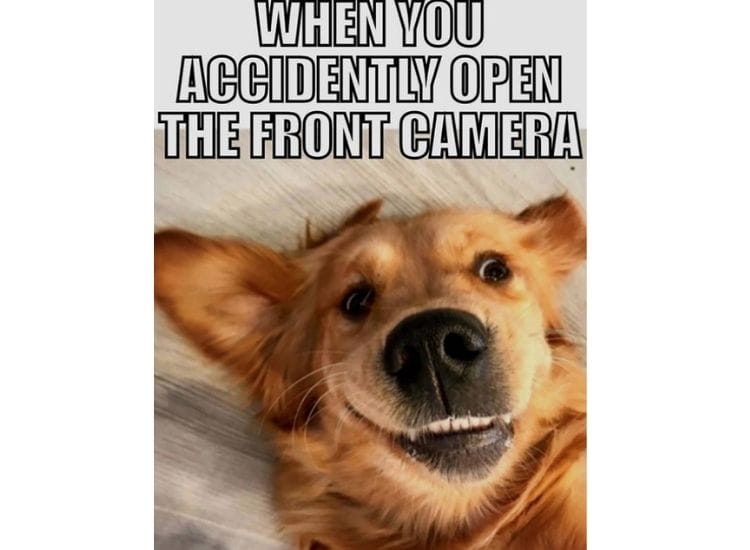 #2

How can we ignore this cutie!?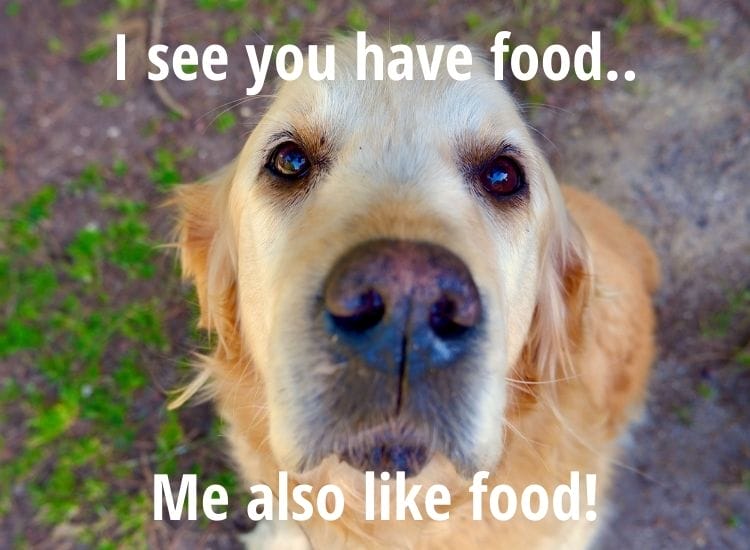 #3

When life isn't fair at all!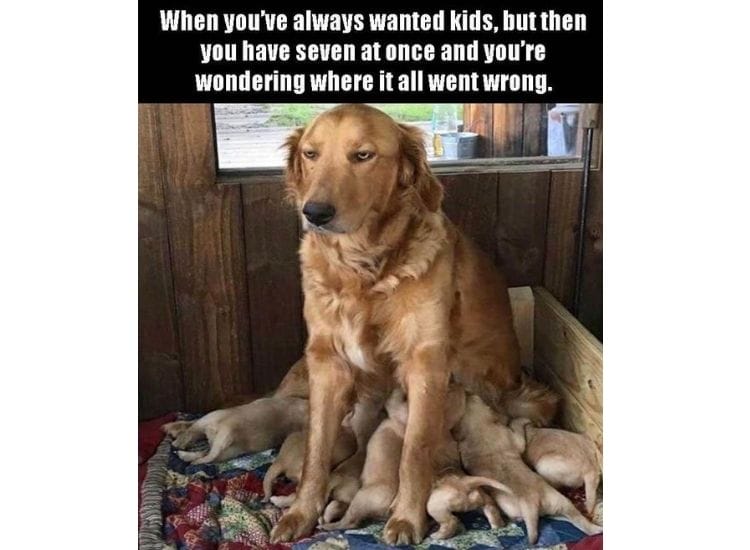 #4

Poor pup! He just witnessed everything…I think.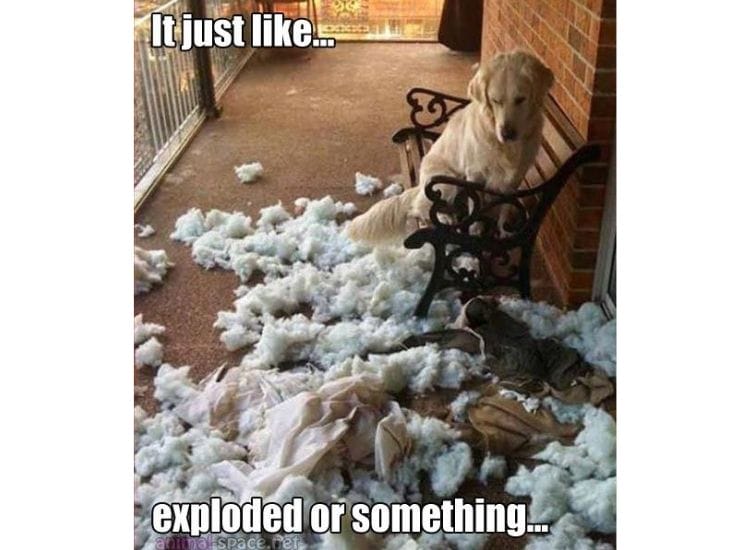 #5

Well, they are really smart ain't it?