Although it is embedded in the dog breed itself, to be playful, there are only some especially playful breeds. Here is a list of our ten most playful dog breeds in the world.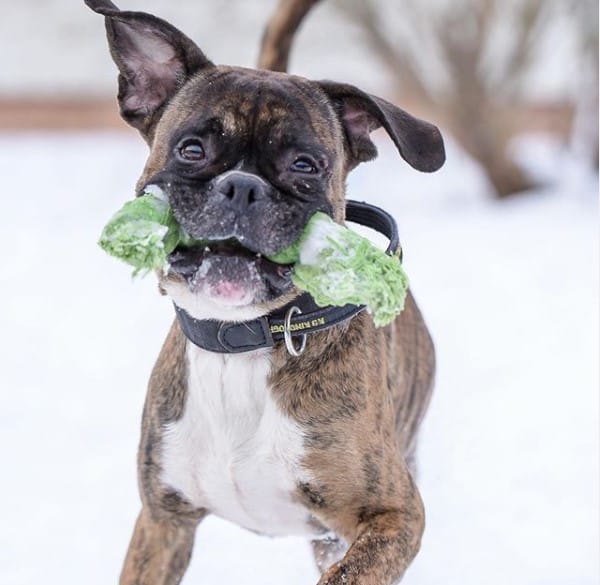 A boxer is a playful, good-natured dog that loves being around an energetic child. Calm, curious, energetic, happy breed of dogs, as well as a service dog.
#2

English Springer Spaniel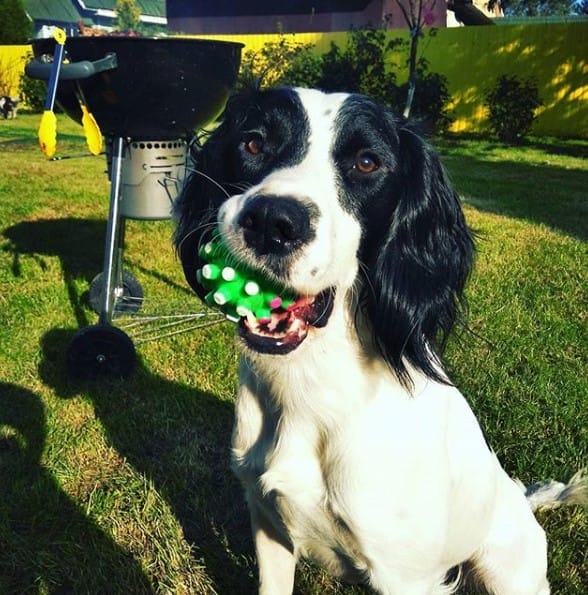 This type of breed has great energy, including a passion for outdoor games.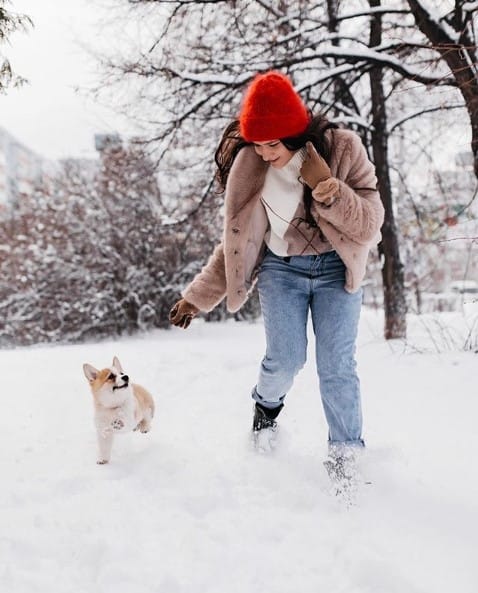 Corgi is a breed that is constantly active and playful. He loves to play with children, as well as outdoors.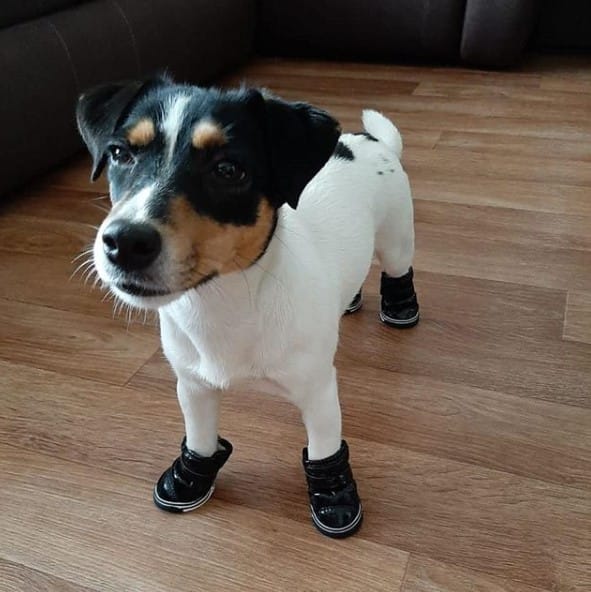 Size doesn't matter! This dog is one of the most energetic dogs in our selection. Jack Russell Terrier is a bright, playful dog who loves swimming, hiking, running, flyball and everything related to the use of their energy.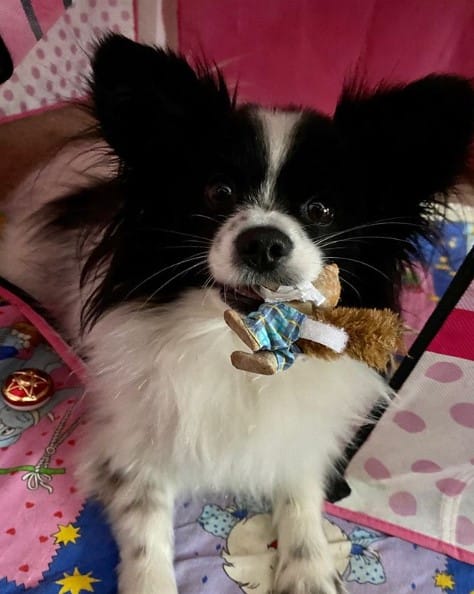 This smart and cute little Papillon loves to have fun, so play with this little dog, otherwise, he will find a way to entertain himself. Take it for a long walk in the park. He will surely succeed in dog sports!
#6

Golden Retriever and Labrador Retriever
One of the most popular dog breeds. These two breeds are filled with playful energy and gaiety, which make them a wonderful family friend. Both of them love to play outdoors with their family.