Everyone knows about The Guinness Book of Records! What does makes it so popular? Well, here you can find a record for any taste. But we would like to tell you about the 10 most interesting cat records here. Have fun!
#1

Wealthiest cat in the world.
Black cat Blackie from the UK is the wealthiest cat in the world. When his owner Ben Rea died in 1988, he bequeathed £7-million ($12.5-million) fortune to Blackie.
Creme Puff (3 August 1967 - 6 August 2005) from the USA was the oldest cat ever. When he died, his age was 38 years and 3 days.
#3

Shortest domestic cat ever.
Lilieput (a Munchkin cat from USA) is the shortest cat in the world, he was measured 13.34 cm (5.25 in) from the floor to the shoulders.
#4

Record for the loudest purr.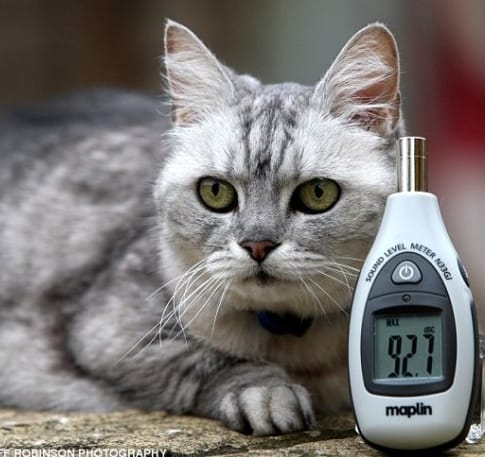 Cat Merlin from the UK is officially the most "noisy" cat. His loudest purr is 67.8 db(A).
#5

Fattest (Heaviest) Cat ever.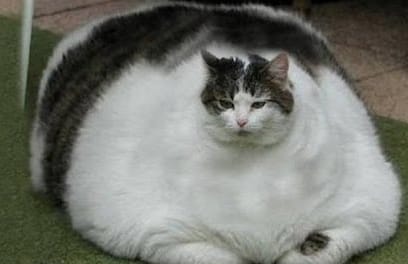 Cat Himmy from Australia, was the fattest cat ever. His weight was 21.3kg (46.8lbs). The cat died when he was ten due to respiratory failure.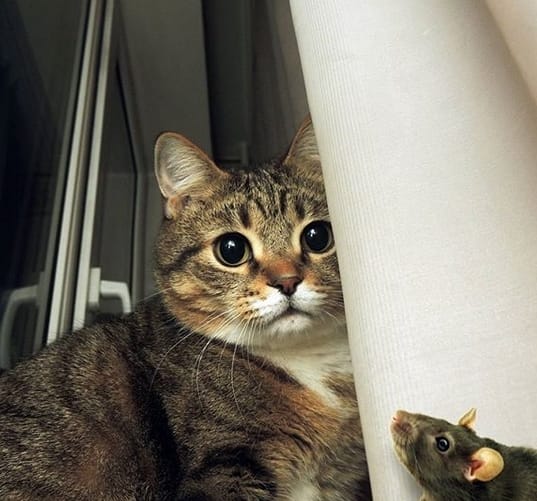 Cat Towser - long-haired tortoises from Scotland, UK (21 April 1963 - 20 March 1987) knew exactly how to catch any mouse. His record was 28,899 mice caught.