Here is a list of German dog names with meanings. It will help you to make the right choice!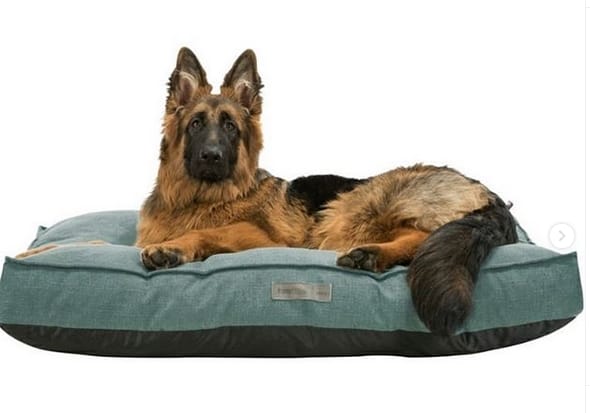 Carl (farmer)
Ellard (noble and brave)
Max (greatest)
Emmet (universal, truth)
Prinz (prince)
Rudolph/Rudy (famous wolf)
Duxi (warrior of the people)
Rico (strong and powerful)
Alger (clever warrior)
Frido (powerful)
Conrad (brave counsel)
Donner (thunder)
Bernard (strong, brave as a bear)
Dirk (people's ruler)
Bach (dweller near the brook)
Blitz (sudden attack)
Oskar (spear)
Ugo (mind, heart, spirit)
Dieter (ruler of the people)
Claus/Klaus (people of vistory)
Arvin (friend to all)
Hank (ruler of an estate)
Ziggy (victorious protector)
Adler (eagle)
Felix (happy, fortunate)
Norbert (hero)
Baron (low rank nobleman)
Bruno (brown)
Helmuth (protector)
Franz (form of Francis)
Otto (wealthy)
Ferdinand (adventurous, courageous)
Berger (mountain dweller)
Wolfgang (traveling wolf)
Bert (bright and shining)
Kurt (courteous)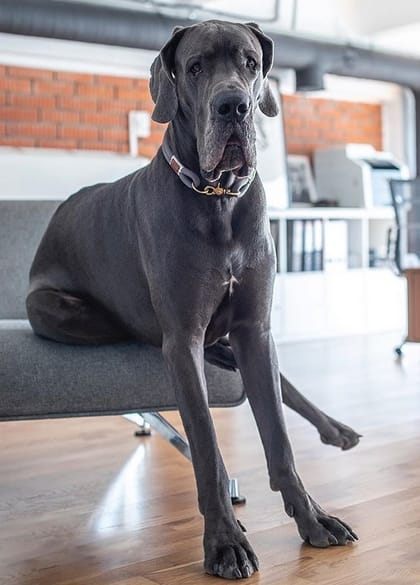 Heinz (home of the king)
Axel (father of peace)
Mozart (German composer)
Heinrich (home of the king)
Kaiser (king)
Franz (free man)
Alfred (counselor)
Rudi (famous wolf)
Luther (warrior)
Cayden (spirit of battle)
Frederik (peaceful ruler)
Aldo (old and wise)
Garin (warrior)
Rolf (famous wolf)
Helmut (courageous)
Hans (God is gracious)
Dedrick (people's ruler)
Herman (soldier)
Adolph (noble wolf)
Theobold (the boldest)
Jaeger (hunter)
Manfred (man of peace)
Leonard (brave lion)
Ernie/Ernest/Ernst (serious, resolute)
Fischer (fisherman)
Harvey (army warrior)
Sigmund (victorious protection)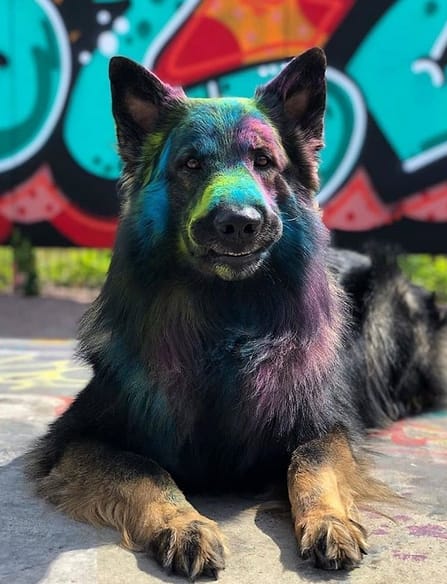 Einstein (Albert Einstein)
Siegfried (victorious peace)
Gunther (bold warrior)
Barrett (strong as a bear)
Strom (stream)
Albrecht (noble, bright)
Baldwin (brave friend)
Ritter (knight)
Hendrik (home ruler)
Milo (beloved)
Fritz (peaceful ruler)
Derek (ruler)
Berlin (Germany's capital)
Verner (defender)
Kant (brilliant, beloved)
Frederick (peaceful ruler)
Arnold (ruler, strong as an eagle)
Wilfred (determined peacemaker)
Harbin (little shining fighter)
Edwin (prosperous friend)
Albern (white)
Alvin (noble friend)
August (great, magnificent)
Dustin (valiant fighter)
Martin (from Mars)
Raymond (wise protector)
Richard (brave one)
Kasper (treasurer)
Jerry (mighty spearman)
Hardy (adventurous person)
Alphonse (noble, ready for battle)
Joker (batman)
Clovis (famous warrior)
Schwartz (black)
Damian (fighter)
Albert (noble, bright)
Ozzy (divine spear)
Picking a good dog name can be hard, but if you are interested in German cultures or names, you can name your dog with German dog names that you can check on our list.