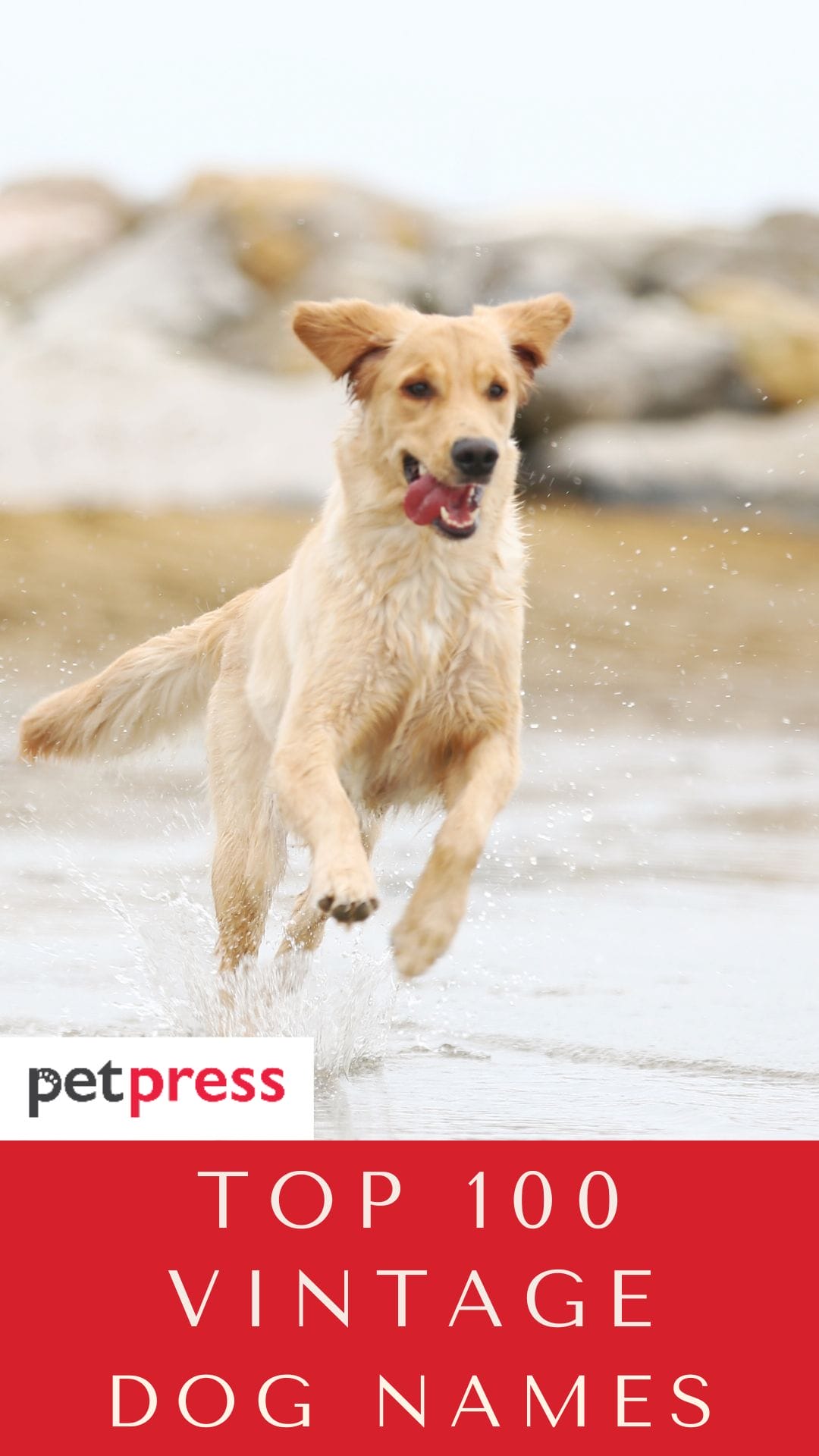 Are you looking for a unique name for your beloved pet? Vintage dog names are an ideal choice, as they often evoke nostalgia and are full of character.
Many vintage names come from classical literature, popular films and television shows, or even ancient mythology.
Whether you're searching for something sophisticated or just plain fun, there is sure to be a vintage name that's perfect for your pup.
Here are some classic names to get you started!
Female Vintage Dog Names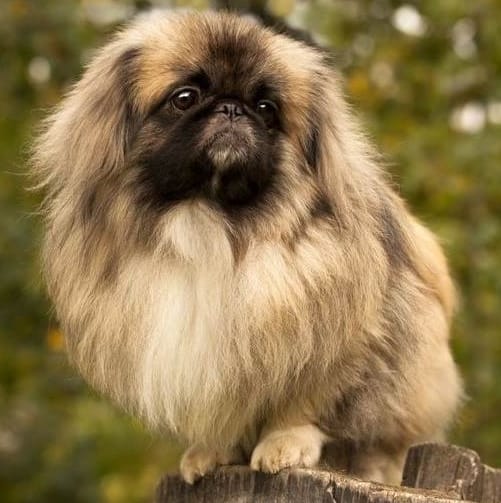 Jasper
    Clementine
    Phyllis
    Theophile
    Celia
    Sydney
    Duke
    Timothy
    Letitia
    Manfred
    Ginette
    Edith
    Dorothea
    Betty
    Gilbert
    Eleanor
    Gladys
    Muriel
    Arabella
    Reginald
    Willard
    Archibald
    Margot
    Lucille
    Agatha
    Agnes
    Aristide
    Calvin
    Amos
    Evelyn
    Henrietta
    Claude
    Ralph
Male Vintage Dog Names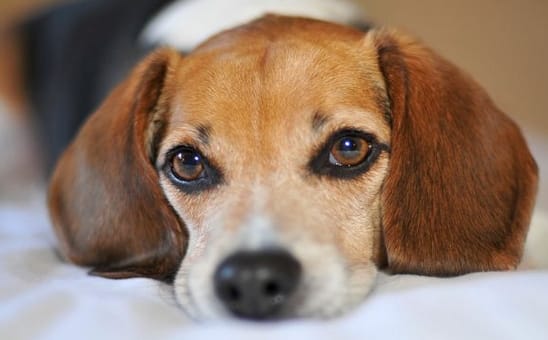 Floyd
    Raymond
    Lester
    Clifford
    Sybil
    Opal
    Harvey
    Jeanie
    Lillian
    Fitzwilliam
    Herbert
    Ida
    Ernest
    Cecilia
    Theodore
    Dudley
    Sylvia
    Winifred
    Finley
    Rosamund
    Oliver
    Albert
    Orville
    Vera
    Harold
    Griselda
    Maurice
    Bryce
    Irma
    Brenda
    Myrtle
    Lyle
    Eudora
    Tripp
    Bernard
Popular Vintage Dog Names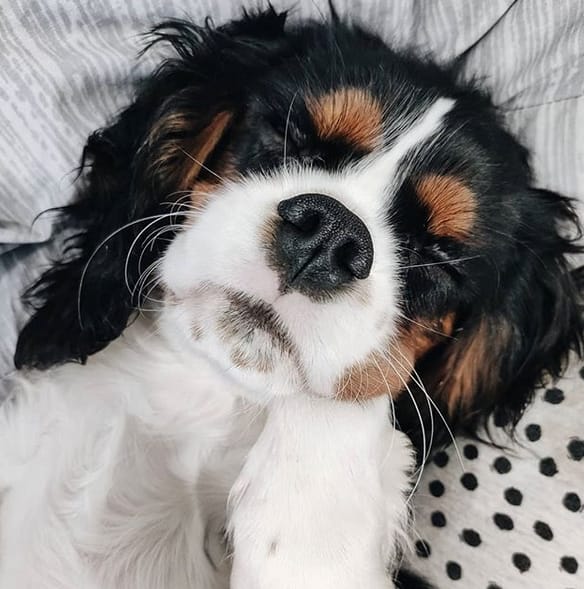 Edmund
    Desmond
    Gertrude
    Wilhelmina
    Vivian
    Leonard
    Ethel
    Oscar
    Gustave
    Hortense
    Cordelia
    Hazel
    Josephine
    Thora
    Dorcas
    Edna
    Imogen
    Penelope
    Barney
    Bertha
    Mabel
    Cynthia
    Easton
    Ursula
    Chester
    Lavinia
    Augustus
    Montgomery
    Clarence
    Felix
    Percival
    Norman
Vintage dog names are a great way to bring some character and charm to your pup's life.
If you are looking for more ideas, take a look at our list of old-fashioned dog names – you may just find the perfect name for your pup!
Who knows, you may even bring back a bit of nostalgia in the process. Good luck and have fun!