You can get inspiration to name your pup from gamer nerds, math, programmer or science, film and TV, comics, etc. This theme is really wide, so we collected the most popular Nerdy dog names here.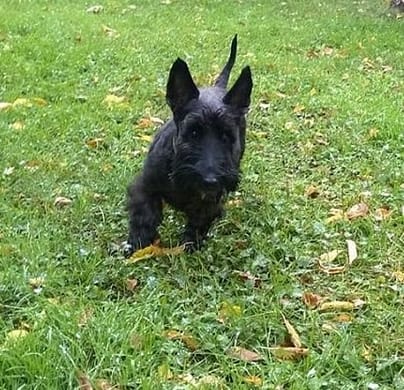 Chip
Cupertino – Apple headquarters location
Obi – Star Wars
Nano
Cersei – Game of Thrones
Glitch – bug in the system
Bit – computer data
Alpha – first version software
DOS – early text based operating system
Scully – X-Files
Gandalf – The Lord of the Rings
Pascal – classic programming language
Lady – Game of Thrones
Chewie – Star Wars
Samus – Metroid
Xena – the warrior princess
Sulu – Star Trek
Deadpool
Cookie – web tracking
Ganon – Baddy from Zelda
Linux – computer operating system
Java – programming language
Bender – Futerama
Nymeria – Game of Thrones
Tardis – Dr Who
Tiberius – Star Trek
Gizmo – Gremlins
Pixel – dot on a screen
Lex – Lex Luther enemy of Superman
Jade
Cisco – famous networking company
Archer – Spy cartoon
Flynn – Tron
Clarus – Apple dogcow mascot
Tyrion – Game of Thrones
Peach – Princess Peach of Mario
Ghost – Game of Thrones
Sega – Classic gaming system
Ruby – programming language
Potter – Harry Potter
Galactus
Genesis – classic gaming system
Bug – software issue (or feature?)
Kong – Donkey Kong
Picachu – Pokemon
Byte
Link – Main character in the Zelda games
Banjo – Banjo-Kazooie
Anakin – Star Wars
Riker – Star Trek
Ryu – Street Fighter
Atom
Magneto
Kratos – God of War
Drake – Nathan Drake from Uncharted
Cyber
Astro – Jetsons dog
Siri
Oracle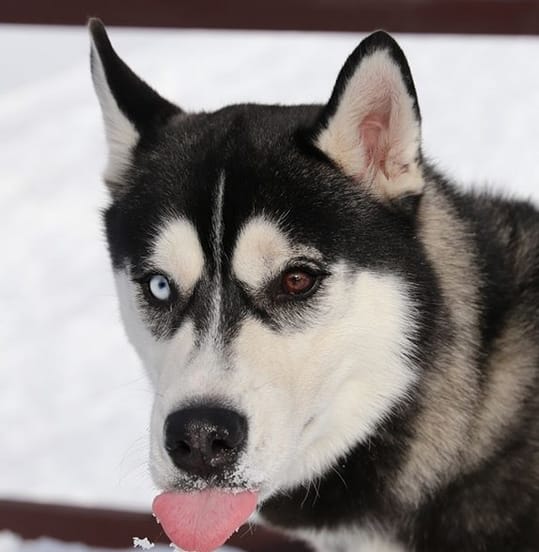 Clara – Santa Clara Silicon Valley
Mulder – X-Files
Ajax – web technology
Clark – Clark Kent aka Superman
Duke – Duke Nukem
Widget
Mac
Newbie – or Noob, someone who is inexperienced
Wedge – Star Wars
Data
Spock – Star Trek
Elf – Fantasy race
RAM – computer memory
Jade – Mortal Kombat
Halo
Princess – Princess Peach of Mario
Goku
Hawkeye
Hodor – Game of Thrones
Shaggydog – Game of Thrones
Cloud – servers
Lara – Lara Croft
Apache – server tech
Digit
Dot (Matrix) – old printing format
Ripley – Aliens
Boba – Star Wars
Codec – video formatting
Kirby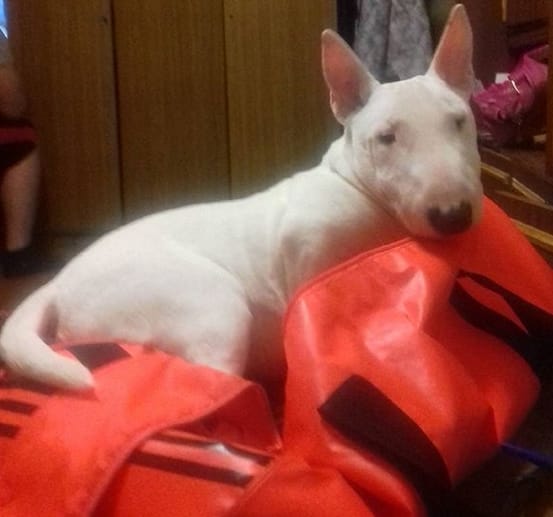 Hulk
S
Redmond – headquarters of Microsoft
Woz – Steve Wozniak founder of Apple
Atari – classic gaming system
Beta – pre-release software
Kernal – core of computer operating system
Alfred – butler from Batman
Grey Wind – Game of Thrones
Diode – semiconductor device
Storm
Vector – type of graphics
Ackbar – Star Wars "It's a trap!"
Mouse
Neo – The Matrix
Gates – Bill Gates founder of Microsoft
Frodo – The Lord of the Rings
Flash
Raven
Asteroid
Sonic – The Hedgehog
Mystique
Eve – Parasite Eve / EVE online
Pepper
Uhura – Star Trek
Zelda – Princess from Zelda series
Cid – Cid Highwind from Final Fantasy
Giga – computer data size Gigabyte/bit
Loki
Jax – Mortal Kombat
Zip – compression
Harvey – Harvey Dent aka Two-Face from Batman
Prim – Hunger Games
Ewok – Star Wars
Akira – Japanese animation film
Chekov – Star Trek
Rocket
If you are looking for more names, make sure to check our complete geeky cat names. You'll find tons of ideas to inspire you.