Families who decide to buy a dog for their child are faced with a choice – which breed is best for the child, will be able to become his friend, but will not be dangerous for him and will not be aggressive.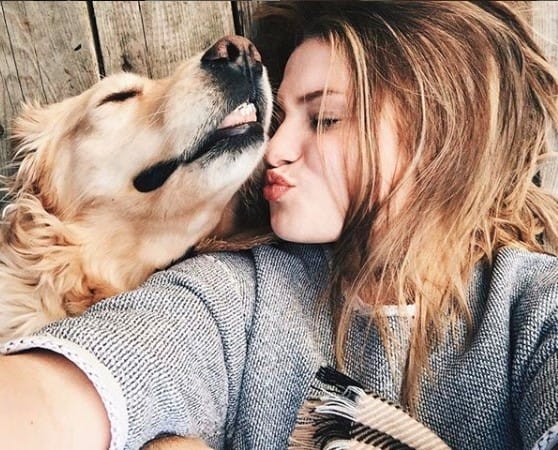 Labradors are appreciated for their friendly character and calm temperament. They are very smart and easily trained dogs. Tender to their owners and very patient with children.
The dog is very smart, kind, patient and loyal, likes to play with children, treats them with tenderness.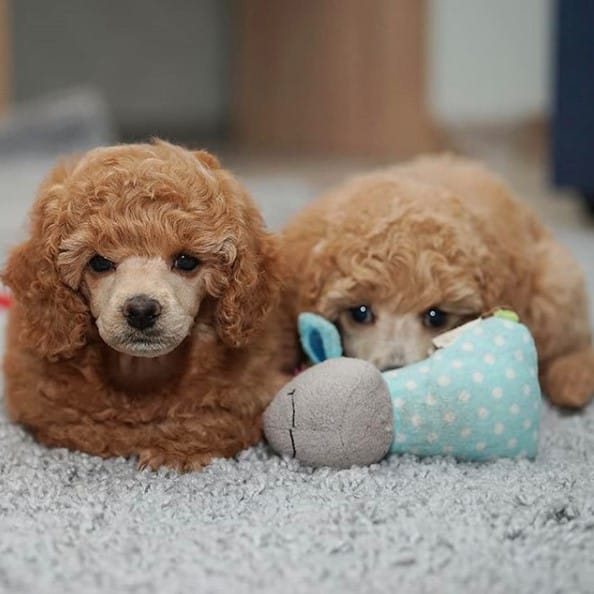 Even a preschooler can train her. Dogs love to spend time with their owners, can walk for a long time on the street with them, play with children.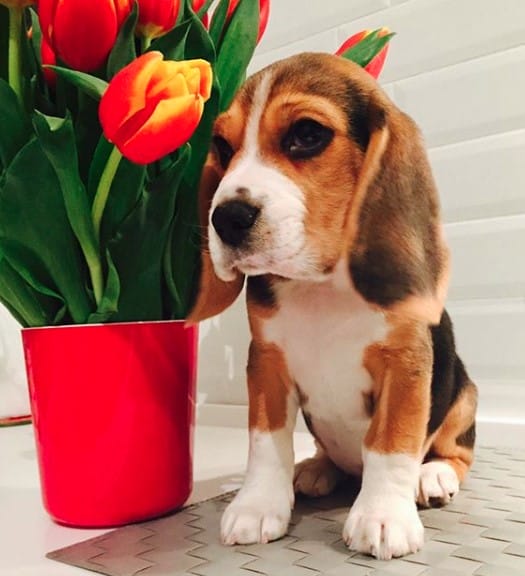 They are calm, affectionate and very smart.
Due to their activity and endurance, they are very fond of playing and running with children in the fresh air.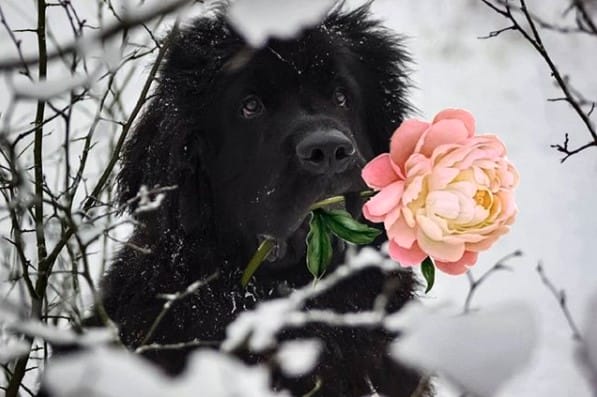 Beautiful rescuers, they simply adore children, are always ready to protect them and always take care of them.