So, you still decided to get a dog. At the same time, you are not sure that your apartment will allow you to accommodate a four-legged friend with all the amenities he needs? Do not worry – not all dogs need a spacious yard. Many breeds get along well with their owners on a limited living space.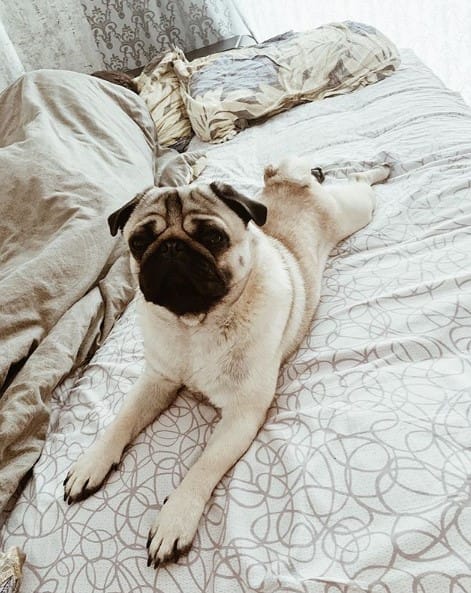 Friendly lazy dog, adoring all his free time to wallow on a soft bed.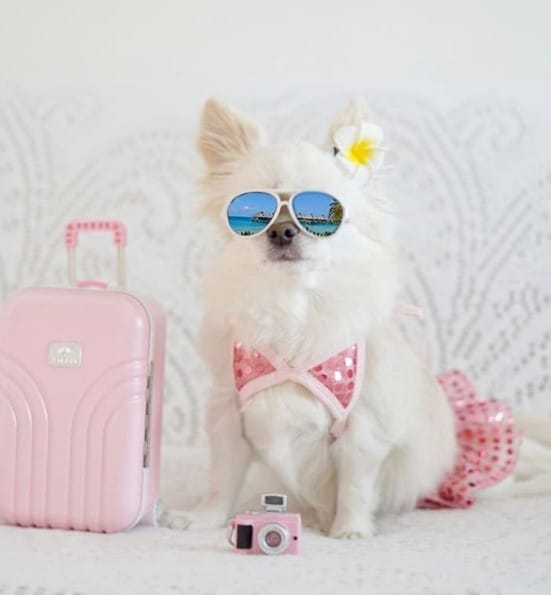 Very popular "indoor" dog. It does not take up much space. Haircare is moderate.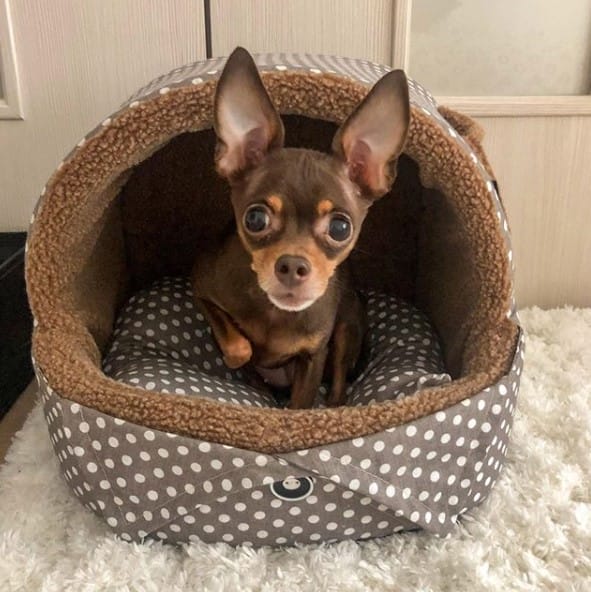 Active "decorative" dogs. Despite their modest size, they make a lot of noise: voiced barking is the visiting card of a Toy Terrier.
Small sizes and short hair are obvious advantages for keeping in the apartment.
Poodles have a reputation for being very intelligent and affectionate dogs, so they are very popular as pets in an apartment.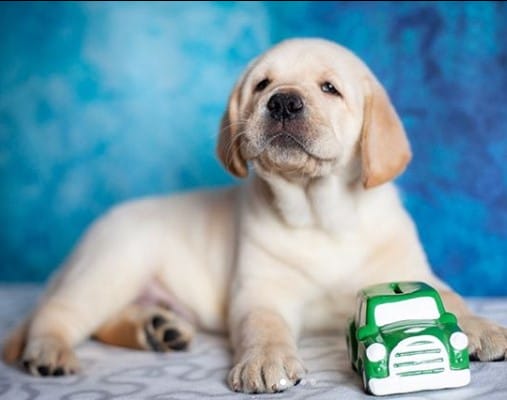 This dog does not need complex or too frequent grooming, so there will be no particular inconvenience in the apartment.